A love story about two very different people, Eva B. Ross' "Spaceships" tells a story of hope and personal growth.
Stream: "Spaceship" – Eva B. Ross
---
Some people may roll their eyes at the saying "opposites attract". After all, wouldn't it be much simpler if the two people involved in a relationship were pretty much alike? Wouldn't that mean less disagreements and complications? On the other hand, there is a beautiful symbiosis that arises from two different individuals learning from each other, growing as people; it's an enriching experience. Eva B. Ross explores this process of two people with different mindsets evolving alongside each other, through cosmic metaphors and evocative sounds, in her single "Spaceship".
Atwood Magazine is proud to be premiering the Celeste Barbosa-director lyric video for LA native Eva B. Ross' "Spaceship", a single from the singer's debut EP Playlist for the Apocalypse, released last October. After completing a busy touring schedule, Ross is currently in the studio finalising her forthcoming EP.
As Ross' gentle voice kickstarts the track, a mixture of earthly and ethereal sounds fill up the atmosphere, an acoustic guitar intertwining with the sound of birds tweeting and glistening synths. The sound quickly builds up into a fuller beat, whilst maintaining an organic tone.
And I'm overwhelmed by gravity
So terribly earthly
Consumed with only what I see and asking why
But there he drifts up to a distant vantage
And makes peace with the sky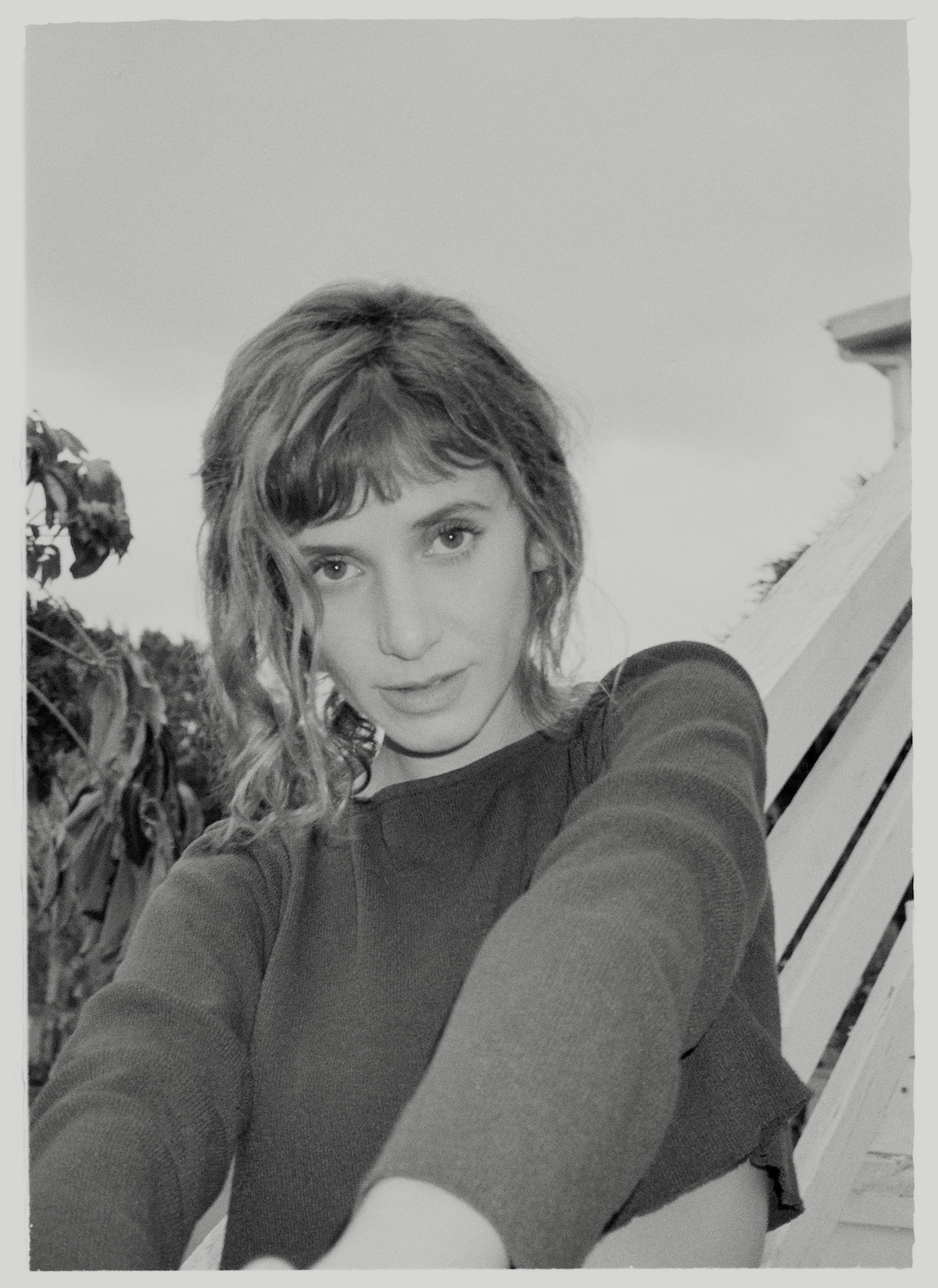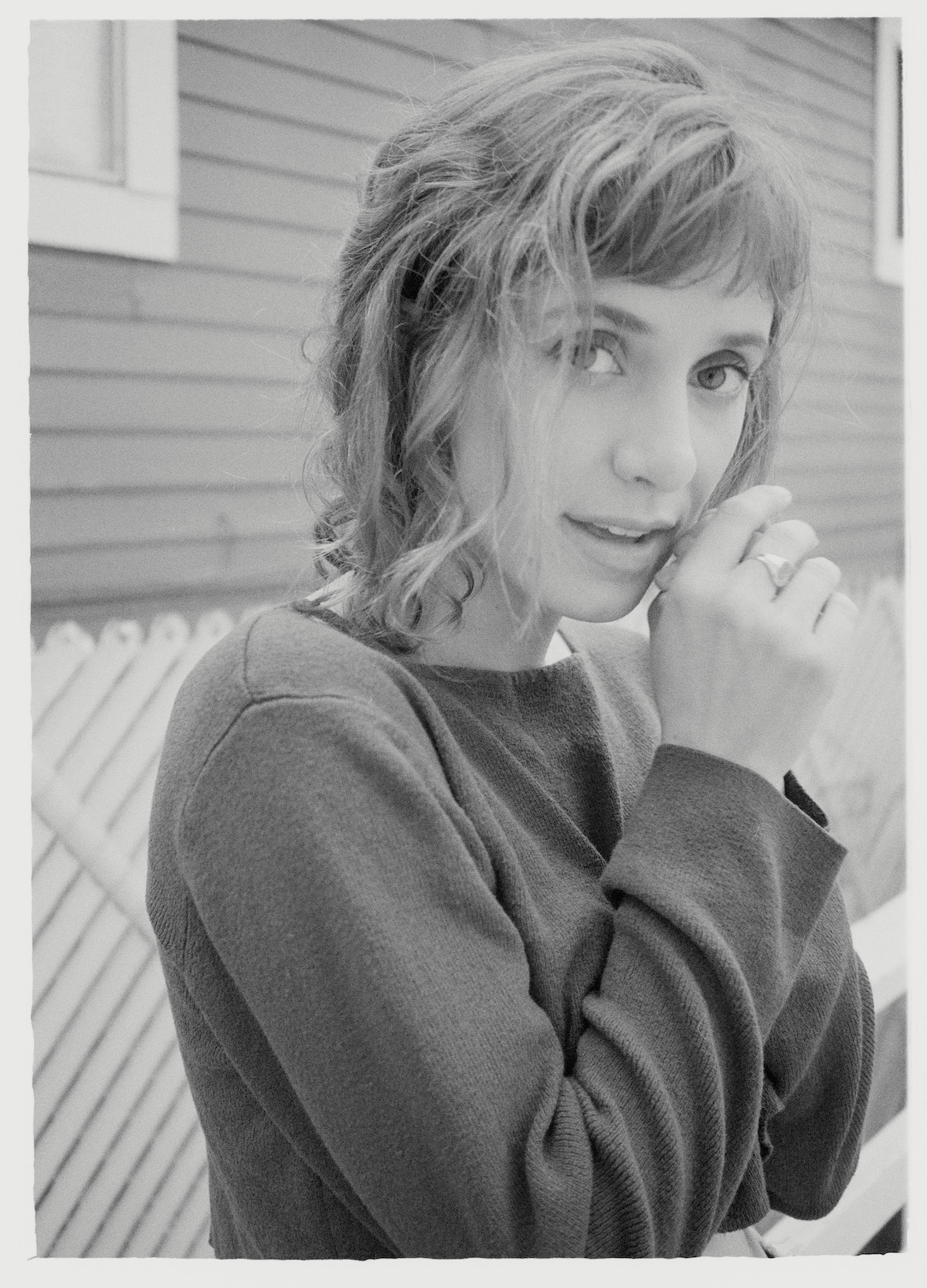 "Spaceship is about two people who see the world very differently, and as a result, see their new relationship very differently," Ross explains. "The metaphor is made through comparing the way they dream-one of them has dreams in outer space- where possibilities are endless and hopeful, more open to love. The other can't escape/ is overwhelmed by reality, and is weighed down by gravity and other earthly obstacles and more guarded/ less optimistic about love. The song is from the perspective of the person who is more guarded/ Earthly- and she wants to find hope through the other, comparing him to a satellite (which stays hovering above earth), and hopes that she could be a spaceship (which is the only way earthly beings can get to space!), and see things from the other's perspective (the more hopeful perspective, where everything might be alright). The two people and their views toward their relationship are encompassed by the comparison of Earth and Space, reality and optimism, skepticism and hope."
The accompanying video takes the listener on a visual battle between those two worlds, someone who is tied to the ground, and someone who soars freely. It features images of the sky and flying birds, wrestling against mountains and concrete walls. "The video highlights that push and pull between earth and sky, reality and the hope of possibilities," says Ross.
Starting off by painting a dreamy image, the storytelling evolves to create hope and the possibility of a freer existence. In "Spaceship", Ross teaches a lesson about a simpler life, instilling a bit of that dreamer persona in each of us.
— —
Stream: "Spaceship" – Eva B. Ross
— — — —
? © Mary Ludwig
:: Stream Eva B. Ross ::
---