Donna Missal exposes herself in "Get Well," a song about letting go, highlighting the importance of self-care.
Listen: "Get Well" – Donna Missal
Although often portrayed as a celebration, something positive, there is a lesser known side to holidays. They are only a celebration if you have got something to celebrate; otherwise, they are just a reminder of what you don't have. Christmas can be the toughest time for those without a roof above their head and a family to share the table with, and Valentine's Day is certainly not the easiest for those going through a breakup.
Deliberately released on February 14, Valentine's Day, Donna Missal's "Get Well" is a reminder that "alone" and "lonely" are not synonyms: "Today can feel isolating for anyone who isn't in a relationship or at least in a "happy" one. I wanted to put this out today to remind anybody that needs to hear: It's ok to be alone. Respect yourself enough to get out of something toxic. You can leave if you think you should even if there's love there. Also a reminder that Valentine's Day is a fraudulent holiday made up by somebody to sell you shit", explains Missal.
Avoiding any tiptoeing, Missal comes straight in with a melancholic chant, the unpleasant aftermath of what seems like an already-made decision mirrored in her vulnerable tone. She lingers on each word she sings, her held-back tears nearly audible.
I'm gonna miss the bitter taste of you
But I think I'm coming down
And I know I'll recover
But I'm tired of holding us up off the ground
In the first verse, the artist seems to have a realisation, like she is finally taking in Jiminy Cricket's advice. She is letting go of someone and is processing everything that comes with it, weighing up the consequences. It paves the way into the chorus, where she exposes her feelings in plain sight. Far from sounding distraught and asking for pity, there is an aura of confidence and self-care; as tough as it may seem, she is aware of what is best for her.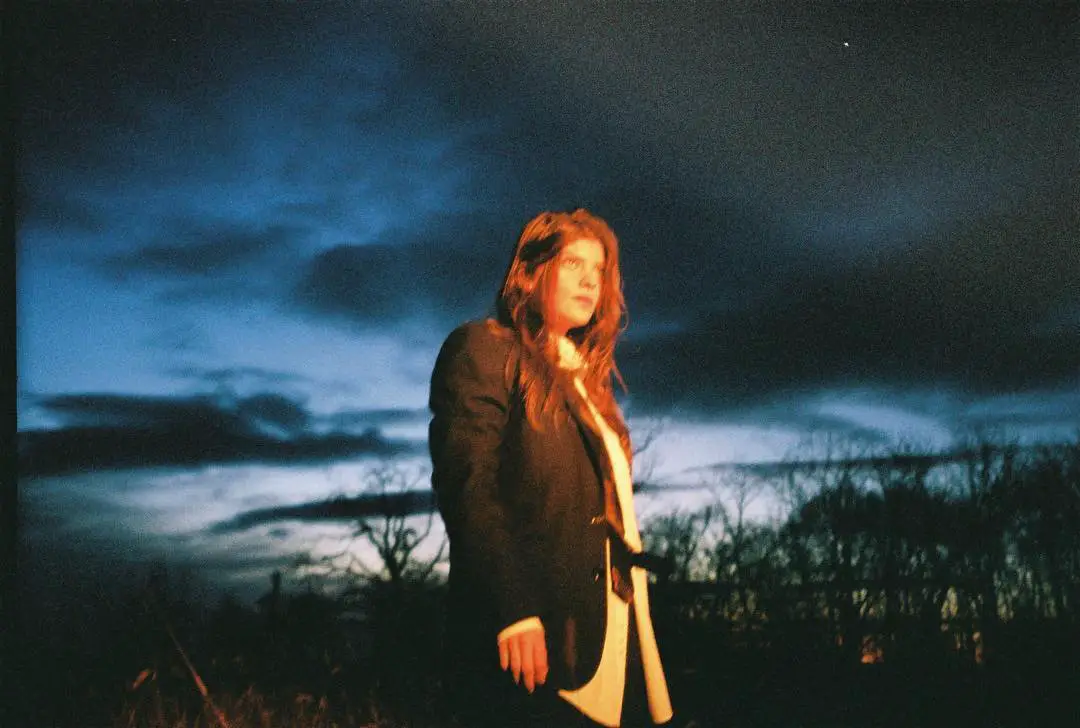 Something tells me to go, and I should
Even though it hurts like hell
I got a feeling it's not good
But I love you more than myself
And maybe if we take some time
To understand the weight we've felt
If we could both apologise
Maybe we would both get well
Get well, get well
Overlapping vocals, ethereal synth lines and determination-tinged vocals lift the bridge as the story comes to a climatic point, providing a resolution to the confusion and distress. The artist reaffirms her position, embracing her choices and taking a stand for herself.
If nothing else, I want you to be happy
Even though it kills to let go
In and out, we'll never be safe
So we know, we know
If nothing else, I wanna be healthy
Even though it's harder alone
Up and down, we'll never be ready
We know
Intimate and raw, "Get Well" unveils a story of personal growth, introspection and overcoming of a relationship. The vulnerability present throughout the song does not hinder the message of self-sufficiency, but strengthens it instead. All elements, from instrumentation to vocal delivery, fit together to provide a refreshing take on heartbreak, one that is encouraging and brave.
Listen: "Get Well" – Donna Missal
— —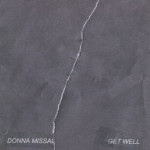 ? © Muriel Margaret
:: Today's Song(s) ::
:: Donna Missal ::