With their brand new single & video, alt-pop trio IVERSON contemplate, confront, and relive the "Purity of Youth" with vibrant spirit & rich melodies.
Watch: "Purity of Youth" – IVERSON
---
Chicago alt-pop outfit IVERSON creates synth waves of pure explosion and imagination. Formed in 2013, this band continues to push the edges on how far synthesizers can truly take you and how poignant their lyricism can become. Even while meditating on somber experiences, IVERSON find a way to fill listeners with unadulterated elation through their instrumentation.
Today Atwood Magazine is proud to premiere IVERSON's "Purity of Youth" single and music video, a two-pronged, simultaneous journey to the past and reflection in the present. Retro camcorder childhood videos and scenes of IVERSON performing the single fill this fuzzy and wistful visual. The short film stirs nostalgic and joyful feelings within the short span of five minutes, and – as it progresses – we itch alongside IVERSON for the chance to communicate with our youthful self.
this is the sound that memories make
i dream a house that changes shape
another room appears when I return
after all these years, I'm still missing you
i'll always be missing you
The video opens in a haze of old-fashioned technical difficulties and low light settings which force us to almost question what time period we're in. The slow, winding rhythms feel outside our realm of reality, which we soon realize paint the setting for this lush, electrifying, and thoughtful anthem. It's a moment defying the continuum of time where you can relive, re-experience, and rejoice within your memories.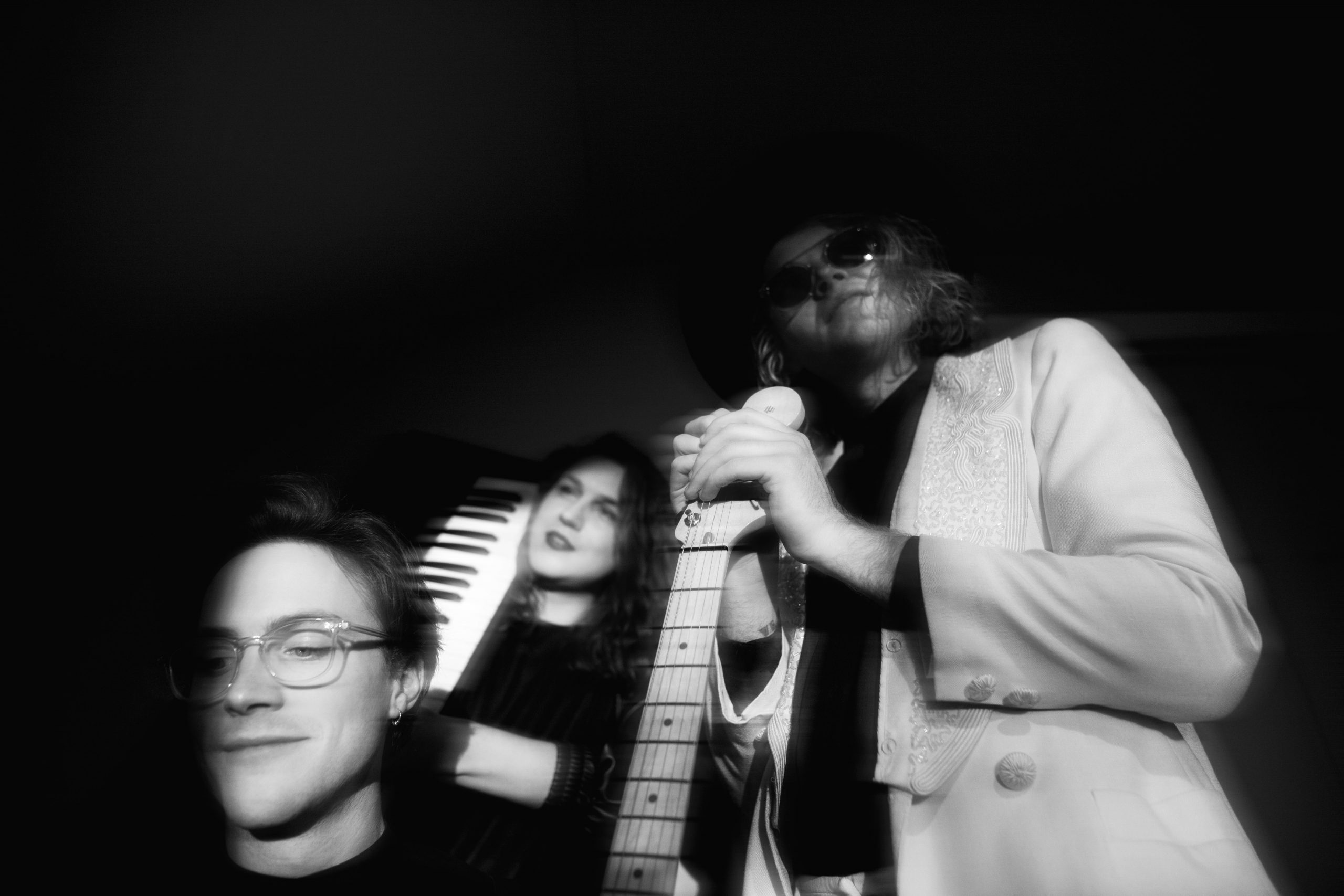 i wanna feel these things
the way they felt for the first time
i wanna live every minute all over again
i don't remember when
I saw you for the last time
i hope that time's been good to you
Both the track and the video encourage us to pause and actually contemplate speaking to the version of ourself from childhood. What would we say? How would we feel, both identities of us? This idea weighs heavy on our conscience, but, instead of allowing that burden to permeate throughout the melody, IVERSON infuses the number with vibrant spirit.
there are so many things that i have to tell you
but I know they'll never get to you
i stop the video and freeze on a frame
the purity of youth upon your face
i touch the screen and I believe
that you can hear me
when I say that I believe in you
i know that it won't ever bring you back
but if it weren't for you, I wouldn't be me
Wrestling with the quick attack of age can many times urge on feelings of melancholy, but IVERSON veers away from this traditional route. During the last resounding chorus, we finally hear the song title whispered and we recognize that this is where IVERSON draw energy from: tRe frozen frame of pure, undamaged youthful wonder. Even through all the trials and tests of growing up, we can always return to the picture of our smiling, silly, and surreal adolescence to bring us joy.
— —
Watch: "Purity of Youth" – IVERSON
— — — —
? © Nicole Bitonti