Dark and brooding, there is something about Sleep Thieves' music that creeps up on you, like an unexpected storm. Their sound builds gradually, and before you know it, you're pulled underneath their infectious "disco-noir," swaying your head back and forth to a pumping 4/4 rhythm.
for fans of Alpine, Kavinsky, Com Truise, Metric
— —
Dream-pop. Disco-noir. Synthwave. Whatever new age genre you ascribe to Sleep Thieves, there is one constant throughout their music: it is designed to make you dance all night, preferably in a sweaty Parisian club. Their sound oscillates between the pulsating rhythms of French house and the somber tenor of experimental-leaning indie rock–– something recognizable in acts like The Knife, yet still refreshing; you won't find any gargantuan beat drops here, or some ridiculous climb to a overblown melodic climax. To pull the most pleasure out of Sleep Thieves' catalogue, play it under the pervading darkness of night. The sinister attitude of their take on electronica does not lend itself to the cheerful disposition of daylight.
Stream: "Sea of Shadows" – Sleep Thieves
On their debut LP You Want the Night, released in North America by Minty Fresh Records, the trio offered listeners a cinematic experience: a collection of four-minute electro-pop tracks that made you feel like you were having a joyride on a Tron bike careening through the set of Blade Runner. The Dublin-based group's latest single, "Sea of Shadows," off their upcoming EP Fortress, travels down a similar sonic road, evoking a nostalgia for the '80s and its penchant for woozy synth arpeggios.
If it isn't quite as I said it was
Keep digging cos that's where the thoughts are
In the middle of all that is set apart
You'll find that which is worthwhile
As the full weight of the track's space groove settles on you at the ghostly chorus, a sensation crests. You feel a pull upward, like a bird starting its flight, towards something distant and futuristic. That place beyond can be whatever you want it to be: a spacecraft, an unexplored alien world. The lyricism is more parts mystic ambiguity than narrative-driven, giving you free reign on where "Sea of Shadows" takes you. It is music for when the sun has dipped far below the horizon, those moments when Sorcha Brennan's icy Irish lilt is really all you need to soundtrack your late-night car drives.
If all was gold we'd never have a sea of shadows
If all was gold we'd never have a sea of shadows
"Sometimes a song seems to simply grow from within us and this is true of Sea of Shadows," Sleep Thieves shared with Atwood Magazine, "The central melodies and structure came together in a single writing session. For quite a while after this we worked on a more complicated structure with more variations but it didn't ring true so we returned to our original demo and began again from this point. The bass line takes on chorus duties while the two vocal melodies are optimistic mantras reminding the main character of the song to take the rough with the smooth, that life is both golden and dark and each in turn highlights the other. As with all our songs we recorded Sea of Shadows in our home studio, we've found that this is the best way for us to capture the sound, energy and mood we want. Keith takes on recording duties and we tend to layer the instruments/vocals as we write the song and then replace them with the final recording versions once we've completed writing. We then rely on Rian Trench to add a little mixing magic and finally Aidan at Masterlabs, Dublin looks after all of our mastering."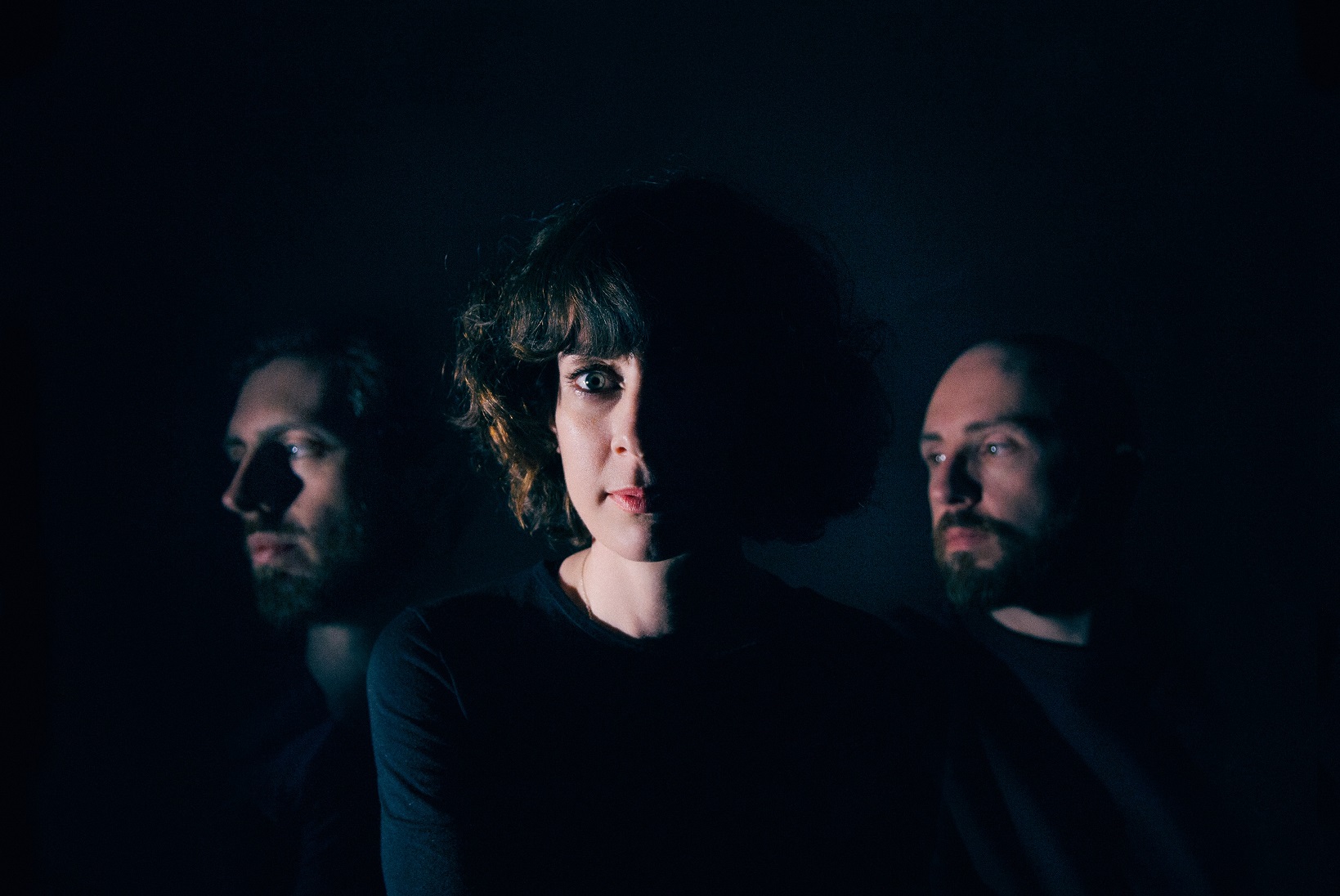 Sleep Thieves might not be reinventing the wheel, but their acute attention to every nuance in tone and shift in melody pays off in "Sea of Shadows," a beautifully layered, deftly-produced dance track that Atwood Magazine is proud to premiere this Tuesday. "Sea of Shadows" is available on all streaming platforms Friday, November 2!
— — — —
? © Laura Aurora
:: Stream Sleep Thieves ::