A story of broken love and heartbreak told by images of historical monuments and nature on black and white scenes. Brooklyn band TEACHERS chose this to visually tell the story of their song "Loved You All The Way" on the music video that Atwood Magazine is proud to be premiering today. Lead singer Benjamin Bronfman, who produced Kanye West's Grammy-nominated single "New Slaves", says: "Coming to this area of the world to find this forgotten beauty has truly opened my mind and my heart. This country, it's people and its history have left a permanent impression on me and the band. The structures themselves are profound, and the experience has been one of a kind."
Watch: "Loved You All the Way" – TEACHERS
---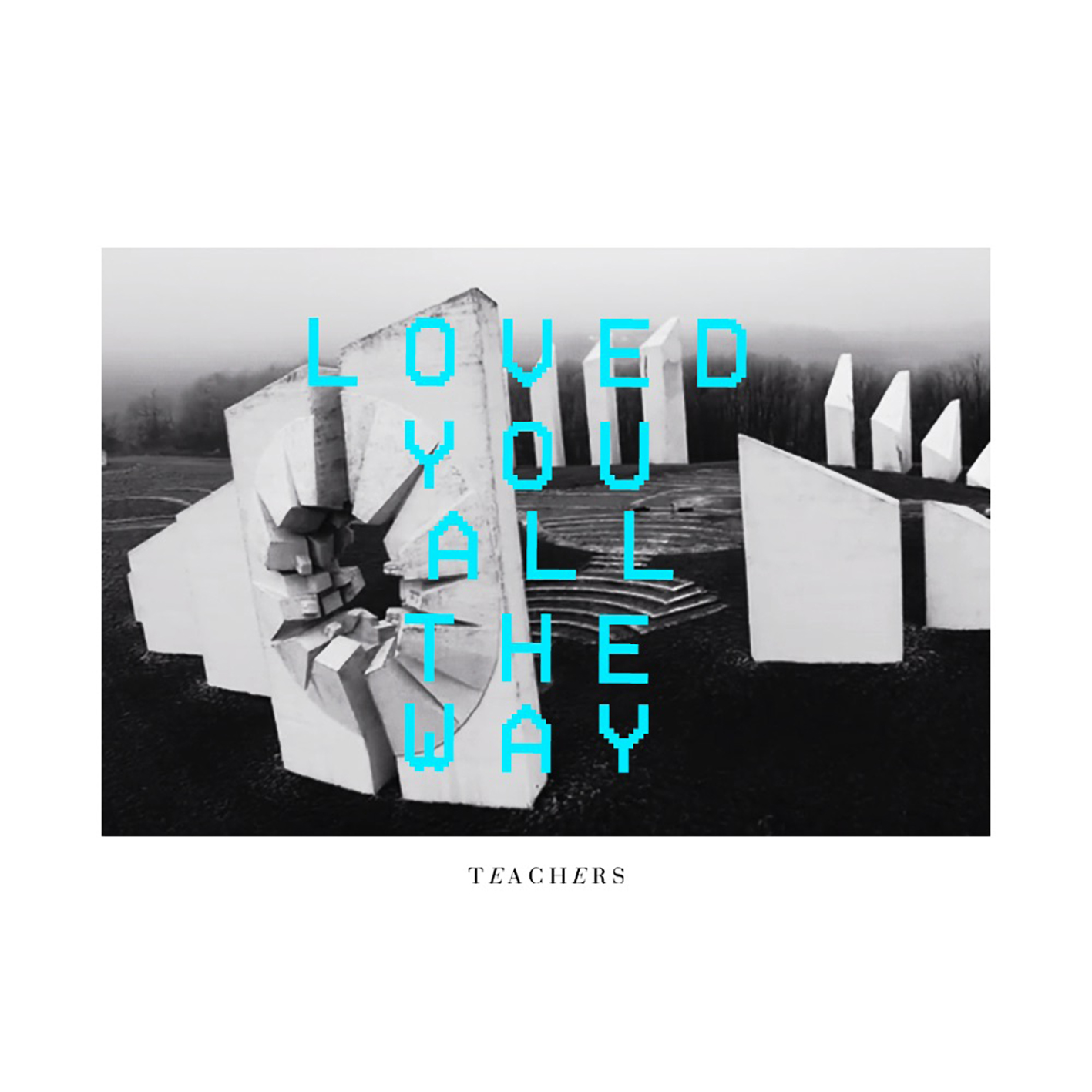 The video's black and white visuals show TEACHERS allowing their music to colour the screen and the story. Filmed in the rural Serbian countryside at World War II monuments, the human touch and experience is felt only in the music itself, while the invisible shadows and histories of those who once passed by those places loom around the video.
"Loved You All The Way" is a highly electronic song and somehow it still complements the raw nature-filled scenes that permeate the video. The World War II monuments, stylistically reminiscent of modern architecture with their sharp edges and unpolished shapes, come as a physical representation of the contemporary and modern song on the important historical land where the monuments were built. The magnificent and opposing nature landscapes that appear on the video, like a forest by a river stream and a snow-covered mountaintop, heighten the intensity of the feelings which Bronfman sings about on the song – they are as majestic, true, and raw as the fauna shown onscreen.
The band appears disjointed, one member at a time, performing the song at different moments and monuments. Despite them being shown alone onscreen, their unity is felt and heard throughout the song and video. The juxtaposition of the musicians playing their instruments with such passion against monumental structures adds warmth to what is supposed to be a cold, distant scene. It's almost like you can see the sound waves leaving the surface of the drums as soon as the sticks hit them, or when the bass strings are plucked. The presence of the owl, eagle, and flock of birds show the power of nature against the deserted environment, heightening the vigour that is seen on the screen by the band members, especially Bronfman, and felt by the music.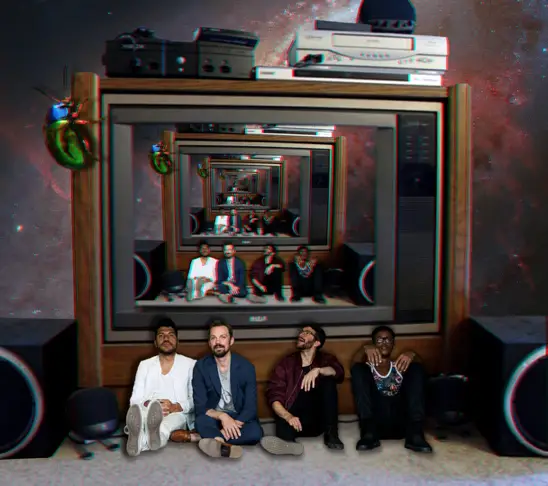 TEACHERS bring a broader meaning to "Loved You All The Way" with its music video, straying from the cliché and using contradiction and images which at first seem abstract to make their viewer consider the song's wider implications and bring their own interpretations of it to the table. It's a smart move from the Brooklyn band, using visuals not to limit the story the song tells but instead turn it into something more universal and personal, and it works incredibly well. The song, which evokes colourful and personal images on one's mind, is suddenly accompanied by black and white shots of nature and monuments, and the viewer is left to uncover how, and why, they` went from the rose-coloured song to these images. "Loved You All The Way" does something most videos don't do these days – it makes the viewer think and consider the bigger message. It does not take the viewer for granted, serving him or her a perfectly told story, and it deserves to be celebrated and watched time and time again because of this.
— — — —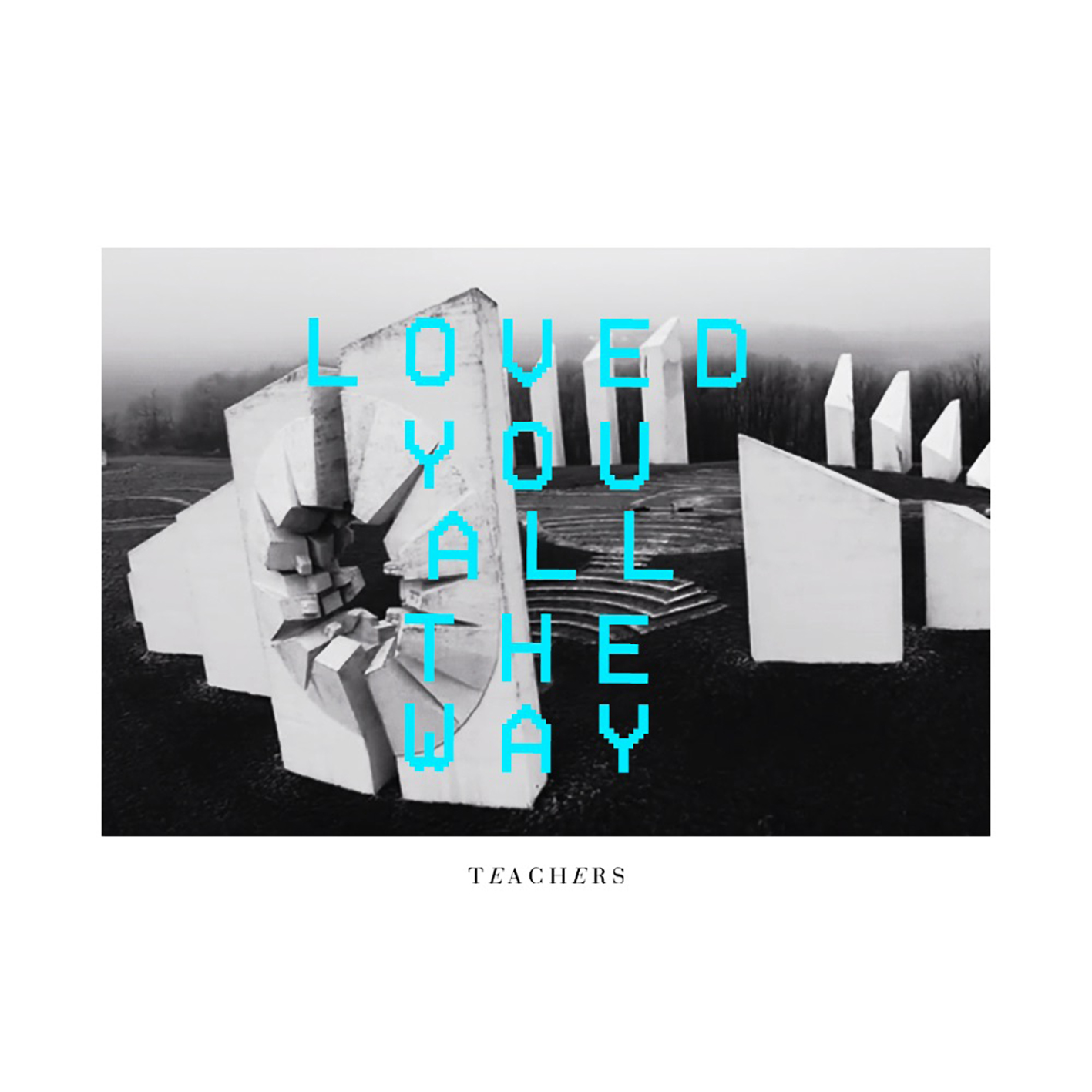 "Loved You All The Way" – TEACHERS