Laughing, playing, loving, living: Singer/songwriter Ian Randall Thornton's "See You Through" captures the innocence, vibrance and energy of youth.
The reason I write to you daughter
These words of your well weathered father
Is I believe you were a gift to me
Unless I've been madly mistaken
I've felt every breath you have taken
And like the breeze
You were made to be free
Watch: "See You Through" – Ian Randall Thornton
---
Atwood Magazine is proud to be premiering the music video for "See You Through," off Ian Randall Thornton's debut full-length album, Lineage (independently out August 25th). A warm, humbling testament to the wide eyes and limitless sight of our younger years, "See You Through" is the Virginia artist's ode to his daughter. It's a promise and a vision, all packed into one powerful message of love.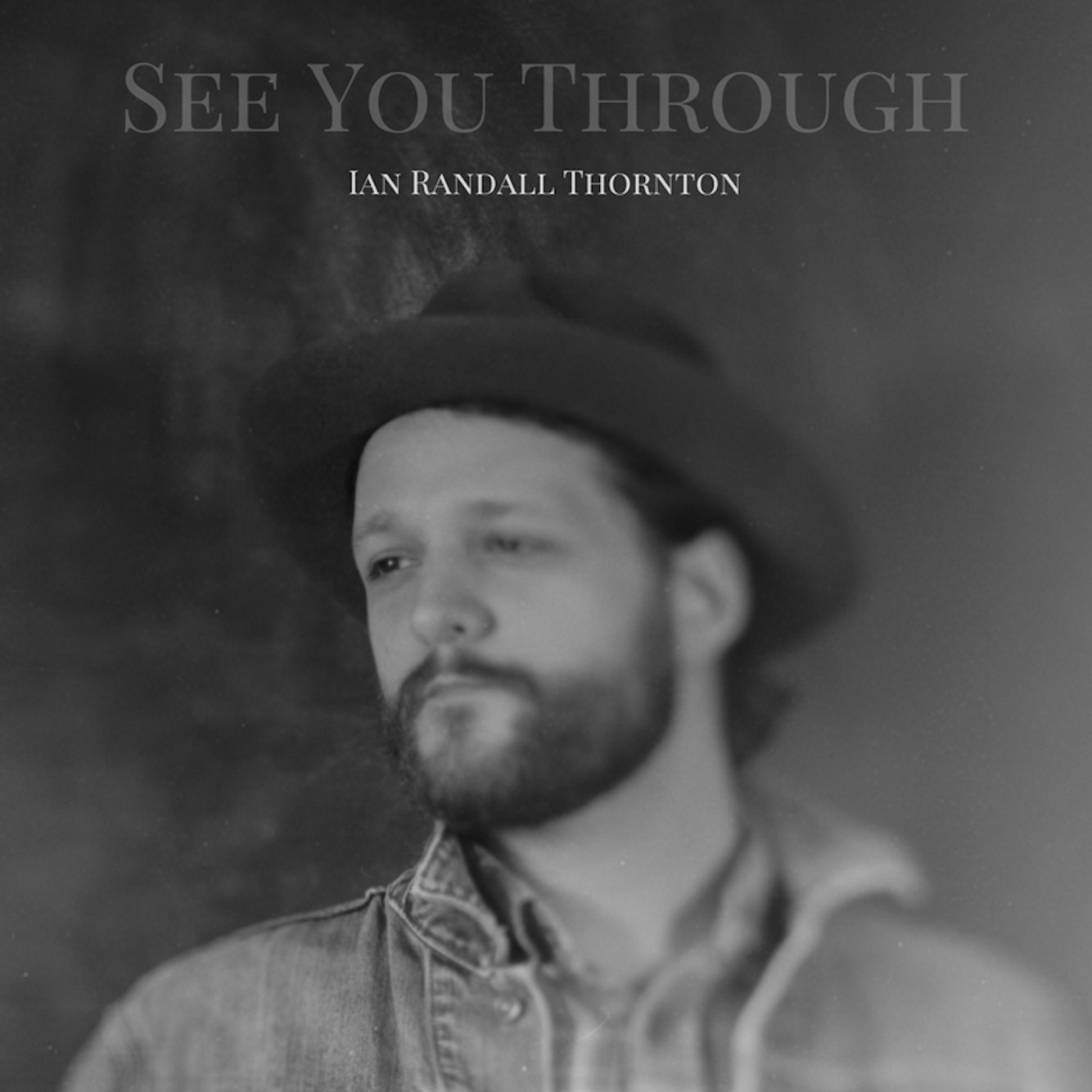 Free to live in every moment
Like time is no opponent
But just a guide that'll see you through
Girl don't hide whats inside of you
Oh my dear you are ever changin'
You know we are waxin' and wanin'
And like the moon
We're becoming new
"My director, Micah Lindstrom, and I approached this video with a goal to somehow capture the essence of childhood, and the world of possibility perceived through the eyes of a child," explains Thornton. "The song 'See You Through' is an ode from a father to his daughter… A proverb of sorts, where he earnestly encourages her to remain un-callused; desiring for her to have the freedom to fully feel and experience the wonderment available to the un-jaded heart. So, our focus was to reconnect with our own sentimental memories of the freedom found in summers past; with the hopes to reconnect others to their own memories."
Thornton and Lindstrom achieve that goal by focusing on children's perspectives: We join a young girl and her friends on the kind of simple, yet profound adventure that the young dwell in. A bike ride through backwoods is filled with life and wonder, joy and thrills.
Thornton's music offers the perfect backdrop for such a joyride: "The song itself is filled with the textured movement of Appalachian instruments, that seems to meld the mountain music cultures of Asia and Appalachia. The general fast paced excitement of the song scores the visual of children making the most of the mundane. We filmed at our good friends' house, Adam Cates, bringing 2 of our favorite families together for the shoot. This album, Lineage, is about family and heritage, so it was a meaningful bonus to capture a specific moment in the lives of some of our favorite children; who will quite literally look and act completely different by this time next year."
"Lines like, "Hold on to your awe and wonder… don't let them get torn asunder.. they'll be a fire that'll burn you through.. Girl don't hide they're inside of you", are sung over emotionally charged closeups that peer into the eyes of each child; almost asking, "What do you see?"
It's a callback to a simpler, easier time – but it's also a dedication to continuity, to the circle of life. Ian Randall Thornton reminds us all of what it's like to see life for the very first time, instilling us with a sense of wonder and appreciation for our world. Enjoy his stirring "See You Through," exclusively on Atwood Magazine!
— — — —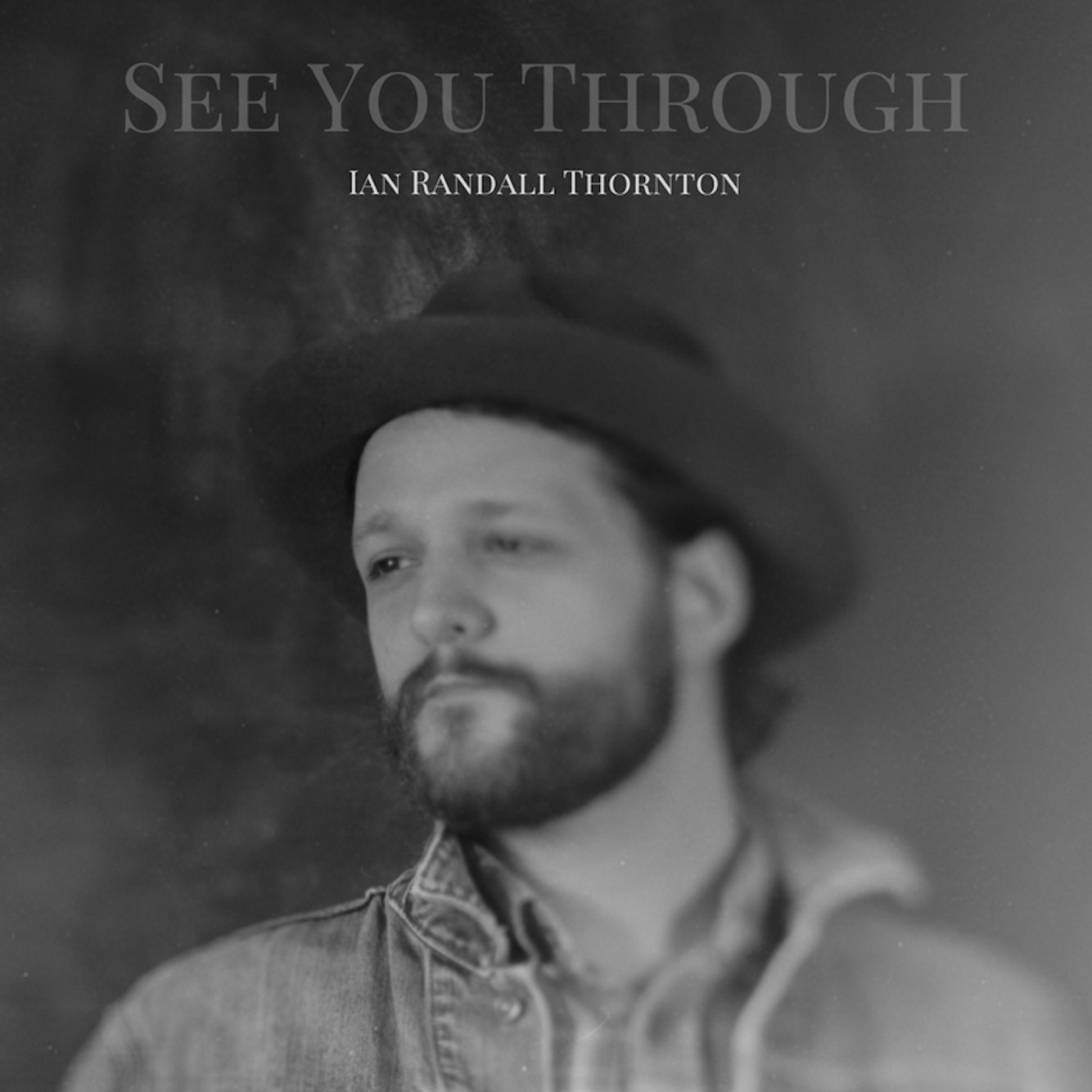 cover © 2017
:: Listen to Ian Randall Thornton ::