On "Bad Habit," Your Smith tells us that love is her favourite way of breaking the rules.
— —
Bad habits are the ones we love to have but need to break. They hold within them a tension of giving us comfort or a good feeling while simultaneously somehow holding us back, and we choose whether to indulge completely, to change our ways, or to teeter the fine line between both. For Caroline Smith, aka Your Smith, her bad habits are centred around love. On "Bad Habit", the lead single and title track of Your Smith's debut EP, Your Smith tells us her bittersweet story of romance in a track that oozes the charm of French classic pop and the warmth of a perfect summer day.
Listen: "Bad Habit" – Your Smith
With her soft and romantic voice, Smith starts the song by painting pictures of a warm, romantic, sunny day in California. It's the kind of start of a song that lends itself to vintage video footage of smiling couples at the beach, driving with wind running through their hair, conveying a sense of freedom and absolute joy. The song hugs you from it's first seconds, allowing you to bask in its sentimentality and honesty without making you fear that something will go wrong.
We drove on til we beat the sun
From home to LA
I think we loved each other most
When we were running away
We sat down at a bar to think
You said it could be worse
You tore the label from your drink
We might as well get home first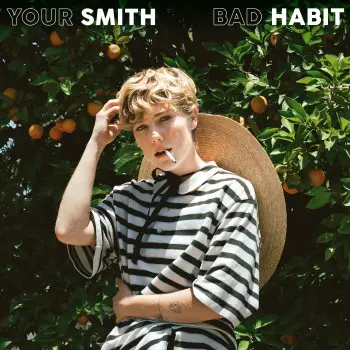 On the chorus, Smith's voice is layered, creating harmonies that fill up any room and completely envelop you, sucking you into the song even more. The chorus is the song's most vulnerable moment, where Smith opens up her heart by listing her bad habits and yet confessing that her love is the worst one, the one that leaves her the most fragile and she loves indulging in. Love is her favourite way of breaking the rules.
I got a bad habit
Of smoking too much, of drinking on stage
i got a bad habit
Of living rich on minimum wage
I got a bad habit
But loving you is the worst one
On the second verse, the romantic scenes move from the outside to inside, and we're privy to witnessing quiet and private moments between Smith and her partner. Smith describes their interactions, dancing to Carole King and things her lover would say to her, making the listener fall even more in love with their relationship through Smith's eyes.
You said don't you ever ever ever change
As long as you live
You were always good as saying things like that
Without much to give
I could see my door to leave
But then you asked me dance
So I swayed along to Carole King
With my hands in your hands
The song's bridge changes the tone of the song, stripping it back to voice and synths. The quality of the narrative changes as well, as we see a side of Smith that's more skeptical about her relationship – she "refused to read the warnings" and it appears that the relationship has come to an end. She's looking back at all the moments she pointed us to before, but she's taken off her rose-tinted glasses and questions her past actions.
We spent so long together
We lost sight of each other
We watched our time get carried away
Refused to read the warnings
And now i spend my mornings
Wondering why i needed to stay
"Bad Habit' is the perfect love song for the end of summer and the start of fall. It is equally as shy as it is indulgent, and manages to make you feel Smith's infatuation with her partner while still not shying away from questioning whether it was all worth it at the end. It's a song that oozes romanticism without losing its coolness, and establishes Your Smith as a young voice that's modernising what we define as pop music, proving that simplicity sometimes is key.
— —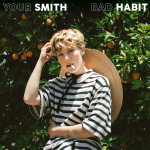 ? © Gemma Warren
:: Your Smith Tour 2018 ::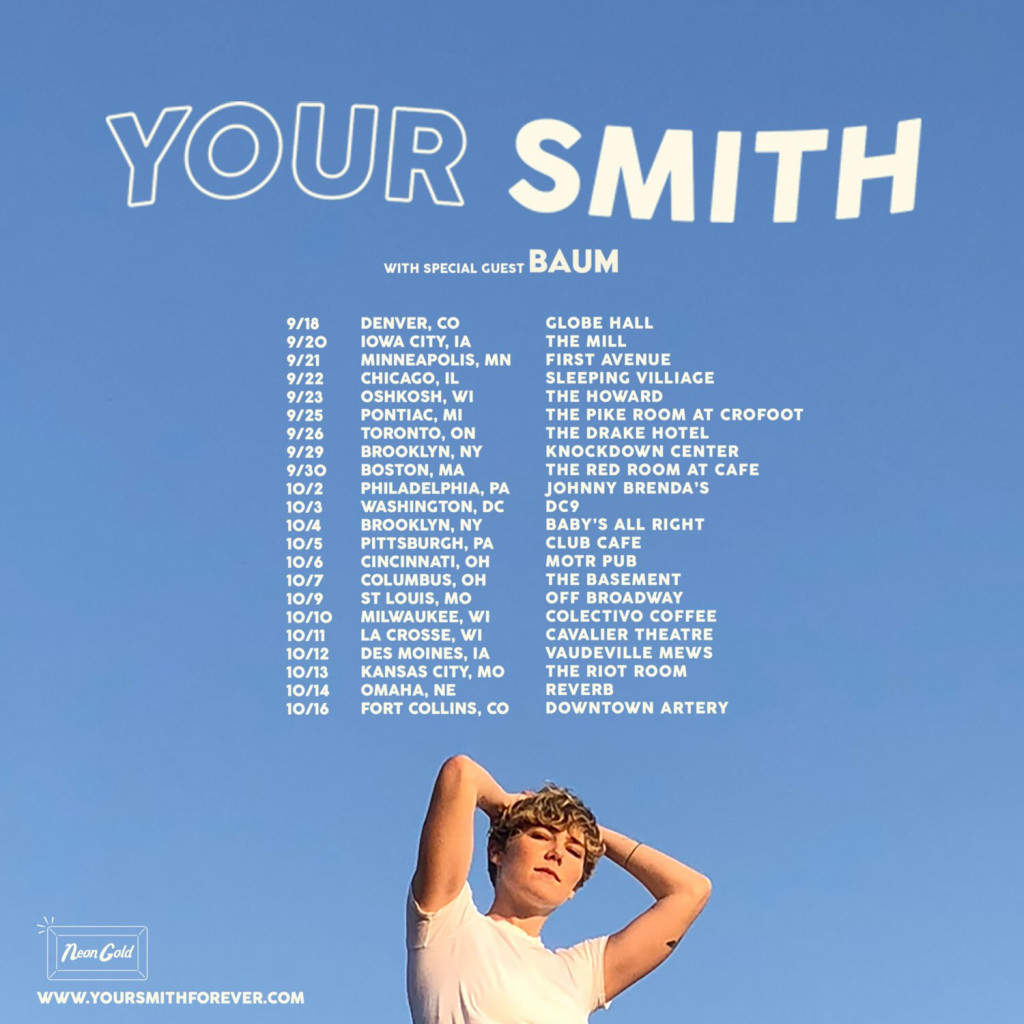 :: Stream Your Smith ::