If 2020 has left you feeling a little worse for wear, then Toronto based artist D!XON is here to bring some light back into your life with "Arms Around Me."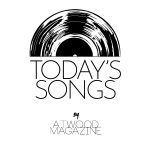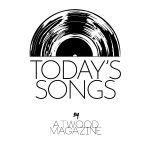 Listen: "Arms Around Me" – D!XON
---
Torontarian Sheldon Dixon, also known as D!XON is here to set your ears on fire with his new R&B pop banger "Arms Around Me." The song's contagious aura and powerful meaning are about taking your feelings and accepting them, regardless of who you feel for, and allowing yourself to devout your heart to the people you want to without questioning it. With a constant ambition of striving to positively influence his followers, "Arms Around Me" highlights the beauty in being unconfined in your confidence and romantic desires, and it's certified to lift your mood.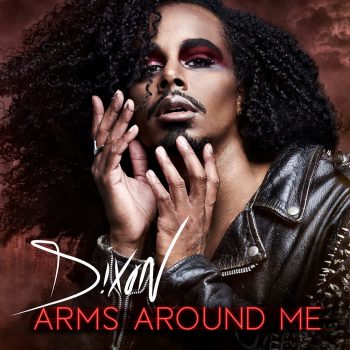 Driven by desire
When the night callin'
Can you feel the fire
In my heart burnin
Soft, feathery vocals float between gentle and powerful, giving us a front-row seat to D!XON's astonishing vocal talent. Delicate and strong, D!XON displays this juxtaposition through both his sound and visuals. His video for "Arms Around Me" contains wild, alluring dancing accompanied by his fellow 2SLGBTQ+ community. The video takes center stage in Toronto, showing us D!XON's stomping ground and, with the assistance of Hollywood Jade, director Dan Lemoyne, and Marc Andrew Smith, (all members of the Drag Race Canada team), the video is polished, professional and the perfect partner to "Arms Around Me." The track is a serving of dance, R&B, and pop, combining early 2000s-esque synths that roll over a fruity bassline and beat.
You got me in my feelings
So deep and I,
Love when you put your arms around me
It hasn't been an easy journey for D!XON to get to where he is today. Growing up was a constant challenge – experiencing death threats and abuse from people who were unaccepting of his gender expression and sexual orientation would be a regular occurrence. The idea of expressing himself was no more than a dream. Now, D!XON thrives and is able to live a fulfilled life as who he was truly born to be. "Arms Around Me" is alive with heat and charm, and the combination of genres and vocal ability ensures a naughty start to your 2021 and an incentive to live and love fearlessly.
— —
Listen: "Arms Around Me" – D!XON
— —
? © 2021
:: Today's Song(s) ::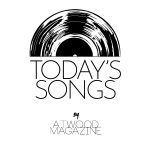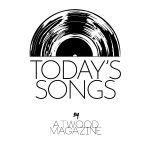 :: Stream D!XON ::