Cozy, intimate, and built from connections, "Dreaming" marks a nostalgic debut single for New Orleans-based duo Tansy.
Stream: "Dreaming" – Tansy
---
There are several kinds of nostalgia: The joyful and deeply appreciated that brings an instant grin to the face, the melancholic and tinged with haziness, and the artistic/recontextualized. Nostalgia for lost love is likely either the second (childhood romances or somebody who's passed away) or non-existent, with lost love and nostalgia in general feeling slightly contradictory. But as Tansy illustrate, sensuousness is empowerment – and lost love can make us stronger.
I've been fantasizing
About those old precious days
Affecting my memory
Of the ones that weren't great
It is causing an illusion
Seemingly out of place
It has caused me to unsee
Everything that you erased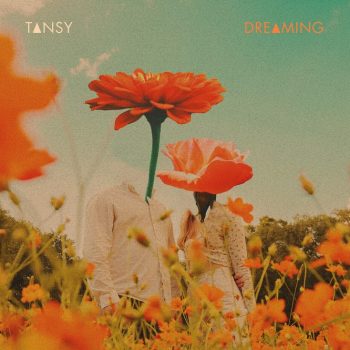 Atwood Magazine is proud to be premiering "Dreaming," the debut single by American duo Tansy. Cozy jazzy tones and an R&B soulfulness set the mood for the song, a nostalgic guitar riff sauntering through and creating intimacy alongside the warming vocals. 
"At its core, this song is about being nostalgic for love that's been lost. It's about having moments where you want to reconnect with that feeling while also remembering that it made you grow and that you don't need it anymore," Tansy tell Atwood Magazine. "The title refers to daydreaming about if you could meet that person again."
One imagines while listening to the song that the lover is there opposite the narrator. That, while sat sipping on a cocktail lit up with candles, the ghost of the lover is talking / ranting, repeating conversations from past encounters. They are there but not in a way where contact can be made.
The timing of it was not right
The timing did not align with what was
Meant to be
The timing of you and me no
Dream about
All I can do is dream about loving you
While a lot of the lyrics allude to an instability – 'I've been fantasizing about those old precious days, affecting my memory of the ones that weren't great', for example, and the opening lines – the song's sound is assured. It takes a hold of the listener and moves them forward, the classic sensualness being metaphoric of the way (lost) love can have an ongoing reaction with the body and mind and causing an individual to become stronger.
I've been dreaming lately
About the things I wouldn't do
I've been seeing things that ain't me
And ain't you
They've been entering my head
Controlling my every move
Making me think that maybe
I don't own my own self too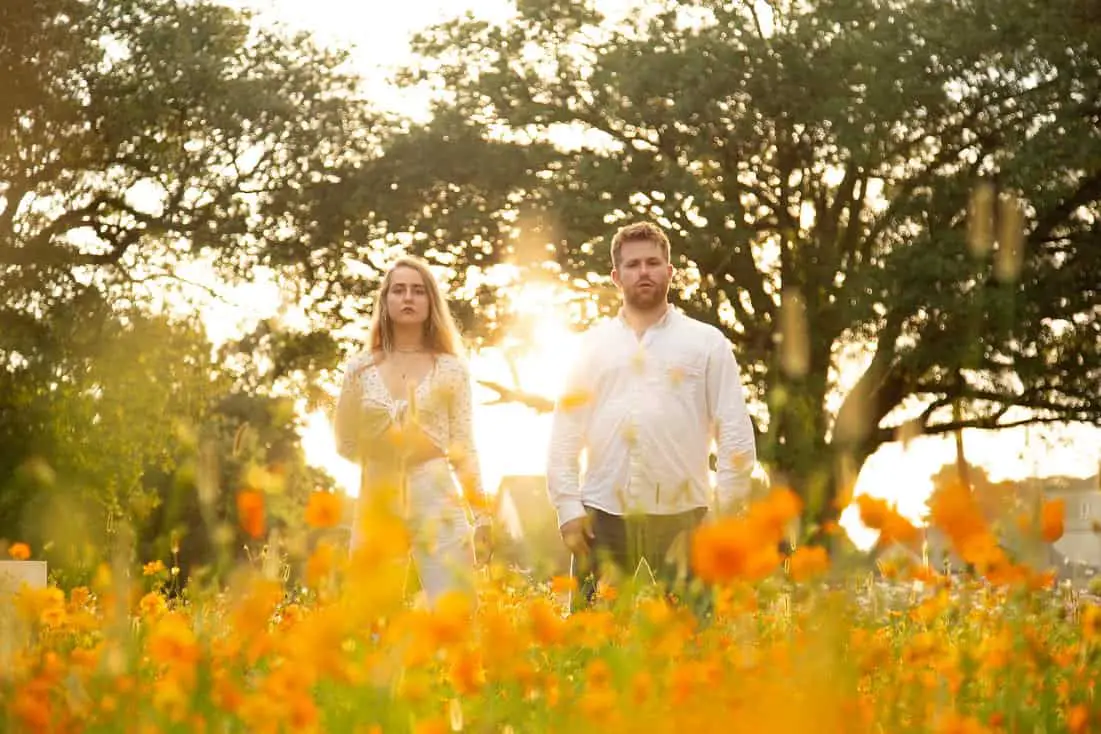 "A lot of our album is about growing up and a big part of that is reminiscing about past loves," Tansy say. "You might look back at them fondly, but ultimately you know that having and losing that love was necessary."
Tansy is the creation of Will Feinberg and McKenna Alicia, two musicians from Detroit and Oakland respectively, who met in New Orleans in 2017 and instantly connected. They spent the following months writing and refining their sound before collaborating with other New Orleans-based musicians for their album, Full Bloom, recorded last summer.
"The writing process for the song was a real collaboration. McKenna and I came up with the chords and melody for the verse and then we got together and I wrote the chorus and the bridge," Will explains in regards to how their connectivity is a key part of each songwriting aspect. "The bridge focuses on the aspect of timing in our lives and how that plays into relationships. 'The timing of it was not right, the timing did not align with what was meant to be':  this line refers to how sometimes we must accept the fated fact that due to the timing of certain things, they may never work out. Two people may have shared an intense love that ended, and never be able to reconnect due to the differing paths they are on. And in those realizations we come to understand that sometimes we love so that we can learn about ourselves, about others, and about how love is not possession and in that it sometimes just becomes a daydream."
With that in mind, "Daydream" oozes romance only on a surface level, the realness within it being illusory just like daydreams are generally illusions. Do we really long for past loves or do we just long for the emotions, for that moment of transition when we feel ourselves changing and learning?
Stream: "Dreaming" – Tansy
— — — —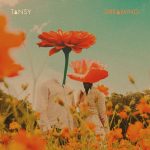 Connect to Tansy on Instagram
? © Patricia Moscardó, 2020