New York's Zuli returns with new song "ur mistaken," a breathtaking expanse of smooth blues-injected neo-soul that's as stylish and affecting as it is cool.
— —
There's nothing quite like the emotional cries of the R&B and soul genres: Intimate and vulnerable, these are the pained outpourings of tear-stained cheeks and woe-begotten hearts. Given that, it feels only fitting that New York's Ryan Zuli would opt to express his own emotional turmoil in such a poignant, powerful format. Following two years' worth of growth, experience, and introspection, the artist known as Zuli returns today with "ur mistaken," a beautifully moving song of sorrow, separation, confrontation, and self-doubt. Moving on is difficult – especially when you're the one who has to change.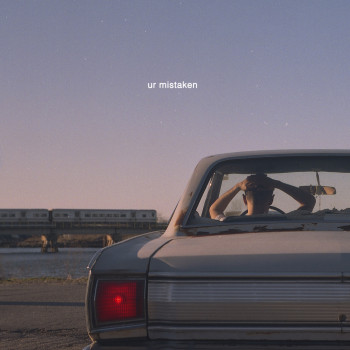 Ur mistaken
Im' done waiting
I've been patient
Overcompensating
Faking
Like ur making
Bringing home the bacon
Feel my beauty fading
Easily persuaded
'Cause with u
U had a part of me believe
The things you say are true
I'm used to u using me
Atwood Magazine is proud to be premiering Zuli's "ur mistaken," out everywhere June 21, 2019. The artist's first single in two years, "ur mistaken" comes in the wake of 2017's ambitious debut album On Human Freakout Mountain, which packed myriad rock influences into a raw amalgam of energetic and cool, calm, and collected songs.
Over the past two years, Ryan Zuli has since undergone what he call an "artistic overhaul": An immersive embrace of new sounds and styles in exchange for those of his past. "For me, On Human Freakout Mountain summarized my entire life up until that point," the artist explains. "A long exhale of influences and ideas that took a lifetime to craft and articulate. Once it was released, I felt like a new person. I started to re-evaluate my outlook on life and the way I express myself. It felt like the closure I needed to dig deeper."
A breathtaking expanse of smooth blues-injected neo-soul, "ur mistaken" is as stylish as it is cool.
Dressed in warm, warbly keyboard chords and loose, jammy electric guitar riffs, "ur mistaken" leaves Zuli's indie rock past far behind. The music is still raw, but this time that feeling comes not through chugging overdrive, but through Zuli's sweet and piercing alto voice. The artist's croons are absolutely mesmerizing: Cries pour forth with a whisper's ease as Zuli laments the stagnation and unease of (what feels like) a freshly-terminated relationship. "You're mistaken, I'm done waiting – I've been patient, overcompensating," he sings in a chorus, the heavy subject matter offset by the light lilt of his vocals and their evocative, complementary accompaniment.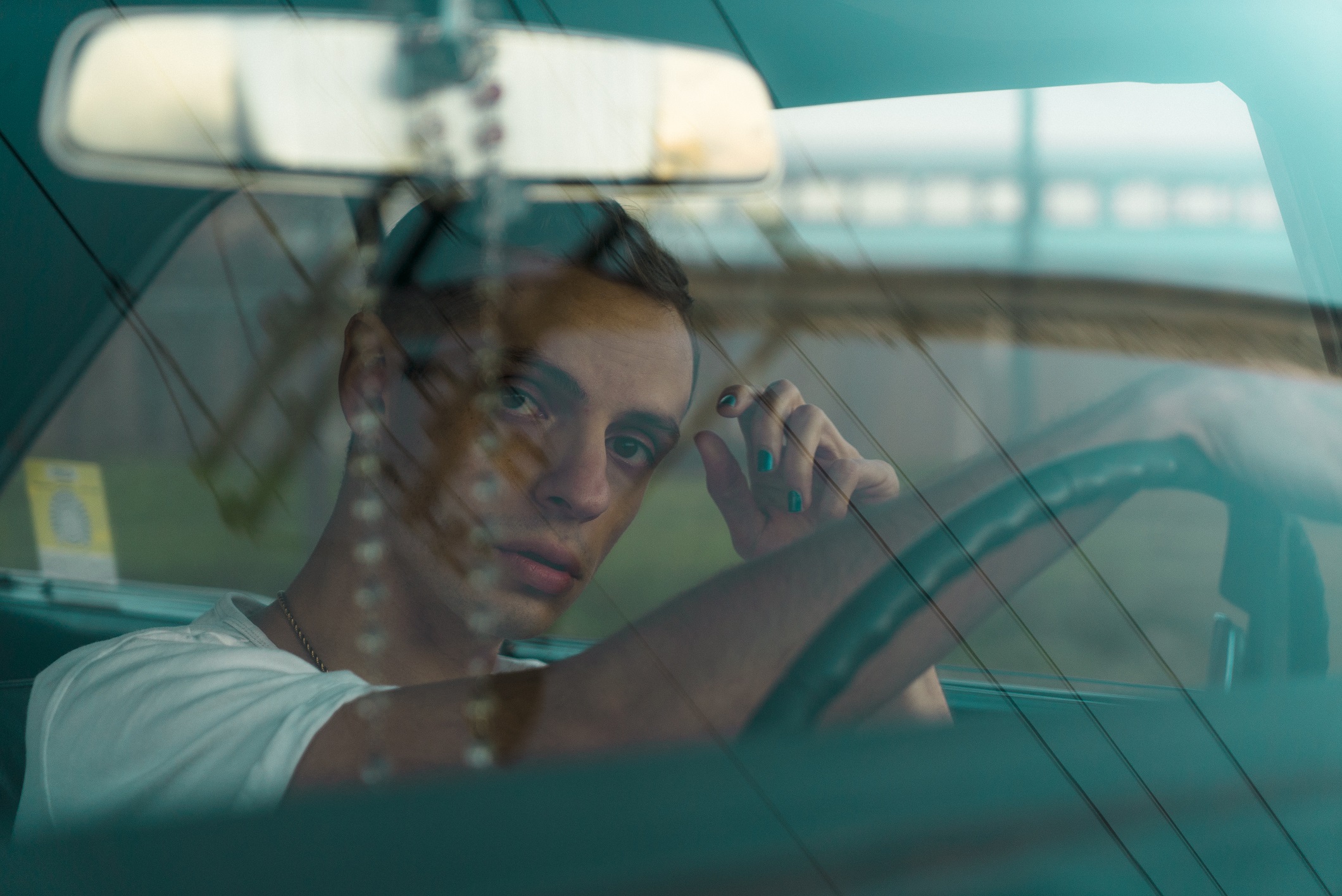 The "ur mistaken" lyric video further captures the pain behind the song, finding Zuli stationed in the driver's seat of a car by some bed of water – just sitting, thinking, reflecting, and processing. It's a vulnerable space for him to exist in tranquility with himself, and just be. He can cry if he wants to; he can scream, hit his horn, and do whatever as a litany of emotions come in slow, crashing waves.
Every relationship has its ups and downs, but as we hear from Zuli, this one felt like the narrator was giving, but not getting anything in return. He sings of neglect and trust issues – of disconnect and too many second chances:
Coming back for more
Like there's something i give u
U never say it like u mean it
but i know you do
Coming home waiting for me
Telling me, "baby, i just know how
love it comes and goes"
It's just hard for me to show
Maybe we better take it slow
Unpack my bag
Left the hotel vacant
Comfortably complacent over u
U had a part of me believe
The things you say are true
I'm used to u using me
Baby I've been tame for a while
The more we listen to "ur mistaken," the more we may wonder how much of this song is internalized or directed at the artist himself. "I wrote 'ur mistaken' with two point of views in mind," Zuli tells Atwood Magazine. "How I viewed myself at the time and from the point of view of my loved ones. Self-conscious about my position as an artist and how that affects my relationships. A reflection on the constant teetering between what I love and those I love most."
Yes, "ur mistaken" is a kind of break-up song, but it goes deeper than your average two-party split. Zuli holds the mirror up to himself in this aching confrontation, calling out his failures and misgivings in an attempt not necessarily to right his wrongs, but rather to list them – so that he may begin the healing process, reconnecting with those he's hurt and making up for lost time.
However one chooses to interpret Zuli's return song, there is no mistaking the track's musical brilliance: "ur mistaken" shines like a candle flickering in a dark room, glowing with a radiant musical heat that simply melts the soul. Heartbreak hurts, and it comes in many forms. Zuli's new music reminds us that healing starts from within, and while our own inner reckonings may bring about personal pain and suffering, at the end of it is a place of redemption, relief, and emotional release.
Zuli will be performing at Elsewhere on September 13 (tickets will go on sale Friday June 21). In the meantime, stream "ur mistaken" exclusively on Atwood Magazine!
— —
Stream: "ur mistaken" – Zuli
— — — —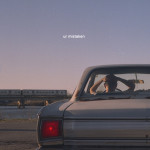 ? © Kimberly Young Sun
:: Stream Zuli ::