A melancholy meditation, Boy Bjorn's ambient and moving "Alone at the Severance" contrasts skepticism's inherent isolation against our world's natural beauty.
— —
I'm a starry eyed skeptic, yet running still…
Skepticisim is a lonely state of mind, regardless of the subject matter. Doubt turns one into a member of the out-group, and in most cases, it is what it is: It's hard to convince yourself to buy into something, if you don't believe it. Sometimes you can pretend, but that's still only saving face; you know who you are on the inside. You different – and that's a lonely feeling. In contrast, when you exercise this distinction, you're likely to be met with dissonance from the other side: Hence whether you speak or whether you're silent, you can't escape feeling distanced from a part of the world.
A melancholy meditation, Boy Bjorn's ambient and moving sophomore single "Alone at the Severance" indulges in skepticism's inherent isolation while capturing the beauty of our surroundings – in this case, the artist's native home of Madison, Wisconsin. Contrasting dissonance with harmony, Boy Bjorn provokes us to consider who we are and how we relate to the world – the people, places, things, and ideas that define us.
It was in a bike crash
Star of the team
A soldier dying from his disease
But he couldn't help it anyway
Watch: "Alone at the Severance" – Boy Bjorn
---
Atwood Magazine is proud to be premiering the music video for "Alone at the Severance," the sophomore single from Boy Bjorn. The new musical project of Madison, Wisconsin's Brian Holl (1/2 of electronic folk duo Foreign Fields), Boy Bjorn fuses ethereal, ambient textures with warm indie folk melodies to craft an immersive listening experience akin to Bon Iver's 22, A Million. Balanced somewhere halfway between electronic pop and indie folk, Boy Bjorn sonically recalls the likes of James Blake and Radiohead, as well as Atwood artists-to-watch Lake Jons and Harp Samuels.
Lyrically, Boy Bjorn is in a league of his own. "Alone at the Severance," much like debut single "Anchorage," is a raw unveiling of inner truths, fears, reflections, and musings. Boy Bjorn dwells in the depths of human emotion and existence in his music: In "Alone at the Severance," he contemplates the meaning of our own existence, the belief in God (and in fate of any kind), and more. The song begins with tragic stories – the star of the team involved in a bike crash, the dying soldier; likely true stories one might read about in the news, and have no agency over. We have no way to save these people; there's nothing we can do, but read on about their lives, learning who they were and hoping they're at peace, resting now.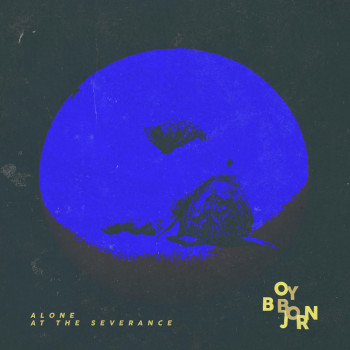 He took too long supporting himself
One hand out he was clearing his way
He went too far into the clouds
And now he's on his own
Wondering what he's made of now
Now he's on his own
Boy Bjorn's lyrics call into question what it means to be alive, as well as how we perceive death and dying: "'Alone at the Severance' was born from conversations about society and existentialism," the artist tells Atwood Magazine. "The mid-20s pursuit of truth. All the long, inebriated talks I've had with friends that get compressed to a silent agreement that 'we're believing a lie, but it's alright.'"
I'm a starry eyed skeptic yet running still
Alone at the Severance
Swallowed my pill
Handed the vinyl and waved goodbye
This is about you when you're around
A game never-ending when we beat up ourselves
The feeling we have is the feeling we're given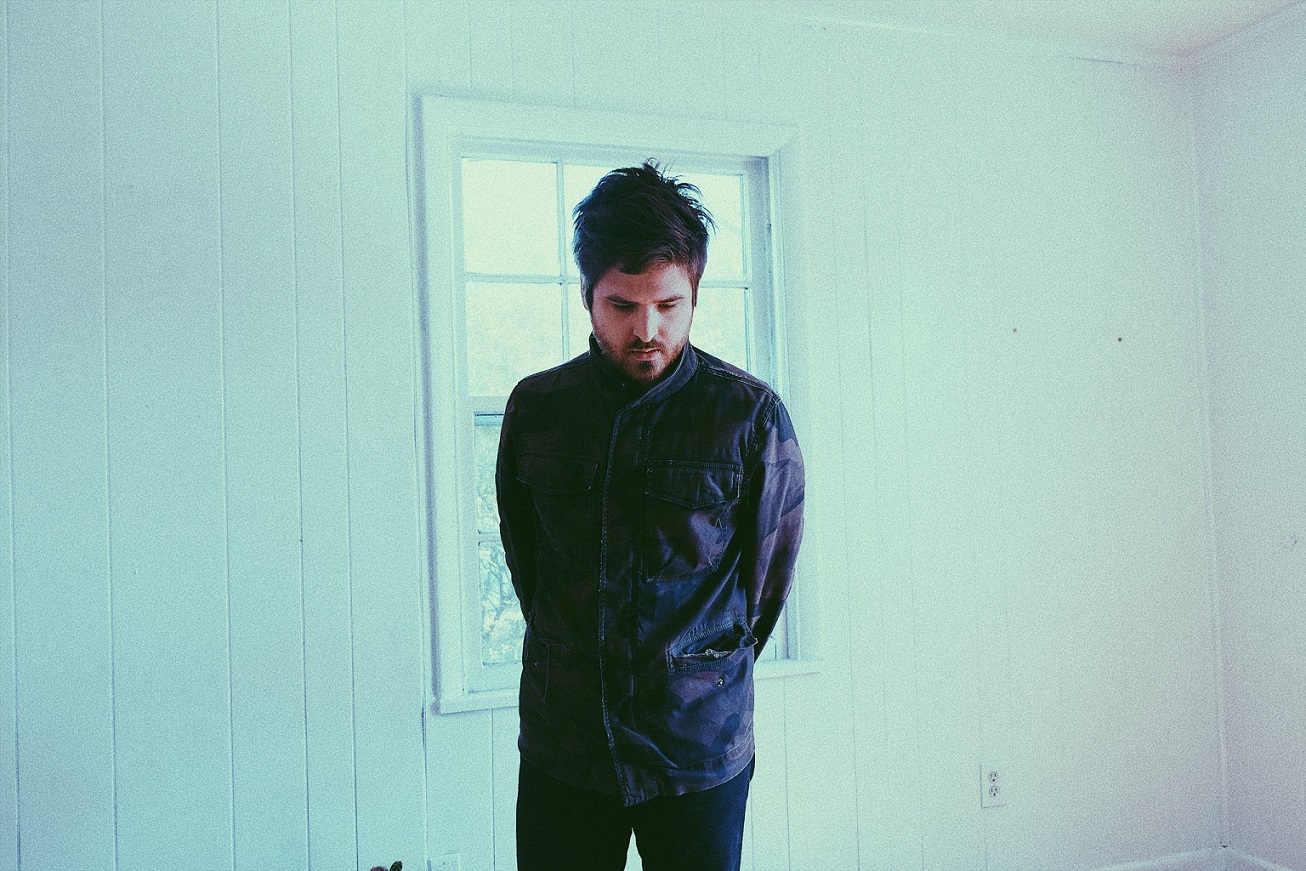 The "Alone at the Severance" music video captures Brian Holl / Boy Bjorn in his own environment of Madison, Wisconsin. We open on him alone on a bench, down by the lake at dawn: He's sitting by himself, lost in thought like he's playing over those tragedies (the bike crash; the soldier) in his mind. We then proceed to watch the artist walk through the places that mean the most to him in Madison: He explores his environment, trapsing through the city's streets on his own – disconnected from the world, and people, around him.
Of the "Alone at the Severance" video, Boy Bjorn explains, "I wanted this second video to be about where I've been… where I might be presently. On a surface level, this is the reason for the iconic Madison imagery. Downtown, the Capitol building, etc. I wanted people to know that's where I was, and for maybe some local Madison folks to recognize that and feel a little closer to this project. A bit below that however, after my video for 'Anchorage' was entirely about nostalgia, pulling all footage from childhood VHS tapes, I wanted this one to be equally as "front-facing," but who I am now."
He continues, "I think Mitch and Mike (directors) really did a great job of not hiding behind beautiful imagery, rather exposing whatever simple and beautiful moments were happening in the moment when we were filming. The song is intentionally split between saying something and saying nothing at all, and that's what I wanted to capture with the video. The moment where a conversation lulls at the slightest disagreement and you reach for your drink instead of living in the silence."
Boy Bjorn's music is more than entertainment: Through no fault of his own, Brian Holl is creating provocative pieces that force us to think deeply about who we are and how we understand life. In the case of "Alone at the Severance," Boy Bjorn invites us to brood over existence itself, but we can't wait for whatever else is to come as Holl continues to introduce his new project.
Stream "Alone at the Severance" exclusively on Atwood Magazine!
— —
— — — —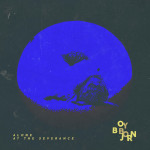 ? © Kate Holl
:: Stream Boy Bjorn ::