Justin Bieber superfan Shannon Melker may have just answered one of the world's most pressing questions: When is it too late, now, to say sorry?
— —
It's iconic. It's mysterious. It's seemingly unanswerable. It's one of the greatest questions ever posed by a musician (or, as we prefer to think of him, a radical social philosopher.) As we're sure you'll remember, Justin Bieber shook the very foundations of modern thought when he inquired if it was "too late now to say I'm sorry?" in his mind-blowing single, "Sorry" (released October 2015 via Some Record Label, I Guess).  Rivaling other historic unsolved puzzles, like are we alone in the universe?, what happened to Amelia Earhart?, and how did they build the Pyramids?, Bieber's simple-yet-revolutionary question seemed, at the time of its posing, unanswerable.
But now we may just have an answer as to how late is too late, now, to say sorry.
West Covina resident and Bieber superfan Shannon Melker, 24, was heard shouting Bieber's exact lyrics at ex-boyfriend Adam Roberts Thursday evening when he stopped by her apartment to try to talk her into going out with him again after a six-month separation. "It's just ridiculous, you know," an irritated Melker told Atwood Magazine. "It's like, we dated for a little while, and I didn't see us going anywhere since I didn't think we had too much in common except our love for Justin [Bieber]. But then I found out that he was lying about liking Justin [Bieber] in the first place, so I dumped him. And then now, all these months later, he comes back here with some flowers and a big 'I'm Sorry' sign? Like, what? No!"
So, is six months the official cutoff for how late is too late to say sorry? This publication attempted to confirm with Melker, only to discover a curveball that may impede further scientific inquiry.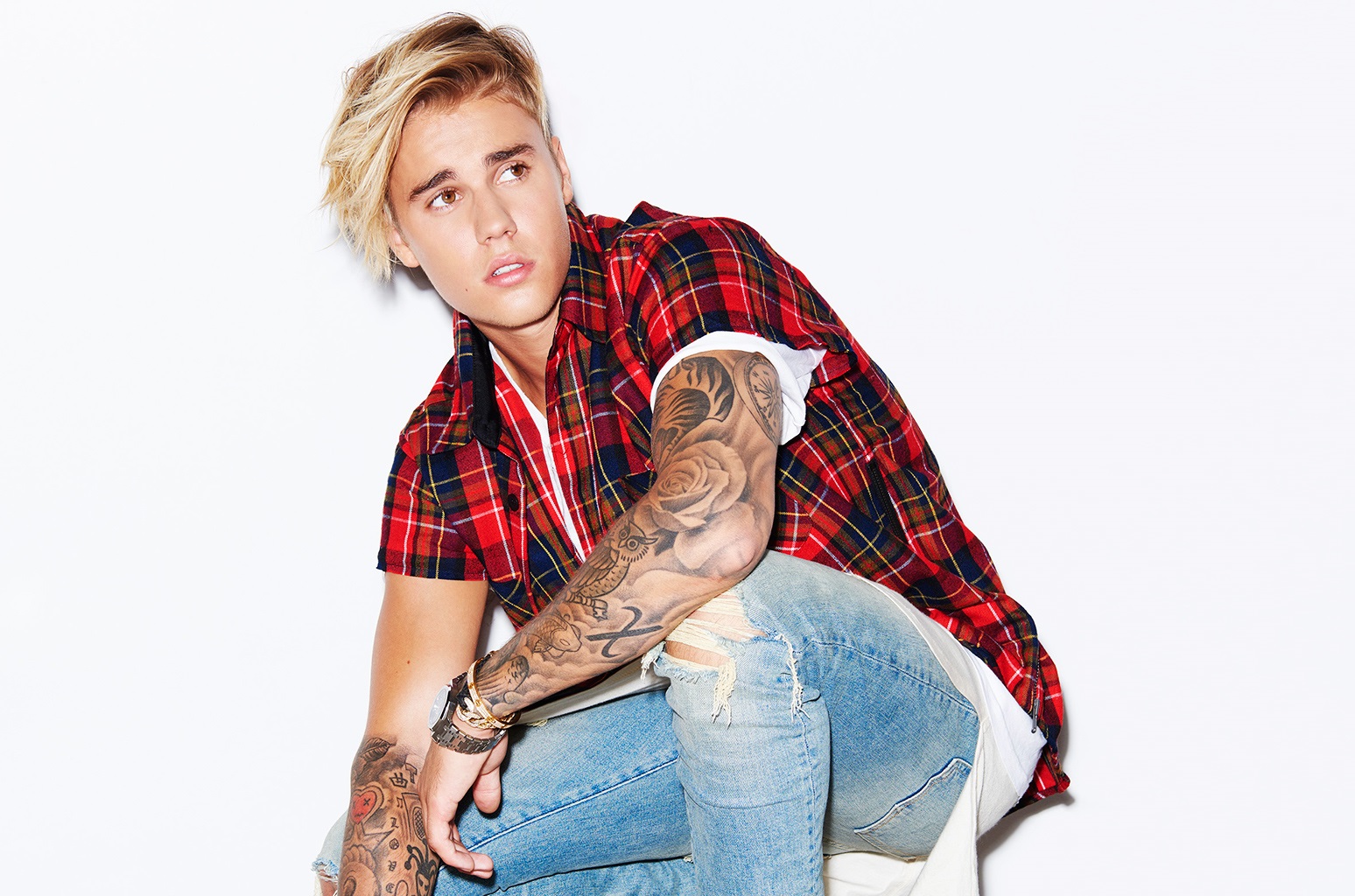 Says Melker: "Let's be real: 'Sorry' came out in back in 2015. So that's like, three years and six months after the fact, and [Roberts] is still referencing it to try and get me back? He should at least have tried something a little more recent: come on, like I wouldn't recognize a more obscure Bieber lyric? Who does he think I am? What do u mean by all this?" After pausing to calculate, Melker continued: "You're three years, five months, and nine days too late, Adam!"
"And Purpose was released only a few weeks later, so don't try to pull that on me, Adam. You're such a joke."
This publication is still waiting on confirmation from the scientific community as to whether or not the second number given by Melker (three years, five months, and nine days) will be accepted as the agreed-upon length of time after which it is too late to say sorry. If so, Melker will almost surely be hailed worldwide as a hero, and ought to prepare for nothing short Nobel Prize for her contributions to modern philosophy and science. For now, though, the world will simply have to wait with bated breath.
*Related note: Peer reviewers confirmed in 2010 that the amount of time after which it is considered "too late to apologize", as asked by OneRepublic, is one year, eight months, and twenty-two days.
— —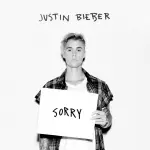 ? © 2019
:: Stream Justin Bieber ::