A scheduling snafu has made The Rolling Stones realize it's time to quit, and that's exactly what they did.
— —
You really can't always get what you want, it seems. In the case of The Rolling Stones, a bout of bad weather in Honiara meant that their 8,675th world tour (and counting) would not be coming through the Solomon Islands and hence would fall just shy of hitting the capital city of every country in the world– no matter its population, level of interest in 1960s British rock amongst the local public, or even ticket sales for that matter.
You know what, though? The guys didn't really seem to mind. In fact, they used the lull time to make an announcement that even their most scarily passionate diehard fans had secretly been hoping to hear one day.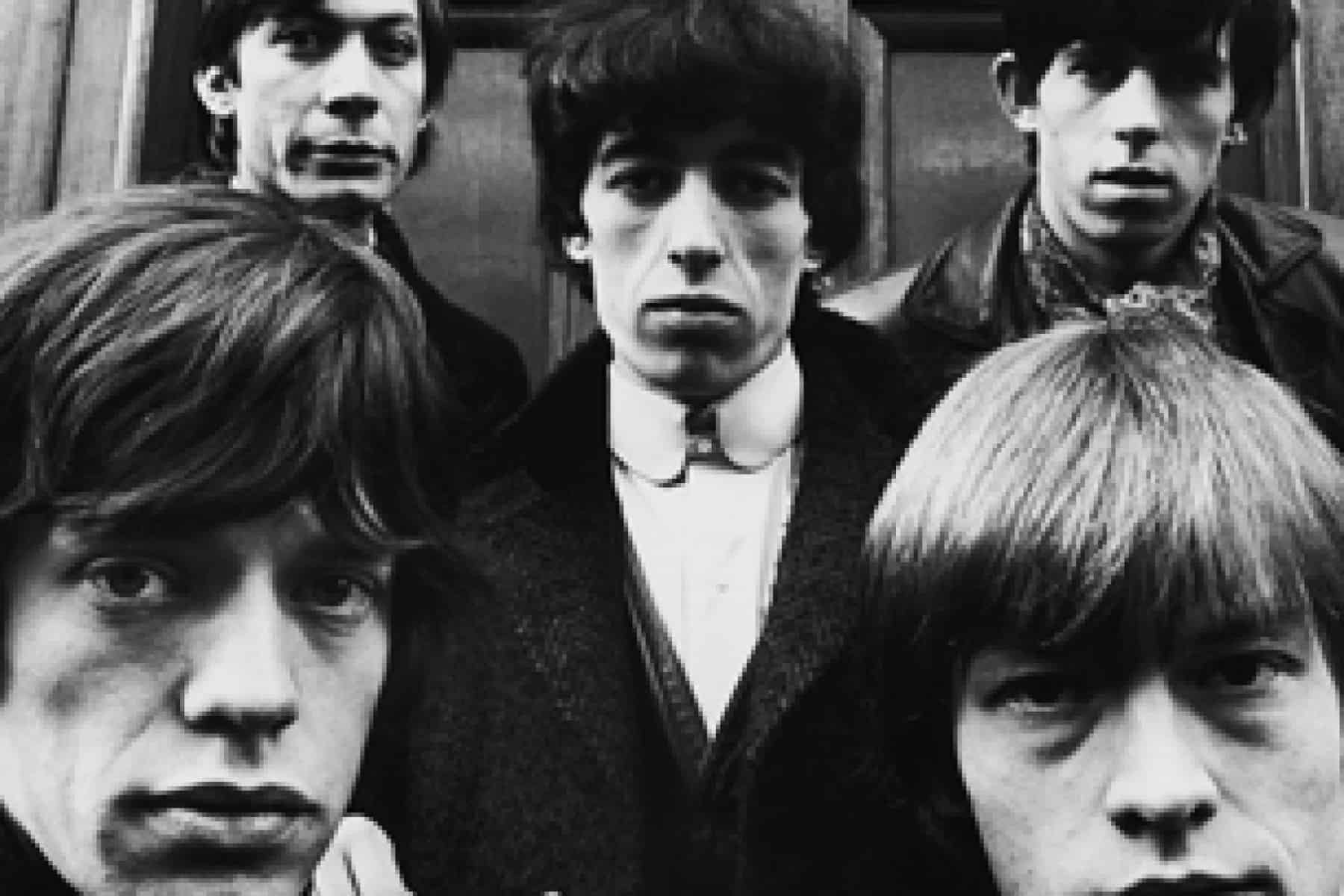 "I am finally satisfied," Mick Jagger told reporters. "Our career has been stellar, but now it's time to give it a rest, mate. We are calling it a day."
"I hate to make grown men crryyyyyyyyy," Keith Richards added with a whimper, "but face the facts: this lifestyle of chain-smoking was really never my thing. Now that we are retiring, I might have a chance to finally revise my hourly drug consumption patterns and start anew. Plus, maybe now, at last, I'll get to have a starring role in the next Pirates of the Caribbean movie, instead of all of these ruddy 5-minute cameos, which is all my touring schedule has ever allowed for so far."
Ronnie Wood nodded in agreement. "I have to paint it black… errr, clear: we just need to move on to the next phases of our lives. I have a few more horses to train, after all!"
Charlie Watts could only smile. "Time to go bake some brown sugar cookies! My faves!" Details will emerge as the story unfolds. Stay tuned, Stoners.
— —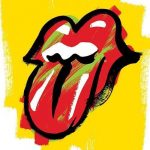 ? © 2020
:: Stream The Rolling Stones ::
---