Living life at 90 miles an hour, Andy Frasco & The U.N. travel the country spreading their bohemian philosophy of finding joy from existing in the moment.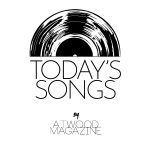 "Dancin' Around My Grave" – Andy Frasco & the U.N.
---
---
Life on the road leaves a lot of time for thinking and introspection, which is something that Andy Frasco and his band, the U.N., have plenty of experience with. The newly-licensed Frasco went on his first tour when he was seventeen years old. Almost twenty years later, he travels the country to the tune of 250 shows a year, still trying to discover himself.
"I'm focused on throwing a party but also getting people to listen and focus on themselves. Everyone is always so worried about everyone else, I want to write music that makes you feel good about yourself too."
Frasco sat down with Atwood Magazine and told us that "Dancin' Around My Grave" is the song he wants people to remember him by; an uplifting track about the danger of forgetting to celebrate life with your friends and loved ones, before it's too late.
Always going somewhere
Yeah, I'm living fast
Ninety miles an hour
No brakes, all gas
If I die tomorrow
Don't be dressed in black
Need a couple favors
Instead of feeling sad
Tell my mom I loved her
Yeah, my daddy too
And to all my lovers
My words were true
The song came about when Frasco and his buddy, Ryan Stasik of Umphrey's Magee and Doom Flamingo, were trying to write a song about his will, and the message he wants to leave behind.
"I want people to celebrate my life instead of feeling sad that I'm gone. I want people to enjoy the moments we have now with each other and not wait until we're 80 to celebrate."
The song starts with some happy strumming and upbeat lyrics. It's fast paced, and almost dares you not to stand up and clap around to the tune. A loud and proud display of jubilation and reflection of one's life. An anthem of encouragement, and a manual for living life to its fullest.
I want pyrotechnics
Hell, a big parade
Dressed up, and going nowhere
Dancin' around my grave
No surprise I'm leaving
We all gotta go
Might make it to one hundred
By then I'm ready for sure
Tell my kids I loved 'em
And my grandkids too
All my great grandchildren
Love what you do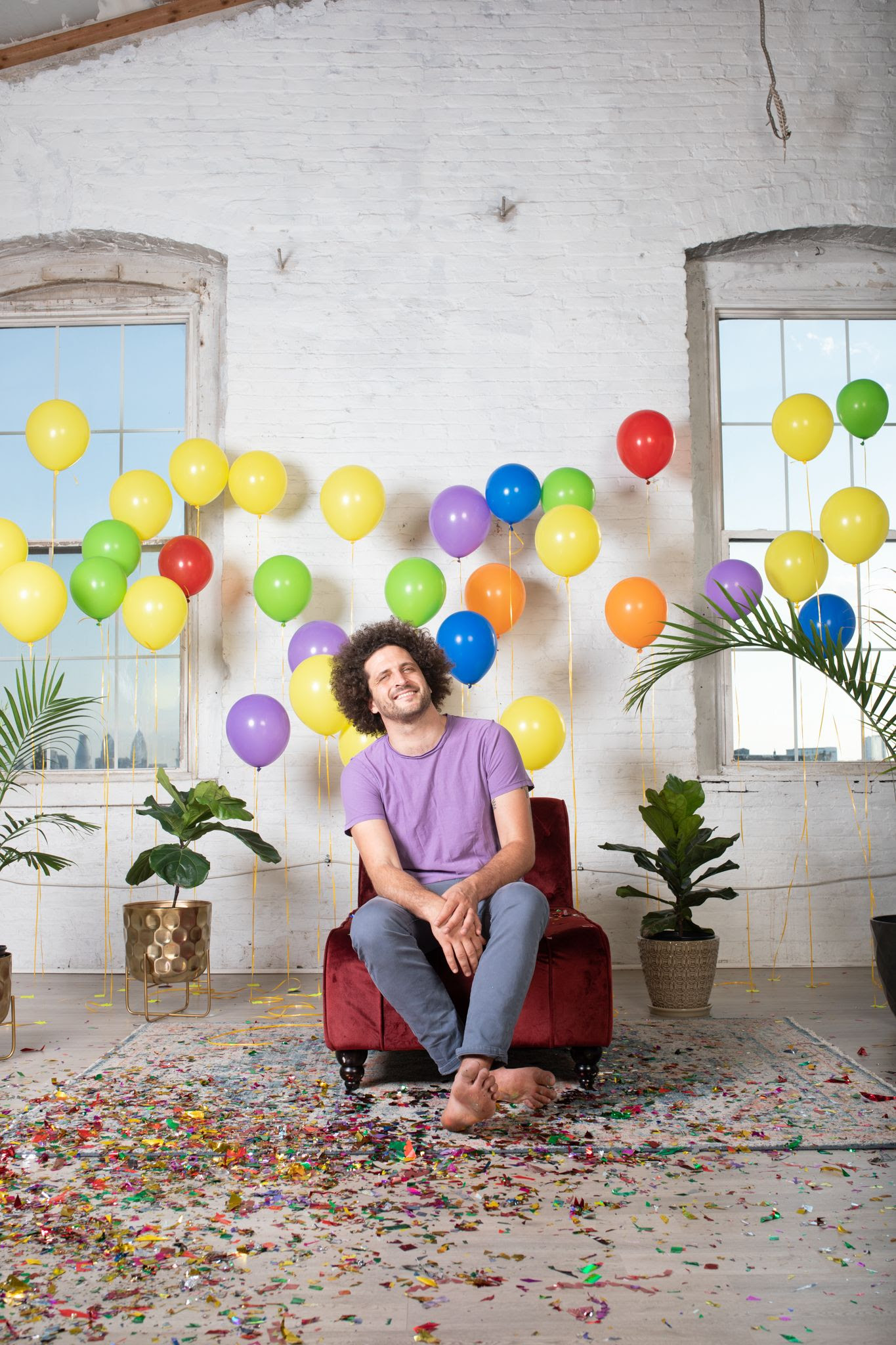 He understands the weirdness about writing a song of his untimely death, and explained that he did so in the hopes of helping others face their own pain.
"I can write all these songs about happiness, and those are great, but if we can write a sad song about happiness, that's important too… When that vessel opens and you can finally write a song that is both sides, celebrating and feeling, [this] is what we all look for in songwriting. I'm thankful that the universe opened up so I can write this song"
A rock and roll zealot in his own unique way, Andy Frasco reminds you about the things we're truly here for: passion, connections with others, and celebrating the beauty in every day.
— —
 — —
"Dancin' Around My Grave" – Andy Frasco & the U.N.
---
— — — —
? © Andrew Hutchins
:: Today's Song(s) ::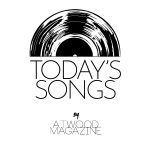 ---
:: Stream Andy Frasco & The U.N. ::