Previously frustrated by disorder and stasis, Audri's "Harbor Me" marks a brave new start with the colourful and catchy song.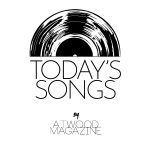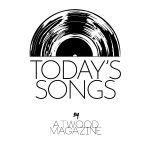 Listen: "Harbor Me" – Audri
---
In October of last year, Belgian singer-songwriter Audri tweeted a frustrated and impassioned statement about her inability to find a public platform for her music. That was a year since her last solo release, the EP Fool's Gold and her patience was running thin. It is just under half a year since that tweet, and, with the release of her track 'Harbor Me', it is easy to see why Audri may be starting to turn her fortunes around.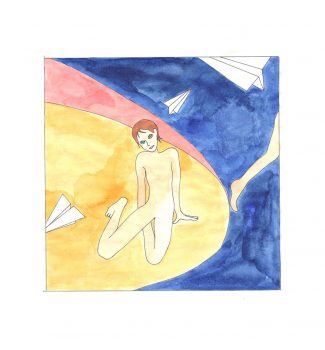 Though it is seemingly concerned with chaos, "Harbor Me" begins in a disciplined fashion with muted guitar, piano, and organised claps. Audri's vocals are almost staccato before she eases into an effortless vibrato. There is a fantastic sense of control in her voice, which retains its strength whether she sings high or low. Throughout "Harbor Me," she gracefully dances in-between the two.
Keeping busy just to keep me from looking inwards,
Days are numbered anyway,
I say,
So, of course I think I'm lost, I'm going backwards,
baby, save me; won't you,
Harbour me?
On the release of the track, she stated she wrote "Harbor Me" two years ago, yet Audri's lyrical prescience is almost eerie. This is not the only reason the song sounds so vital, however. The timing of the music is meticulous throughout, increasingly deepened by the addition of delicate layers of instrumentation as it progresses. There are also digital vocal quirks spun into the fabric of the track which enhances the chaotic quality of the song's content.
When the bass guitar tumbles into earshot during the second verse, "Harbor Me" becomes supported by the foundation that the instrument offers. This allows Audri to push her vocals harder against the increasingly purposeful, jazz-inspired musical backdrop she has created. Though she experiments with resonant, freer notes, she keeps returning to the memorable motif at the centre of the track, namely a descending series of wordless couplets.
The song then swoons magnificently, the piano coming to the forefront of the track as Audri steadies the section with her precise yet expressive vocals.
I live off adrenaline,
I sit in body, hunger on skin,
In love with this trouble I'm in,
And willingly crossing lines paper-thin
In keeping with the disorder running through "Harbor Me," this third of the song feels like it is tangibly swirling around the listener, before temporarily subduing on its return to the introductory claps and guitar.
Love is like a vagabond,
Take me somewhere new, I'm too young for safety,
Crossing boundaries, break down hard,
Crashed into turmoil from the start
Audri's lyrics suggest an acute awareness of the disorder she is experiencing, and yet they also nod to her willingness to become entangled in it. She not only acknowledges her attraction to "adrenaline" and "trouble," but also her desire to cross borders, to push herself beyond her comfort zone. This existentialism is surely tied to her own struggles in getting her music heard and suggests a desire to persevere amidst uncertain circumstances.
On "Harbor Me," it feels like Audri is asking for help, but she sounds neither fazed nor daunted. The product of her bravery is well worth the wait, and hopefully a sign of things to come.
Listen: "Harbor Me" – Audri
— —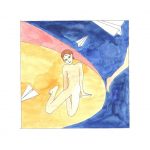 ? © Shana Kroes
:: Today's Song(s) ::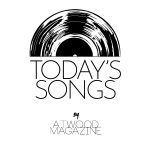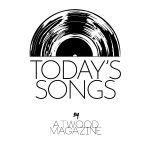 :: Stream Audri ::