James Riotto's latest single "Hypocrite" is an exercise in dynamic emotion: Bookended by warm, mellow instrumental arrangements, the melodically rich song succumbs to bursts of heavy, guitar-driven overdrive without skipping a beat. Beautiful, violent, and incredibly passionate, "Hypocrite" is the work of an artist consciously working against the grain, diving deeper into his craft in order to expand its boundaries and potential.
Listen: "Hypocrite" – James Riotto
---
Atwood Magazine is proud to be premiering "Hypocrite," the latest single off art rock artist James Riotto's upcoming EP, Mineral King (independently out July 2017). Working at Tiny Telephone Studios out in Oakland, California, Riotto has fashioned himself to be an incredible producer, working on records such diverse acts as Ezra Furman, Astronauts etc., Shannon and the Clams, and more. In-between sessions (he's available, folks!), Riotto spent hours honing his own material, fusing together chidlhood influences with the inevitable sights and sounds of 2017. Mineral King is thus a unique calling card of sorts, displaying both the creative and technical prowess of an artist squarely in his prime.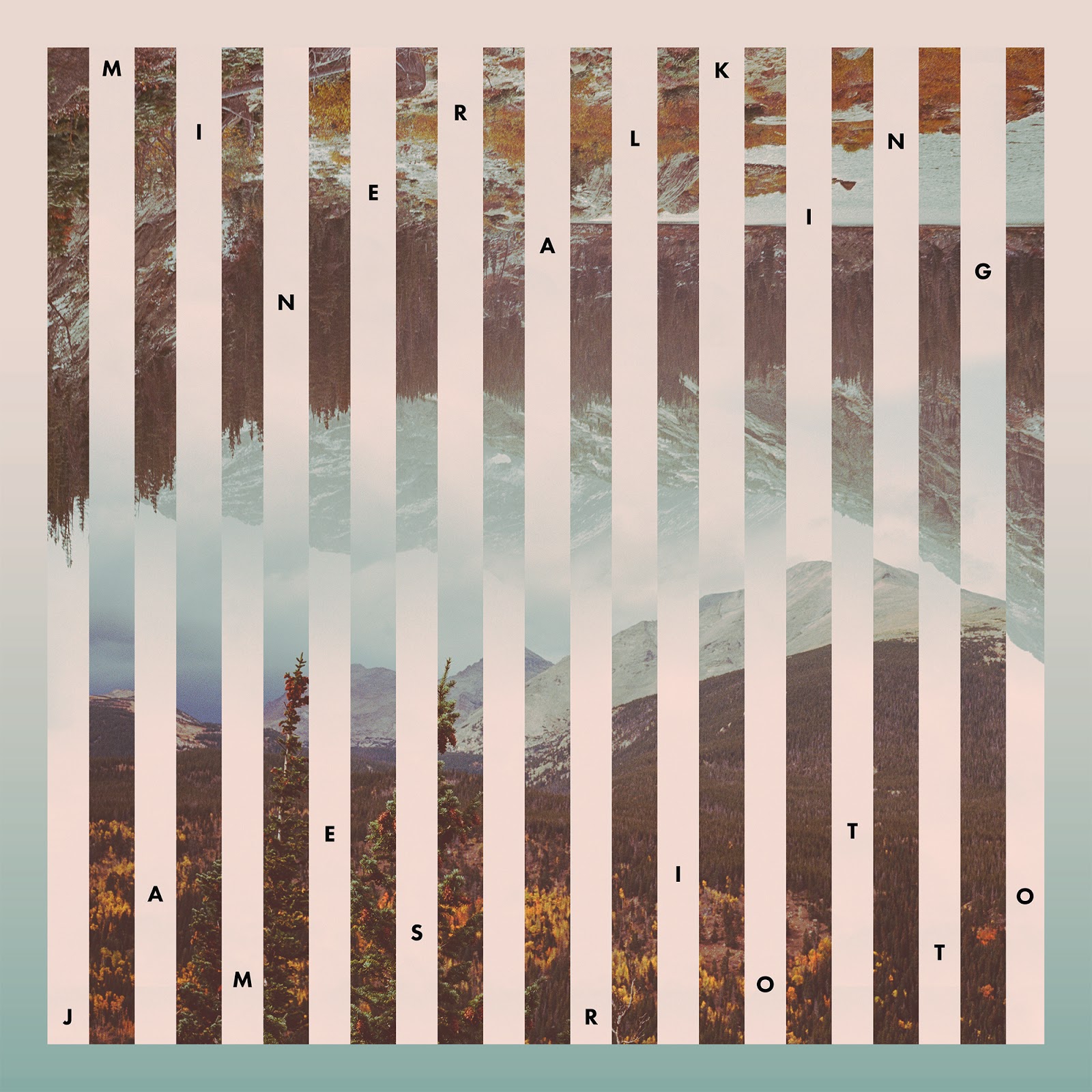 I guess you could say
I've had it easy now for most of my days,
Living simply in such beautiful places,
Where water and sky blend in distant horizons.
Maybe that's why I've found it hard
to voice my disappointments
Judging harshly all the beautiful faces,
They smile and laugh at their perfect environs.
"Hypocrite" begins with an intimate, introspective observation of Riotto's outlook. He takes a step back and, in somewhat of a hazy half-whisper, appreciates his own life and what he's been given, while also calling out those who have, yet still complain. "I'm a habitual reader of the news," he explains, "which has always been depressing. Lately, though, it's gotten almost unbearable for me. There are such terrible atrocities happening all over the world, and such incredible disparities in opportunity and resources between the privileged and the poor, and I'm so insulated from all of it. The things that I think about on a day to day basis are so trivial and so luxurious on a certain level that it makes me feel quite guilty."
That guilt cuts through like a knife in the chorus. A swooping lead guitar line wakes us from beautiful slumber as "Hypocrite" plunges into heavier depths. Riotto sings,
Sometimes I feel like such a hypocrite
Sometimes I feel like such a piece of shit
His words are stinging and should be relatable for many of us. The truth is, privilege must be a conversation piece amongst all of us. Only by acknowledging what we have by sheer luck of our race, gender, etc, can we then have a productive discussion about positive change. Stop saying you got what you got because of hard work; sure, you worked hard. But you were given the tools from the get-go; not all of us are that fortunate. Riotto's song, inspired by the news and his own deeper contemplations, opens us up to our own relationship with the rest of the world.
How fitting then, that "Hypocrite" would be filled with these tiny outbursts of emphatic overdrive.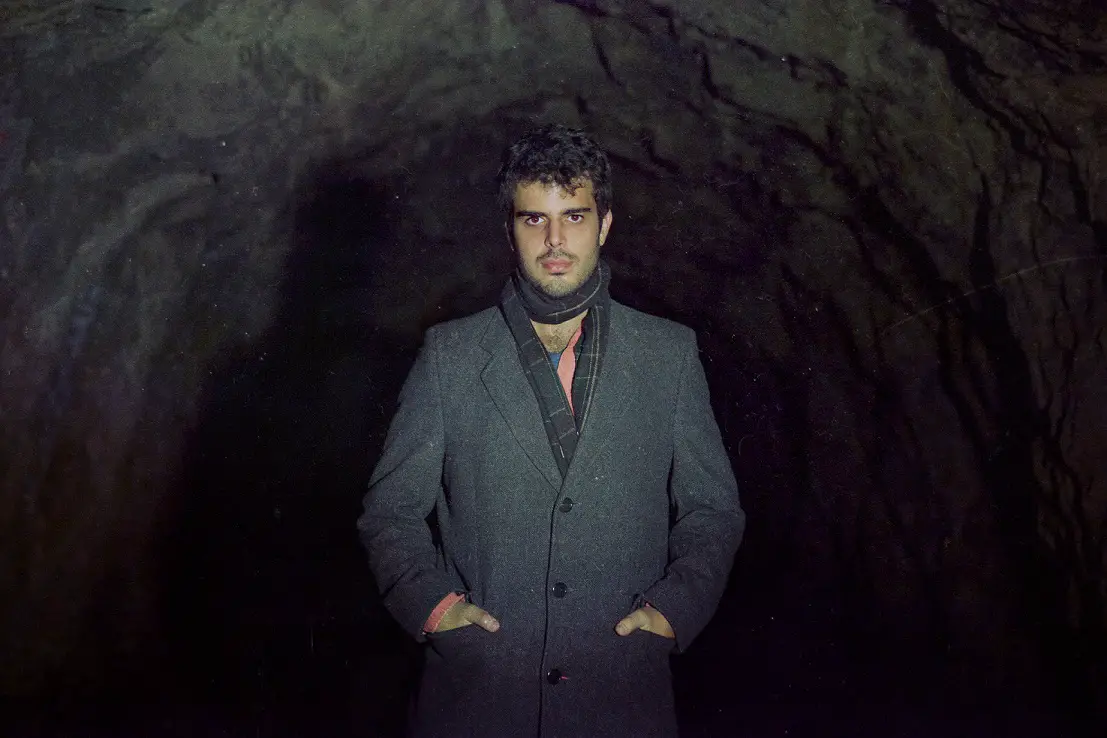 According to Riotto, the song came together extraordinarily quickly – in no more than 15 minutes, to be precise. "I was thinking a lot about how I wanted to write longer vocal melodies when I was making this song. It started as almost an exercise,"  he explains. "When I make my own music nowadays, it's often constructed a piece at a time in the studio. This song, though, was recorded mostly live with a killer band consisting of Ezra Lipp (Phil and Friends, Kacey Johansing) and Greg Waters and Nate Witherbee from Guy Fox (I produced four records for Guy Fox and they've become great friends and collaborators)." That live element lends "Hypocrite" the fiery spirit it needs to lock itself in our heads, spinning on repeat.
Out later this month, James Riotto's Mineral King EP promises to be an expansive exploration of textures and colors. Those in the San Francisco area can catch Riotto at the Rickshaw Stop 7/20; the rest of us will be patiently waiting for more from this emerging talent!
— — — —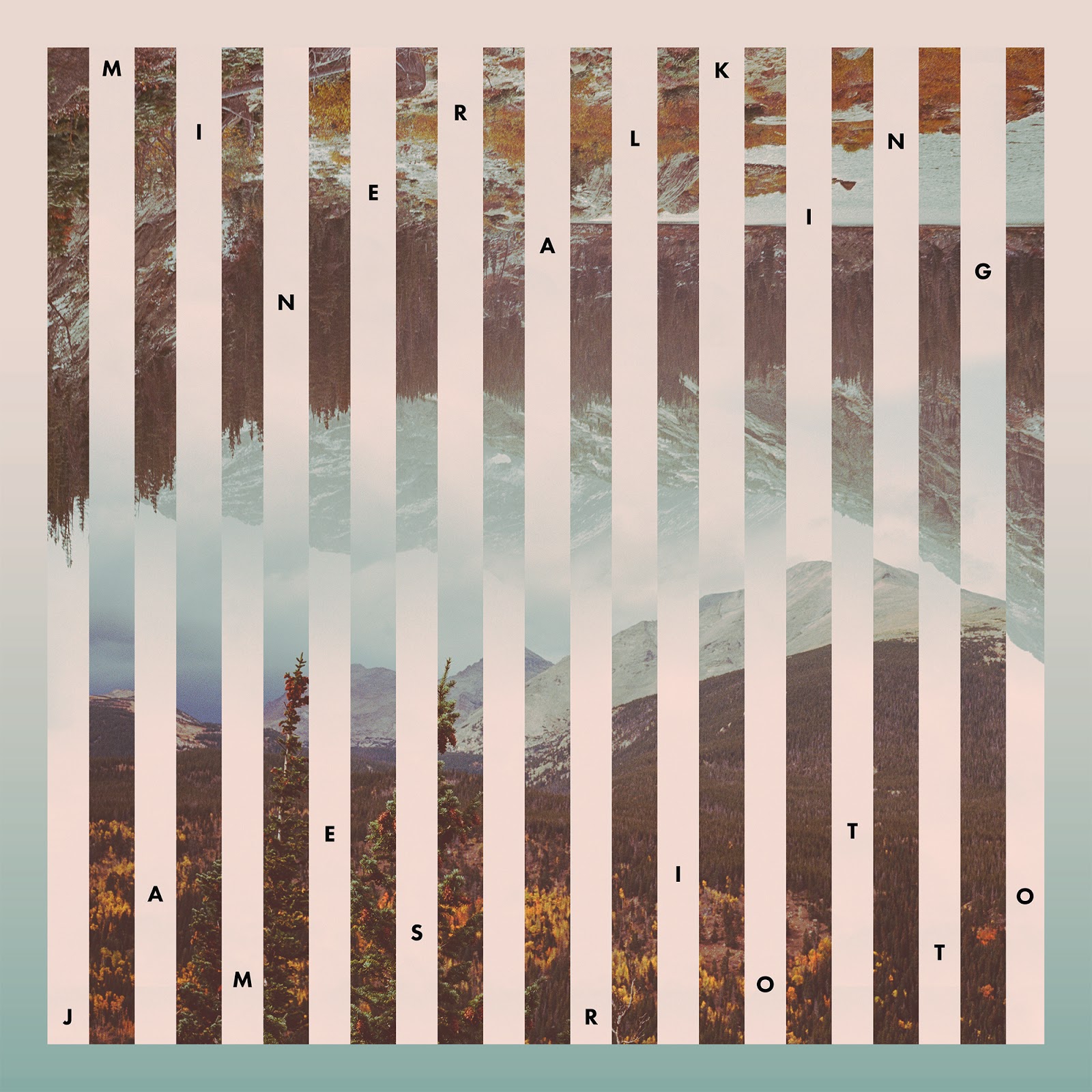 cover © Nika States
:: Listen to More James Riotto ::