The horns on Aquakultre's "I Doubt It" are electric, combining with the jazz-style drums to create a lush sound that lands somewhere between Marvin Gaye and Common. 
Listen: "I Doubt It" – Aquakultre
---
Halifax, Nova Scotia's music circles have been reverberating the same fact for the last few months: 2020 is going to be Aquakultre's year. Armed with a new band, a new record—Legacy, due out in the spring—and a live show that is simply unmissable, all we needed was a single. Last week we got "I Doubt It."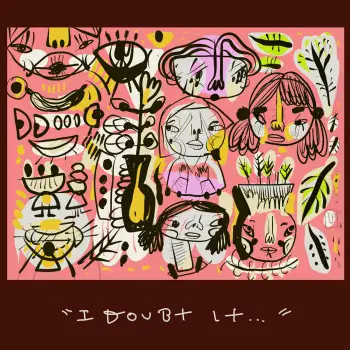 2020 can't come soon enough.
A stunning sneak-peak of what's to come, the merging of soul, hip-hop, and jazz flows effortlessly throughout the track. Aquakultre was originally one man—Lance Sampson—but the recent growth into a four-piece has blown open the sonic doors. Fleshing out his easy-going sound, "I Doubt It" is a natural evolution from the laid-back grooves of his Neo-soul-style beginnings on his debut EP Water Temple. The horns are electric, combining with the jazz-style drums to create a lush background for Sampson to croon over. The end result lands somewhere between Marvin Gaye and Common. Big comparison? Sure, but we don't dedicate an entire year to just anyone.
The likeness to Gaye and Common doesn't end there, either. Lyrically, Sampson digs into his past to talk about institutional racism and the obstacles that guided his path. Now, a family man who's main focus is his music, his youth was marked by circumstance and eventually a prison-stint. While the beats flow so smooth and easy, the subject matter is rough and soul-searching. It's not only a man reckoning with his own past, but also attempting to warn others about the barriers and bullshit that society places in the way of marginalized people.
Wait a minute
Capitalism and prison systems I can't tell the difference
Meanwhile
I'm too busy bigging up my people encouraging them to speak loud
Inspired by 2017 Polaris-winner Lido Pimienta—who also did the artwork for the single—and her performance in Halifax last year, it's an exploration of the way our outside surroundings influence our views and values.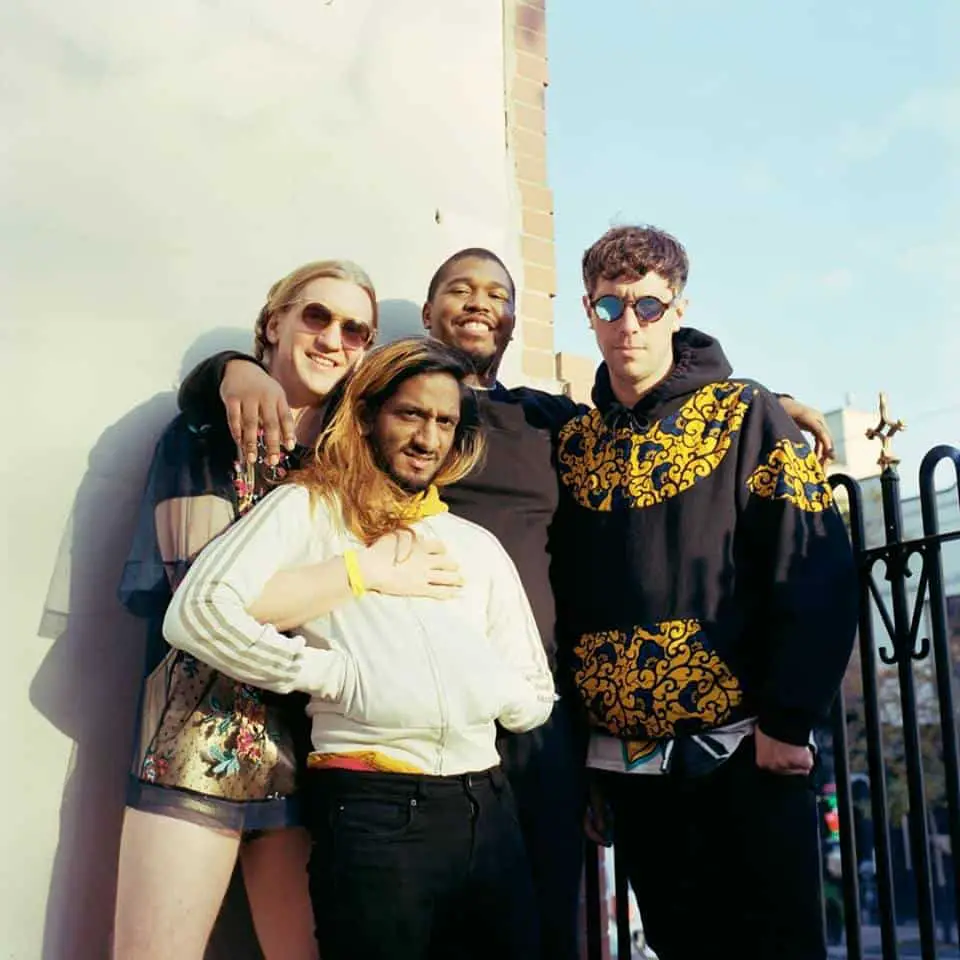 For Sampson, a kid who grew up "in a neighbourhood where the police preyed on young black kids," this realization about the effects of institutions on his perspective is one we should all take note of. Don't mistake this for passing the buck—Sampson is more than willing to accept his role in this, as long as society does the same.
I'm too used to being violent
Band of brothers, a code of silence
Just tryna get outta that was a challenge
It takes two to tango I can't blame it on my surroundings
Doubt that I wouldn't change a thing if you reroute it
Against the backdrop of smooth, moving jazz, these lyrics hit hard and the impact is long-lasting. Shout-outs to Jill Scott, Beverly Glenn-Copeland, and Marsha Ambrosius—three other musicians attempting to open eyes through music—litter the piece and highlight the shoulders Sampson is perched upon.
Alright let me check that, hmm ya
Jesus Christ, societal pressure they got us grieving for life
I can still hear them reading my rights
Carding me 'cause my skin ain't white, huh
This is that Beverly Glenn Copeland
How'd I get this far, patience
The backbone to our families
Fighting for whoever needing a hand cuz the plan is to
"I Doubt It" is such an exciting introduction to Legacy, offering a glimpse into both the new sound and the meaningful insight that Aquakultre can bestow on us. 2020 is going to be a great year for dancing and introspection.
Listen: "I Doubt It" – Aquakultre
— —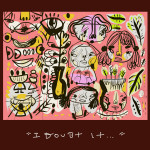 ? © Caitlin Cronenberg
:: Today's Song(s) ::
:: Stream Aquakultre ::