Dark and heavy, pulsing and provocative, Rotoscope's Clean Lines EP is a dynamic exploration of contrasts: The past and the future, the heat and the cold, the natural and the synthetic.
Clean lines no replies
Stuck up in the haze again
Look out look down on the town that's done you in
Cross third avenue the gates open up
And they're at your front door
(don't open the door)
Come back, relax, compact your things
The telephone rings for the cover of a magazine
Clean Lines EP – Rotoscope
---
Atwood Magazine is proud to be premiering Clean Lines, Rotoscope's brand-new EP (10/27/2017 via Bazooka Machine). The electronic rock project of Charlottesville's John Athayde, Rotoscope offer an intense mesh of sonic circuitry reminiscent of the sort of rock last heard in the early aughts. We're nearly twenty years removed from Y2K, yet the the complications of a tech-consumed world – and the ramifications of digital disconnect – are as relevant now as they have ever been.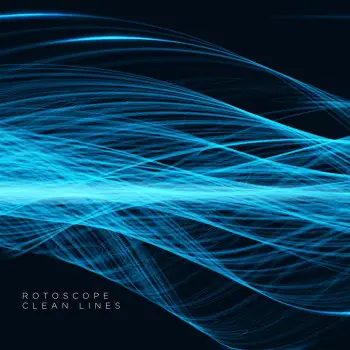 I could never live your life
Stuck in permanent daylight
So afraid of what the night might leave behind
And it's hard to think that time
Has been moving without you
But all this keeps me coming back
Keeps me running back to you
– "Clean Lines," Rotoscope
Rotoscope's EP directly expresses the "angst that accompanies the exponential growth of technology": Beeps and whirrs buzz through the air as overdriven electric guitars drone and keyboards humm, filling the space with vibrant melodies and poignant harmonies. The five-track EP, which includes a Peter Gabriel and a Crowded House cover, serves as the perfect introduction to those unfamiliar with Rotoscope's previous work, preparing us for the band's full-length album Permanent Daylight slated for 2018.
"This record was made at every iteration of Lowwatt Recording, starting with a farmhouse outside Raleigh and ending at the current location in Downtown Savannah," explains Athayde, who enlisted a host of talented friends (including Leyla Akdogan from L.A.'s Loch & Key and Courtney Totushek Brown) in seeing his vision through to completion. "It's been twenty years from when some of these songs started to form, so in a way, they're a scrapbook of growth."
Creases, dents, lines carved in my eyes
The water rushes in
Around the creeks and rivers once dry
Black and blue, sweet saline old and new
Drifting in the peachy plains, rapid spring
Back and forth side to side
Blink
You know how hard it is
Driving west at sunset
Looking past the tears
Through dirty glasses and a foggy windshield
– "Drive," Rotoscope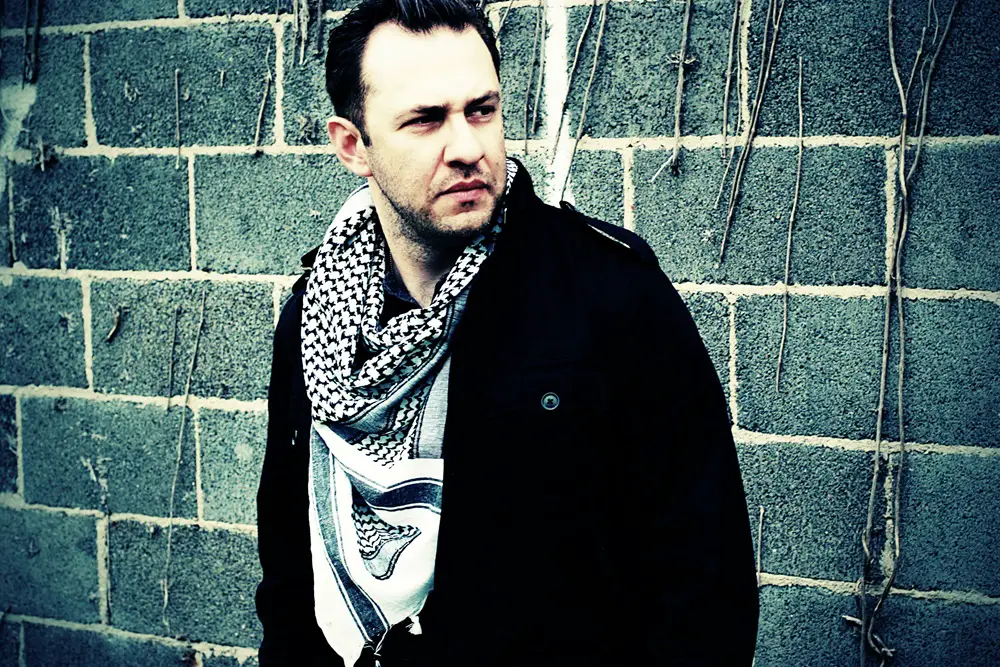 Clean Lines is a magnificent encapsulation of a shattered society. Listen closely to Rotoscope's songs and you'll feel an undercurrent of promise and healing: The conviction that all hope is not lost, and that there is still time to fix the world.
In a sense then, Rotoscope isn't really complaining about technology: In examining our weak spots, Athayde is committing to improvement. The many varied, contemporanious complexities that shape this big world – everything collides in a brilliant, dazzling display as Rotoscope shift into high gear, and take off.
Stay tuned for more from this promising multifaceted band: Fans of U2, The Killers, Komox (ex-Lifehouse) and more will feel at home in Rotoscope's spirited world. Enjoy Clean Lines, exclusively on Atwood Magazine.
— — — —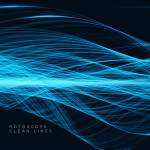 photo © Shaleigh Fairbanks
:: Listen to Rotoscope ::