For those of you tempted by the concept of the Icelandic indie pop scene, "All the Pretty Girls" may be the ideal means by which to let the exploring begin. This is the sixth overall single from Kaleo, a band which gained its first exposure at a music festival in its native Iceland in 2012. Kaleo finally managed to chip away at America's musical consciousness when it scored a deal with Atlantic Records and moved to Texas so as to follow the dream. This song, along with "Way Down We Go," finally made their way onto iTunes earlier in 2015. Given that the accompanying eponymous LP has been out since 2013, it certainly is about time.
Listen: "All the Pretty Girls" – Kaleo
---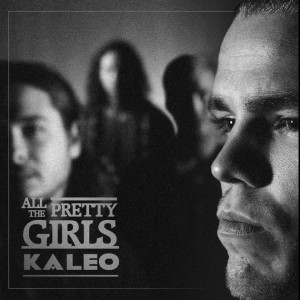 "All the Pretty Girls" showcases lead singer Jökull Júlíusson, something of a Bon Iver soundalike at times, guiding his group of four through a candid reflection on their history and relationship with the title characters. It is hardly a scene full of promise ("Life is anything but fair," we are reminded 35 seconds in, when a certain "Samuel" is seen to be faring better with the ladies than Jökull seems to have managed) and the young man often comes up empty on his quest for affection ("All alone, alone again," he laments. "No one lends a helping hand.")
But Kaleo make this bleak setting far more upbeat through their lively guitar playing and their ultimately optimistic outlook. "Won't you lay me down?" Júlíusson asks, and asks, and asks again. Presumably, he will continue to ask until his wish is finally fulfilled. In any case, as we are repeatedly reminded, the waiting game is sure to go on until things pick up at last.
"All the Pretty Girls" may fall short of being lyrically revolutionary — unfortunately, that is all too common a fate for music made by Europe's non-native-English-speakers looking to score a hit in the United States. But while the theme of "All the Pretty Girls" may have been covered by everyone from Adele ("Someone Like You") to the Killers ("Mr. Brightside"), the songwriting here is considerably less corny, as well as more emotionally stirring, than plenty of the "Europop" out there.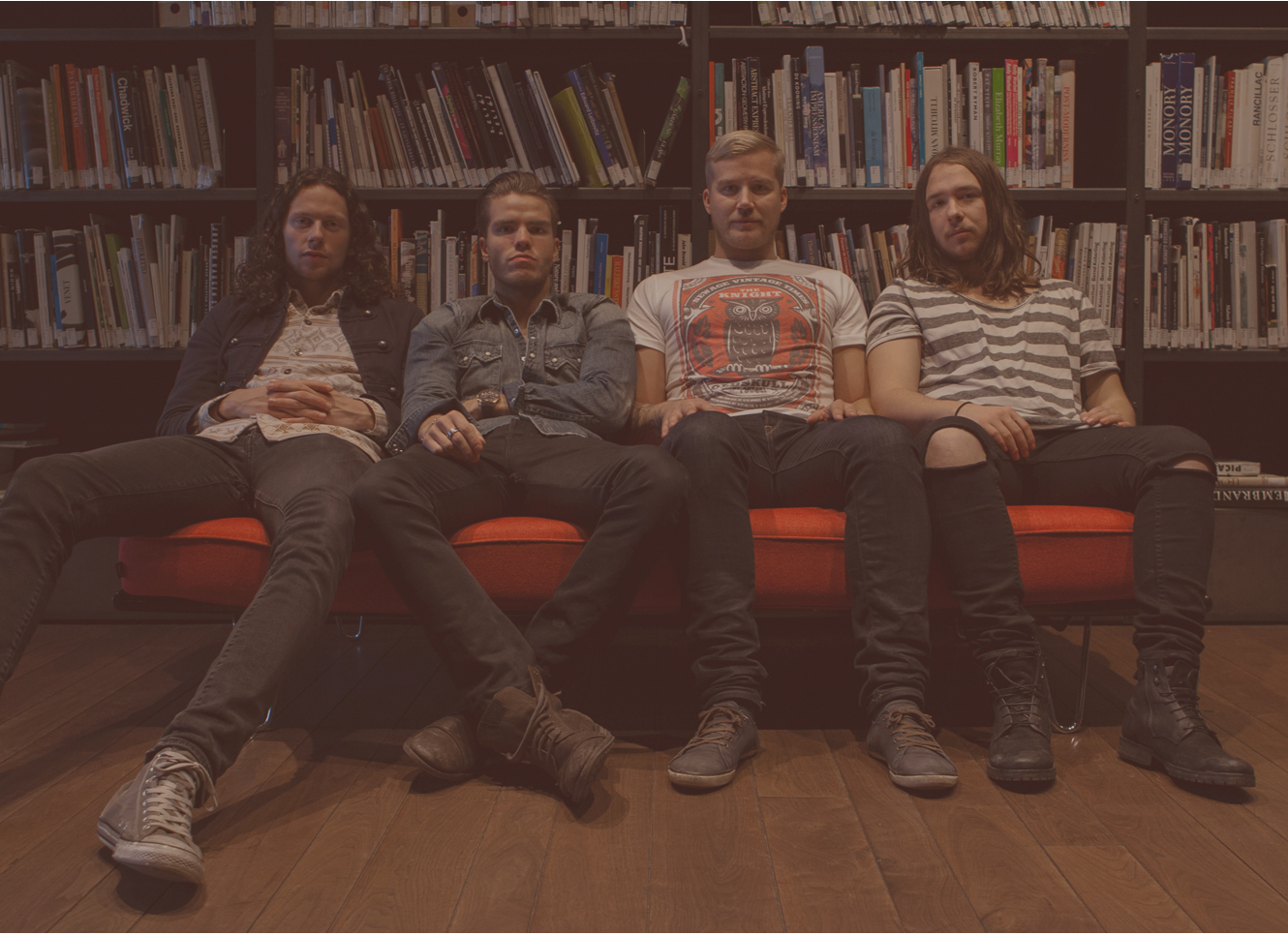 The message of "All the Pretty Girls" comes across as personal and sincere, and Kaleo communicates feelings of sadness, compassion, and ultimately hope for a restored relationship, through its well-employed singing and music. Instrumentalists Davíð Antonsson, Daníel Ægir Kristjánsson, and Rubin Pollock have all done a fine job in contributing to the shifting atmosphere of the song. Lastly, the music video, featuring some astonishing images of the fields and glaciers of the outstretching Icelandic landscape, further helps to make "All the Pretty Girls" a gem of an overseas find.
With the tenderness and tranquility of its music, Kaleo should be a band worth following, especially with "indie pop" becoming increasingly less sectarian than its name would suggest. "All the Pretty Girls," in all its simplicity, may indeed be its first step towards overseas success.
Discover Kaleo on Facebook, Twitter, Instagram
Watch: "All the Pretty Girls" – Kaleo