17-year-old Anabella Paige features a timeless love letter in "This I Miss," a reflection and appreciation for a relationship that was had then lost.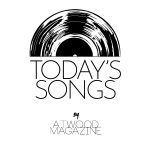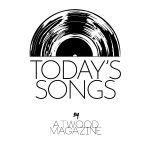 Stream: "This I Miss" – Anabella Paige
---
Let's set the scene. Snow is swirling outside; people are bustling around corners and into coffee shops. It is bittersweet, reminiscent, and bright. Many stories are told yet many are left unsaid—they remain left on street corners, park benches, and apartment balconies. There is old love lingering under the streetlamps and new love in the way people can glance at each other crossing the street. It is a simple scene—one we see every day. A mix of whos, whats, and whys. Each person has a story, and each place holds a memory. Maybe those memories are joyful or bittersweet. Our surroundings are a reminder of what we have and what we've lost—how we all miss something.
NYC based singer/songwriter Anabella Paige touches on this sentiment in her sophomore single, "This I Miss." The track begins with the beautiful strings of "A Prayer" by The O'Jays — a 1976 piece that paints the perfect picture for Paige's lyricism.
The song begins with soft vocals:
"This was heavenly
The memory weighs so heavily
It was cold shock, it was heavenly
Warmed by the pressure, I remember it all"
The opening lyrics put you in a different place. The piano adds a classic touch to Paige's perspective. Many people say that love arrives when you least expect it. Almost like it is too good to be true.  Though she is only 17 years old she carries her music with wisdom beyond her years. The verse following the chorus sings:
"I can still hear it
What you said
You belong in my spirit
Forever in my head"
We all have ghosts everywhere. Ghosts of our past, shared moments, and connections we've made. Reminiscing can be bittersweet—but is important to not let the bitterness overtake the sweetness of a memory. Though Paige speaks of a person being "forever in [her] head," sometimes it can be okay to hold on rather than let go. This doesn't mean waiting for a relationship or moment to happen again — but to use gratitude to look at the past for what was gained rather than lost through an experience.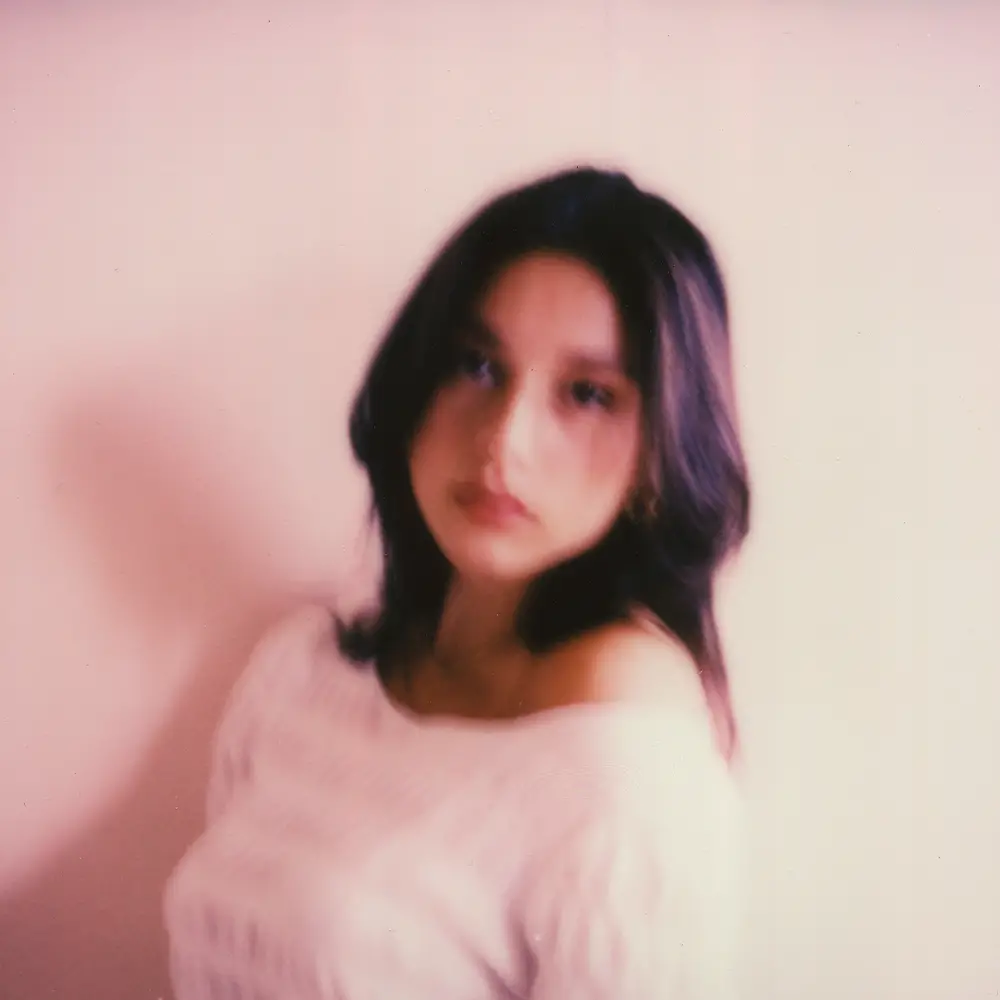 Moving forward sometimes means looking back. To understand where you were, who you were, and to remember the people that shaped you. Not every experience or relationship is pleasant, but the ones that are unexpected—the serendipitous and "heavenly" moments—those are the ones to rejoice in.
Anabella Paige gives us this classic look back on love and bittersweet memory. With great musical production and songwriting—she takes us through this time capsule of preservation and appreciation. The young artist has a lot ahead of her, keep an eye out for new music and stream "This I Miss" on all platforms.
Here's to happy listening!
— —
Stream: "This I Miss" – Anabella Paige
— — — —
 © Sophie Hur
:: Today's Song(s) ::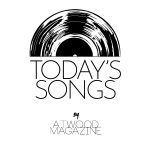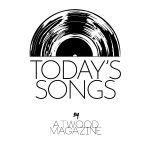 ---
:: Stream Anabella Paige ::