Kim Petras' unapologetic testimony for her sex life reminds the masses why songs about sex are absolutely integral. 
Stream: "Do Me" – Kim Petras
---
Sex permeates advertising, film, literature, and especially music. Whether its integration is used for the sake of sales, or as some makeshift aphrodisiac, is up to the perpetrator themselves. In music, however, there is a shifting tide for the explicitness of sex. Songs like "You Shook Me All Night Long", popular 20-30 years ago, often gave coy euphemistic winks at the fact that the singer is talking about sex. Whereas now, with songs like "Lonesome Love" by Mitski and "Side by Side" by Ariana Grande and Nicki Minaj, the notion is much less subtle. To say if the creativity and hints in opposition to outright bluntness is favorable, is completely subjective. Yet, one artist has released a  clear and concise message about having constant and good sex that brings light to an interesting and overlooked perspective.
Pop star Kim Petras released her new single "Do Me" as a continuation of single tracks like "Blow it All" and "Sweet Spot". While the other tracks by Petras feature clever lyricism, interesting beats, and blue filter imagery, "Do Me" features those and inadvertently presents another facet: Petras has managed to use her tenacity and completely unapologetic demeanor to say "I, as a trans woman, fuck a lot".
Do me, do me, do me like that
Hurt me so good, make me wanna be bad
Give it to me, to me like that
Feels so good, got me coming right back
While these chorus lyrics are nothing revolutionary, it's their repetition that reminds the listeners, covertly, that trans people are fully capable of having great sex. Furthermore, it carries a level of assertion similar to "Let's Get It On" by Marvin Gaye.
Petras goes even further and finds comfort and even pride in her avid sex life, making jokes like, "Baby, be my QB while I'm throwing it back" and "Had me hitting notes, high notes" and proceeds to sing a high note. The chorus, in conjunction with her witty verses, allows her audience to de-stigmatize trans women's sex lives. Queerness as it pertains to the greater sphere has always been associated with the taboo and promiscuity, which in turn makes the masses believe that our love and intimacy is completely based in sex.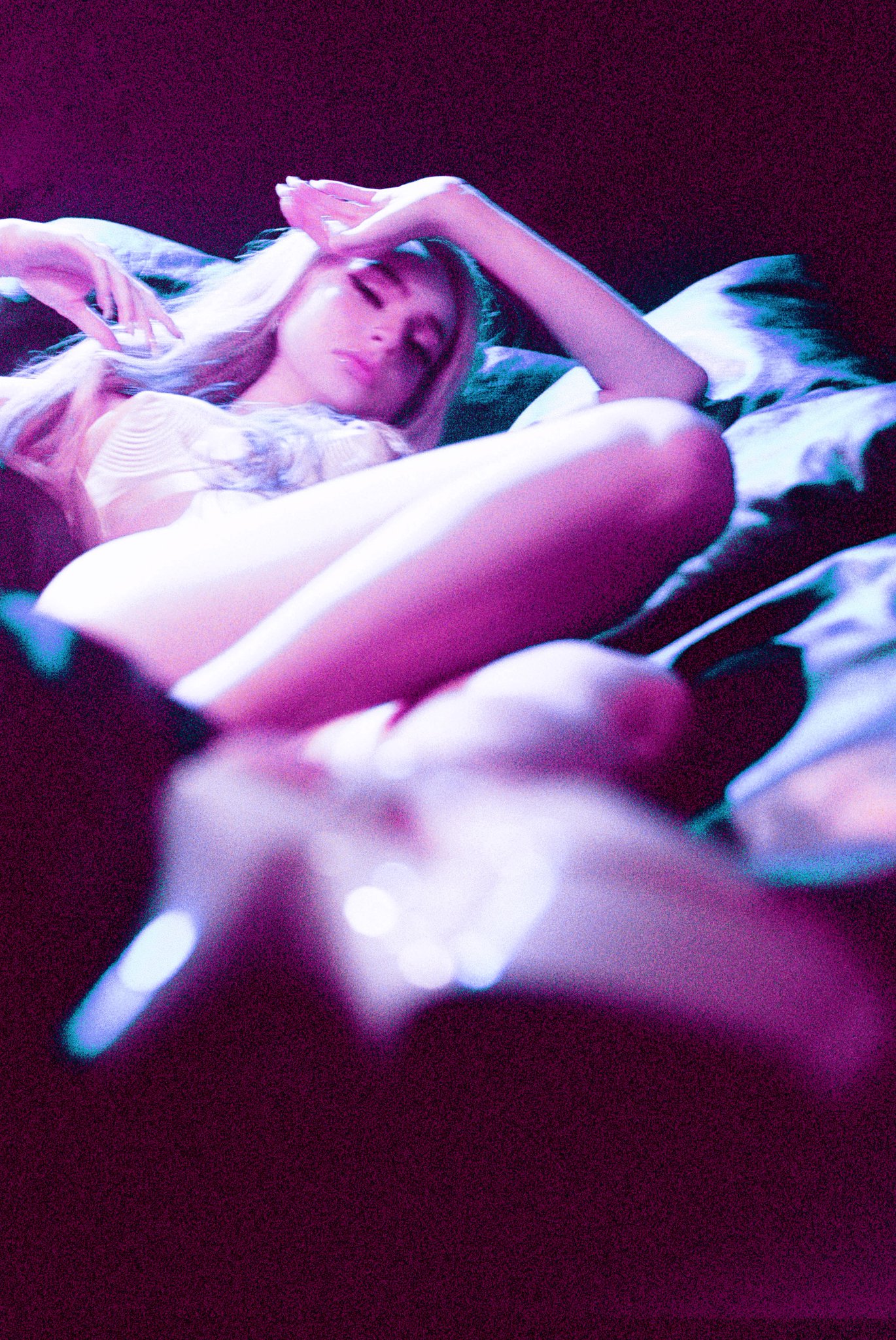 "Do Me" is a double-edged sword in that regard, however, just because a heteronormative, cissexist society deems queerness as "solely about sex" does not mean we are not allowed to never talk about it, and Petras is well aware of that. In fact, by being completely cognizant of the preexisting stereotype and saying "Won't get to the bed, to the bed. Counter, in the kitchen, bathroom mirrors on the stairs, yeah", Petras talks about her sexuality and capacity to be loved on her own terms.
June is Pride Month, and whether intentional or not, Kim Petras released "Do Me" at an absolutely integral time. In the need to celebrate, and the permeation of self-love, we often forget that the queer community is not liberated. Of course one song by a pop artist is not the key to unraveling decades of trauma and persecution against queer people, especially trans and non binary people of color, however "Do Me" is a really powerful, and poignant step in the right direction.
Stream: "Do Me" – Kim Petras
— —
— — — —
? © Spencer Byron
:: Today's Song(s) ::
:: Stream Kim Petras ::