Olloway takes on the desperate feeling of hanging on to long-distance love in debut "August" with a musicality that is unlike any we've ever heard before
— —
If you were ever brave enough to embark on a long-distance relationship, or if you're doing it right now, then you know it's no easy task. At the beginning, when the choice is made, you want to believe you are strong enough. You feel certain that there is nothing that can break the bond. Inevitably, slowly but surely, the longer the distance gets the more the uncontrollable odds start to get in the way. Olloway, a Canadian electronic band out of Vancouver, covers the ups and downs of a long-distance relationship with their very debut single, "August."
Listen: "August" – Olloway
[soundcloud url="https://api.soundcloud.com/tracks/413250567?secret_token=s-fsc6N" params="color=ff5500&auto_play=true&hide_related=false&show_comments=true&show_user=true&show_reposts=false" width="100%" height="166″ iframe="true" /]
---
Atwood Magazine is proud to be premiering "August," the lead single off Olloway's forthcoming debut Haunted EP. Formerly known as EDM act FKYA, the duo of Paul Kane and Brett Fabian take a more organic approach to their music with Olloway. Soft tones ease our ears into to the unexpected drop of a pop beat and distorted guitar to start off the verse. Clear, crisp vocals cut through,
If I was enough
Would you take me with you
I know that it's tough
A jaded point of view
And are we losing touch
Cause that's how I feel
And I can't sleep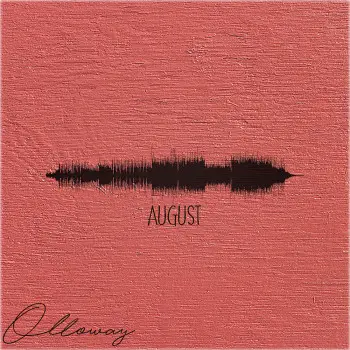 The chorus takes an unexpected turn, synth pop beats turn into an acoustic guitar, changing the entire mood of the song as the lyrics portray, as Olloway puts it, "the desperate hope to keep a long distance relationship alive.  the desperate feeling of holding on."
Oo the first month is the hardest
But we'll make it if were honest
We made ourselves a promise
In August
Oo the distance seems the longest
And this isn't what we wanted
But we made ourselves a promise
In August
The second verse continues to explore the lows of missing someone so dearly that it almost physically hurts. When all you want is to be with one person on this earth, and simply because of distance, you cannot. After the second chorus the song takes another unexpected turn breaking for a quick guitar solo before delving back into the electronica sound. The chorus comes through one more time before breaking into the bridge, which can only be described as a new school Blink-182-like bridge – heavily rock influenced with such a current flare.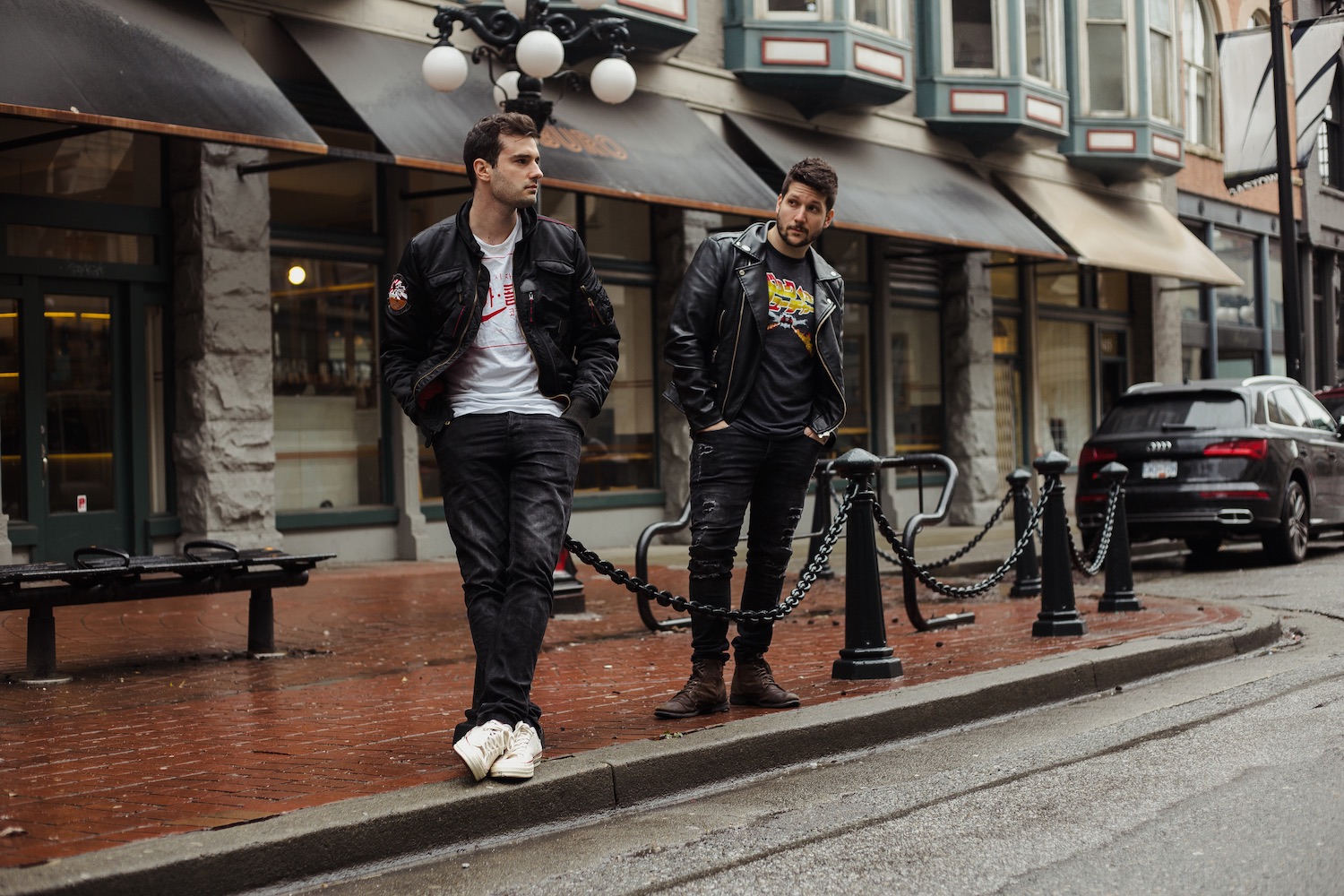 We made ourselves a promise
We'll make it back from august
We made ourselves a promise
Will we make it back
Will I hold your hand
Will we dance beneath the stars again
Will we make it back
Can we just pretend
We don't already know the answer
Olloway's background in the EDM DJ world mixed with their influences growing up create a sound unlike any other out their right now. It's honest, it's fresh, it's Olloway. "August" takes on desperately hanging on to a long distance relationship, something all to familiar, but what makes this song so fresh – what gives it that spin that every song tackling love and heartbreak needs to stand out – is the incredibly unique musicality. The musical world should look forward to hearing more of the innovative, Olloway.
Stream "August" exclusively on Atwood Magazine!
— — — —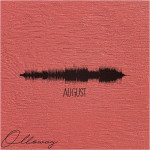 ? © 2018