A poignant and haunting minor ballad, Chappell Roan's self-reflective "Bitter" captures the darker side of love and loss.
— —
"Now I'm sick in the head, and it's not even my fault," sings Chappell Roan on her melancholic new single. Love can transform us – for better, and for worse. A poignant and haunting minor ballad, Chappell Roan's self-reflective "Bitter" captures the darker side of love and loss.
Oh god tell me that I'm not insane
with a toy gun hanging in my mouth
I'm made of jade and I'm feeling pretty jaded
it's a problem that I'll never figure out
Take pills for your double black eye
Said I'd pack a punch and give it to you
Don't promise you'll do better next time
I know never to believe you
Listen: "Bitter" – Chappell Roan
---
Atwood Magazine is proud to be premiering "Bitter," Chappell Roan's first single of 2018 and the follow-up to her acclaimed 2017 debut EP School Nights (9/22 via Atlantic Records). A 19-year-old artist from Willard, Missouri, Chappell Roan exploded onto the music scene last summer with the song "Good Hurt," a bombastic tune that showcased her soulfully expressive, smoky singing voice. "Good Hurt" found Roan pining, in her own words, for the "toxicity and the pain my previous relationship brought me, because that's all I knew." Signed to legendary label Atlantic Records during her junior year in high school, Roan brought the hardship and turbulence of our teenaged years to life with a candidness and vividness seldom seen from her peers.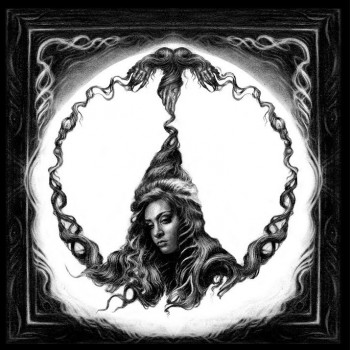 As it turns out, she was only getting started. "Bitter" finds Chappell Roan completely and utterly exposed, opening her innermost self through a stirringly plaintive and intimate performance. She sings in the chorus:
I love being bitter
It makes me feel better
Bitter feels better than
trying to get better and not
Yes I love being bitter but
it makes me feel weathered
Now I'm sick in the head
and it's not even my fault
"Bitter" is a slow and heavy acoustic ballad; though strings and other instruments lay a subtle and powerfully engulfing surrounding atmosphere, the song stems primarily from a finger-picked acoustic guitar and Roan's echoing voice. It's her rawest output yet, and damn if it isn't impressive.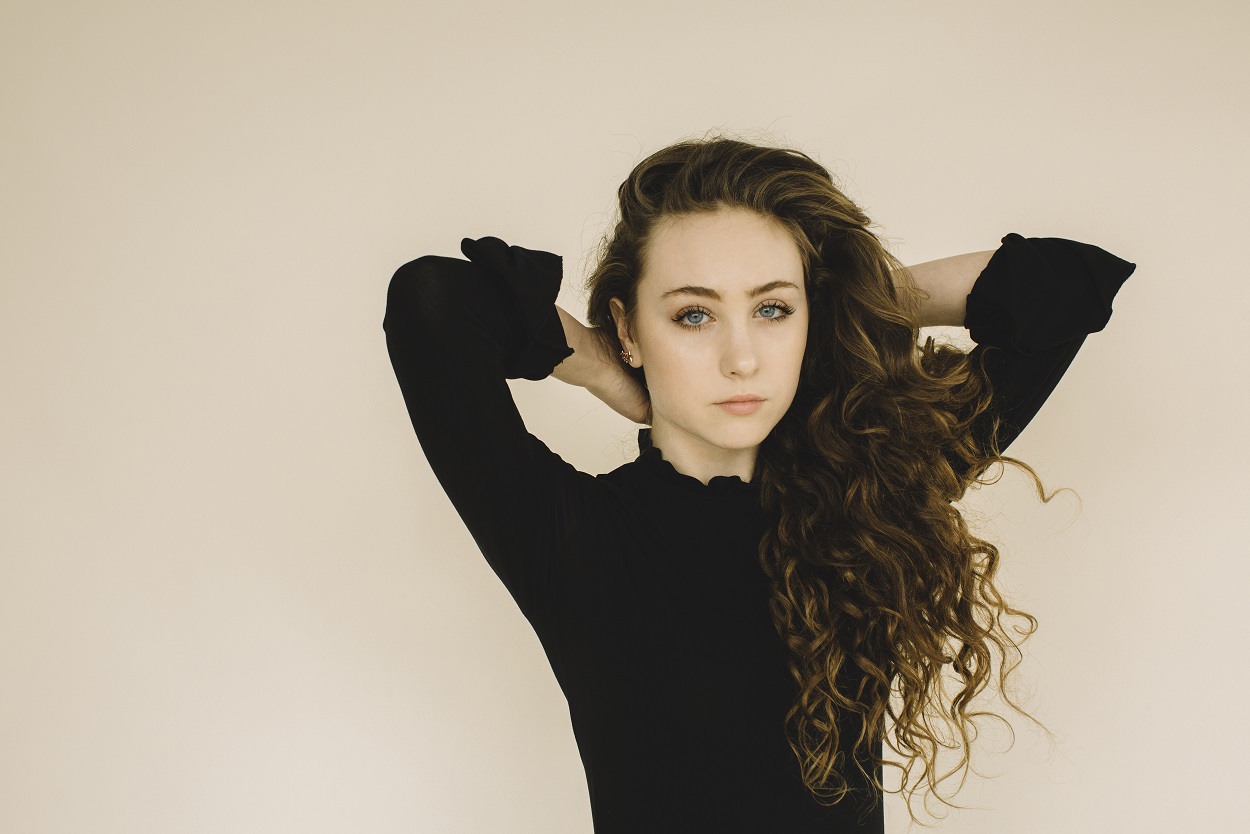 "When I wrote this, I genuinely felt that being bitter felt better than trying to get better and failing," Chappell Roan explains. "I was so bitter about my past relationship and how hurt I was, that it was affecting how I looked at others and myself. This song helped me realize that bitterness is like drinking poison and expecting it to kill someone else."
I used to laugh like the cartoon children
I wasn't always this way
Once sweet like an orange creamsicle
Or lemon icing on the cake
Bite hard when I try to be nice
I know exactly what you're wanting
cut clean when I twist that knife
no one falls for the villain
Toward the end of the song, we start to see a brief flicker of light – an acknowledgement that while everything's fallen apart now, life will eventually pick itself up and pull out of this dreary darkness:
I'm unwell just give me some time
I'm having trouble fighting wars in my mind
take it easy, take it easy
"Take it easy," Roan tells herself.
I don't care that I'm your shelf
because I'm pretty good
at talking to myself
take it easy, take it easy
There's something to be said about dwelling in darkness, in order to once again see the light. "Bitter" is dark, sad, angry and frustrated, but it's not as if Roan has had the life sucked out of her and we feel sorry or bad for her. For her, the song's concept is that feeling bitterness is an individual's right – that embracing this feeling will give her back her independence, her glow – her personal spark. Thus by dwelling in bitter darkness, Chappell Roan is able to center herself and once again feel whole: "I love being bitter, it makes me feel better."
Still, there's a limit to this: Roan's final words are bittersweet, a sad lament that lingers in uncertainty. "Now I'm sick in the head and I think it's my fault." Ending on this dark note, we're left to wonder about our own recoveries from heartbreak and emotional turmoil, and how love has brought out our own inner demons.
Listen to "Bitter," exclusively on Atwood Magazine!
— —
— — — —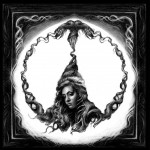 ? © Catie Laffoon
:: Stream Chappell Roan ::