Bonny Light Horseman's "Summer Dream" plays like honey: Thick and warm and sweet.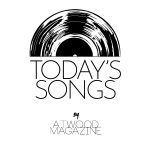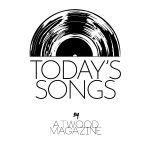 Stream: "Summer Dream" – Bonny Light Horseman
---
The droning of harmonica like a working bee passing your ear, the relaxed strumming and lazy plucking all contribute to that peak youth feeling of summer. Lying in the grass, dozing in the sun. Tolstoy uses the word "счастие" which translates to happiness, but it means so much more. The fleeting moments when your safest memories stack and fold in on each other, and you feel unstuck in time, experiencing them all at once. Enter Bonny Light Horseman's syrupy song, "Summer Dream."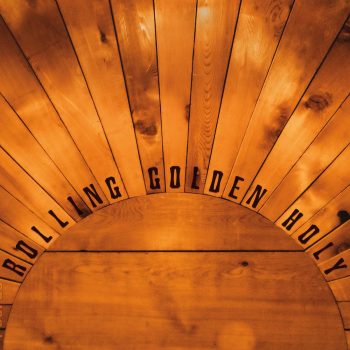 Just a fading line
Don't know why I trace it still sometime
Smell of rolled cigarette
And your hair when it was wet
Drippin' on the kitchen floor
Slippin' through the screen door
Released July 11, "Summer Dream" arrived earlier this summer as the second single off Bonny Light Horseman's forthcoming sophomore album Rolling Golden Holy.
The chorus provokes a sense of hopelessness. It refutes the belief that things will get better, because things have gotten worse. Why else would one's soul conjure up a dream like this? "I watch you drift away again"; those words do not leave room for the future.
Sometimes I dream
You were in my summer dream again
Some of my dream
You were in my summer dream back then
Tupelo honey sweet
Laughing in the back seat
Summer dream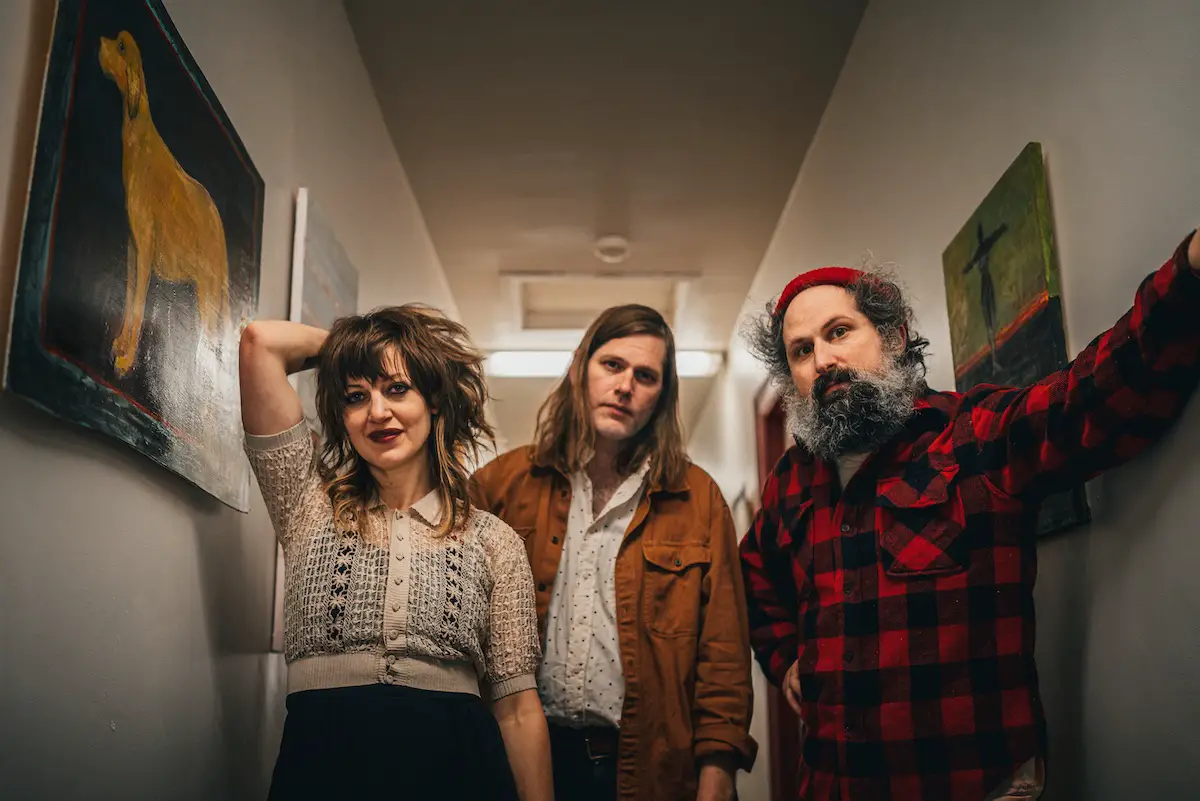 But the song also reminds the listener of contentment, however brief. Often, a happy moment is impossible to grasp because it is not recognized in the fray. And maybe it's good that painful moments are filtered out with time. But for some reason, the lens of this song helps focus the mind on humble half-forgotten impressions – "your hair when it was wet," Proust's madeleine – and they begin to mean a whole lot.
In the lead up to Bonny Light Horseman's sophomore full-length album, Rolling Golden Holy, the trio have released three singles: "Exile," "California," and "Summer Dream." Anaïs Mitchell, Eric D. Johnson (of Fruit Bats) and Josh Kaufman (also producer) will release the eleven-track album through 37d03d Records on October 7.
— —
Stream: "Summer Dream" – Bonny Light Horseman
— — — —
? © D. James Goodwin
:: Today's Song(s) ::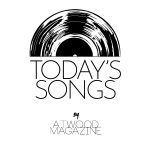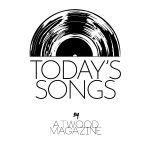 ---
:: Stream Bonny Light Horseman ::