A honey-sweet presence surrounds the music of 18-year-old UK artist Honey Mooncie, and her second single "Nice to Have a Break" exemplifies it with beauty and serenity.
Stream "Nice to Have a Break" – Honey Mooncie
---
The worlds of pop and jazz are often seen as two separate entities — spaces in the music sphere that don't intersect. There are those, however, that believe blending these two worlds opens up possibilities of new music unheard of before. None are doing it better than Honey Mooncie, and her latest single "Nice to Have a Break" exemplifies this fact. With her dulcet vocal melodies and gorgeously played rhythmic patterns, Honey Mooncie captures both pop and jazz audiences and provides a unique experience that elicits smiles wherever it's played, and we at Atwood Magazine are proud to be premiering it today!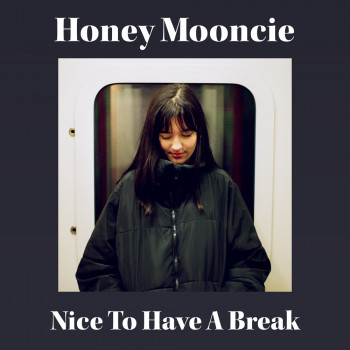 Sussex-based artist Honey Mooncie might be new to the music industry, but her history with it goes back much further. Mooncie found an affinity for jazz and pop at the age of 11 and began writing music inspired by the two sounds. Now, at 18-years-old, she is making her foray into the industry, and she had her debut with the charming and infectious single "Should Have Been You." Varied instrumentation surrounded Mooncie on the track that made for a brightly lit anthem to lose one's self to. With "Nice To Have A Break," she opts for the acoustic route, creating a slower-paced ballad that brings about a delicate warmth that lifts spirits in the process.
It's nice to have a break from you this week,
gave me a chance to find my feet.
Cos I'm not a fan of all these feelings I have
Oh it's nice to have a break,
It's nice to have a break
"'Nice To Have A Break' is about taking time out from a relationship in the hope to make it stronger," explains Mooncie to Atwood Magazine. "I wrote this track with Tobie Tripp a few months into writing together. Both Tobie and I were used to writing tracks surrounded by lots of production, so we decided to make something that was the complete opposite. I love the simplicity of this track, it reminds me of old jazz standards which first inspired me to sing." Simplicity is the track's weapon, and Mooncie brandishes it well. The almost whispered presence she has on the track is enthralling, making the track contain tinges of sultriness that will make one crave for more.
Around the second quarter of the track, the lone guitar is joined by layers of additional vocals that hum around the melody with an angelic aura. It's an airiness that contains a level of sincerity and unimaginable beauty that is simply hard to come by. On the track's theme of growing the love of a relationship, the lyrics provide windows into Mooncie's world with picturesque storytelling that allows listeners to visualize her thoughts with absolute clarity. "Sometimes I, I don't feel the way I should, but you always turn it into something good," she croons, furthering the narrative of a relationship she only wishes to grow.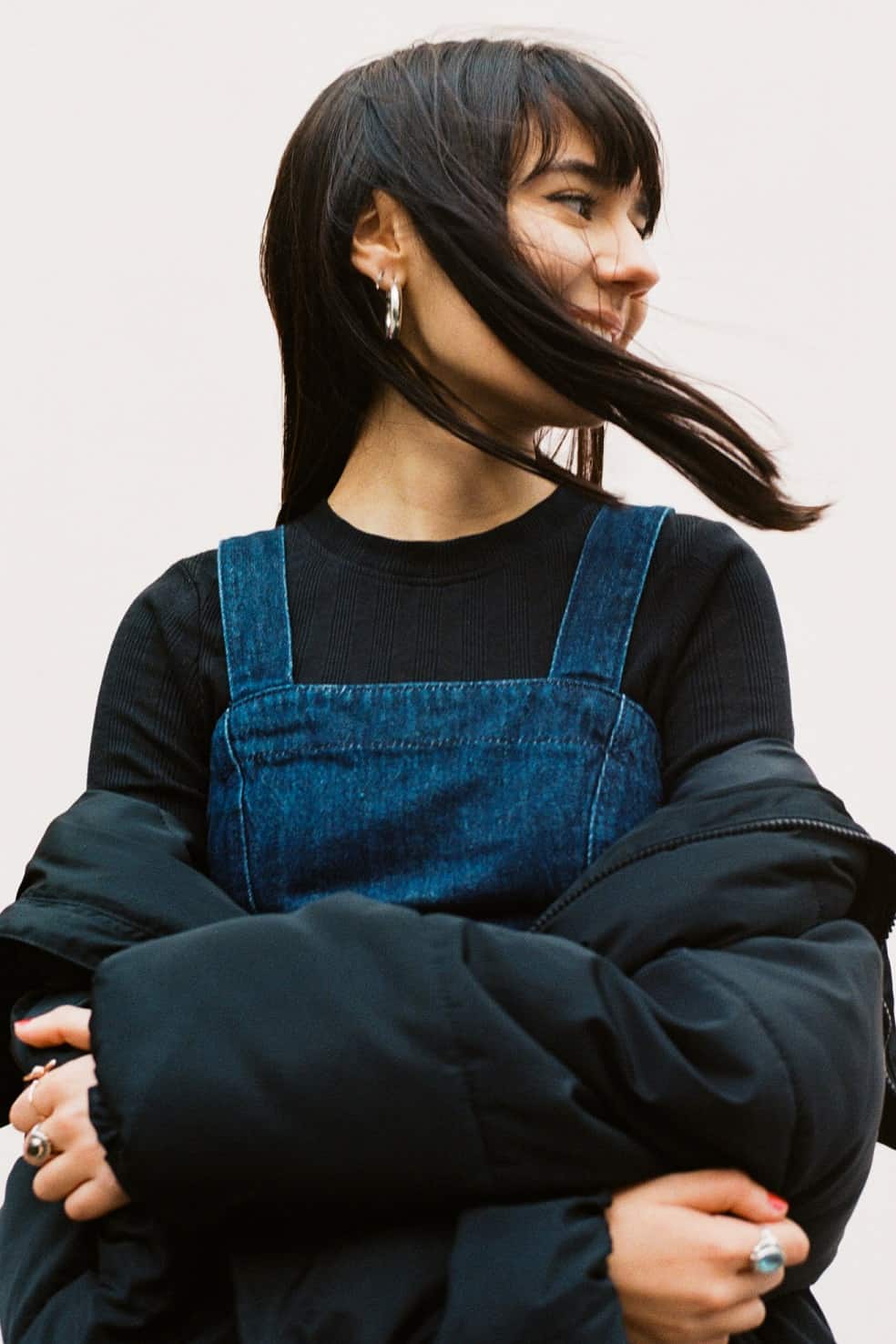 With you, it's not as easy as I thought
Maybe that was the way I was taught.
Chivalry ain't dead with
all these flowers on my head
Oh it's nice to have a break,
It's nice to have a break
The fragility in the delivery of her falsettos stuns, leaving listeners with eyes wide open and in awe of what is being done. The vocal layers are removed at the track's end, putting the spotlight on the subtle and mesmerizing vocal performance of Mooncie. With one last pluck and sigh, the track ends on a note of hopefulness, instilling mirth that lasts way past the song's end.
Despite her short time in the industry, Honey Mooncie is proving that she is an artist to watch out for, crafting intricate pieces of music that coalesce various soundscapes into gorgeous melodies that listeners would be hard-pressed to become enraptured by. She's slated to have an EP release in 2020, and if "Nice to Have a Break" is anything to go off of, next year will be an impactful breakout for the artist.
Stream Honey Mooncie's second single "Nice to Have a Break" exclusively on Atwood Magazine!
Stream "Nice to Have a Break" – Honey Mooncie
— —
? © Louis Bryant
:: Stream Honey Mooncie ::