In less than a week, the great musical pilgrimage to the Farm will begin again. Festivalgoers travel from the furthest tips of the continental United States in order to earn the title of Bonnaroovian. Manchester, Tennessee actually becomes the seventh largest city in the state during this adventurous weekend.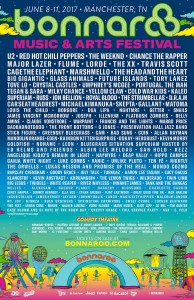 Bonnaroo is unlike many of its festival adolescent contemporaries because of the emphasis on community. Expect many high-fives, hugs, and conversations with people you will not meet until this dazzling four day jubilee. Even the name itself – Bonnaroo – is derived from a Creole word meaning "a really good time." In the most basic terms, Bonnaroo is a celebration of creativity, vitality, and life.
There's only a few rules that every attendee needs to follow, and you can find them in the Bonnaroovian Code. The Code – not the Pirate's Code don't worry – centers around radiating positivity, respecting the Farm and one another, and staying true Roo. Simple terms that infuse the festival with a spirit of euphoria and mutual adoration. It's one of the reasons people come back to Bonnaroo year after year after year; well that and the music.
Festival lineups are increasingly dense and difficult to maneuver, and this year's Bonnaroo lineup is no different. Don't miss the big names including U2, Red Hot Chili Peppers, The Weeknd, Chance the Rapper, Flume, Tove Lo, and The xx, but catch a few of these talented up and coming music makers as well.
BONNAROO FESTIVAL
JUNE  2017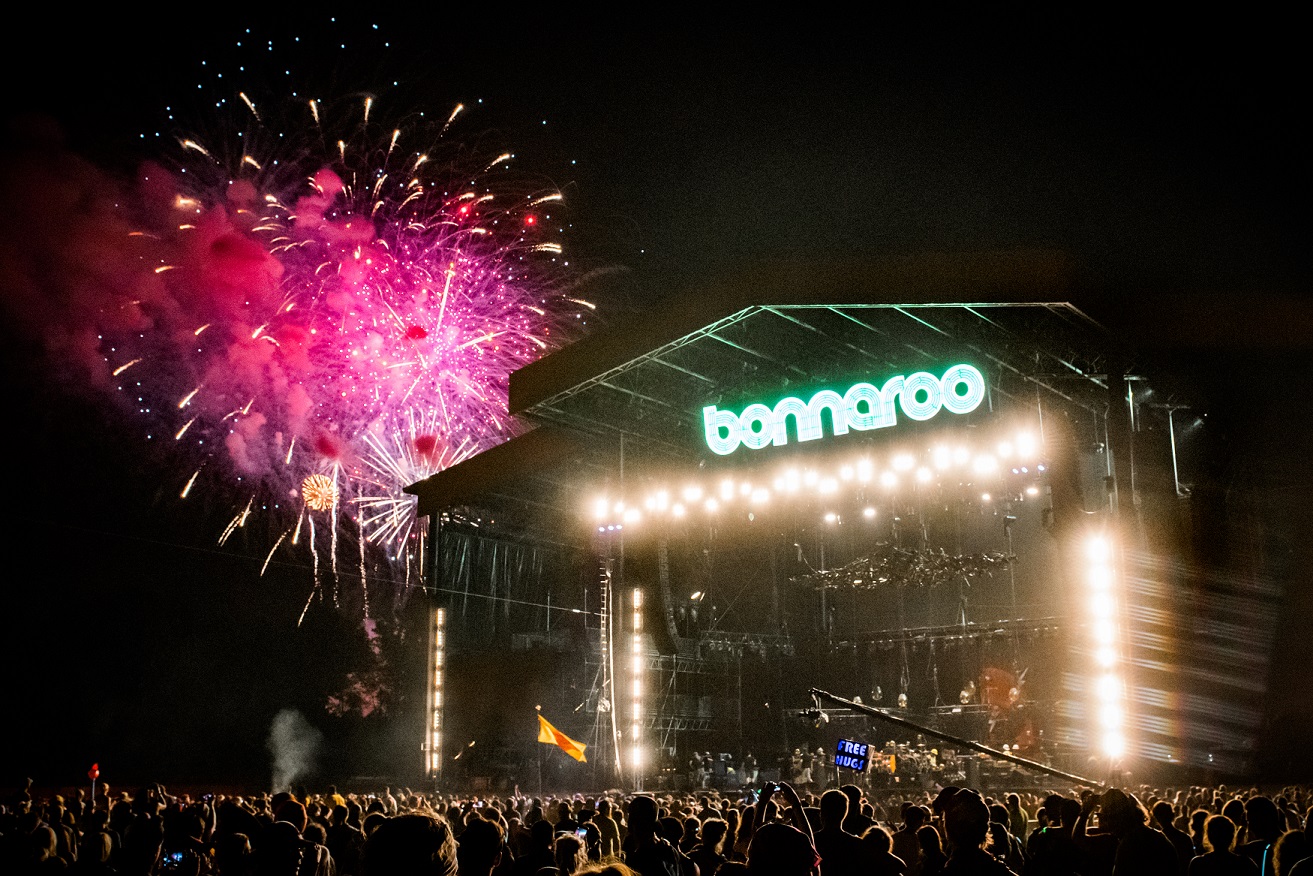 Be Safe and Have Fun!
Now in its 16th year, Bonnaroo has been consistently rated one of the world's top music festivals.

[youtube=https://youtu.be/mVk8TA2M_E4?t=0s]  

#####
For more Bonnaroo information, go to: bonnaroo.com
#####