Emerging LA alt-rocker Indio Downey, son of Robert Downey Jr., chats with Atwood Magazine about his debut EP 'Cigarettes in Bed' and the stories that inspire his alt-rock sound.

Stream: "Dume" – Indio Downey
---
Few things stand the test of time, and even fewer things remain cool.
Punk does both.
Less a genre and more a way of life, ripped clothing and a bad attitude only scratch the surface of the tradition. LA rocker Indio Downey preserves nonconformity and rebellion in his artistry. His recent single, "Dume," accompanies news of his forthcoming debut EP, Cigarettes in Bed, out January 2024. Downey's tracks span the stories of addiction and heartbreak, as well as the nostalgia that accompanies them. Atwood Magazine recently spoke with Downey about the stories that make his sound.
"Dume" crawls under your skin with its sharp lyricism and the pounding unison of the bass and drums. Downey is tempted by this force, trailing its heels blindly. The siren song accompanies Downey in his endless spiral which he attributes to "feeling like a failure, and getting rejected."
The heartbeat of the song is kept in its kick drum and wailing guitar. Endlessly dark, Downey moans, "So intoxicated I can't move, I could die so bring me to your garden, to the darkness." Finally, he ends, "The more I give, the more you take. The more what once was real turns fake."
Angst is infectious in fellow single, "Plastic Rainbow," released in September. Downey channels punk rock legends Billie Joel Armstrong and Kurt Cobain in the emphatic anthem. He explains that the single is about past addiction and the nostalgia of happy memories. He begs for control as he whines, "Give me the wheel, I want to steer."
Downey injects the alt-rock tradition with his own identity, making for a captivating listen. His strength lies in his simple execution and devil-may-care sound. Cigarettes in Bed is a testament to the power of punk, which Downey's story tells and his music shows.
— —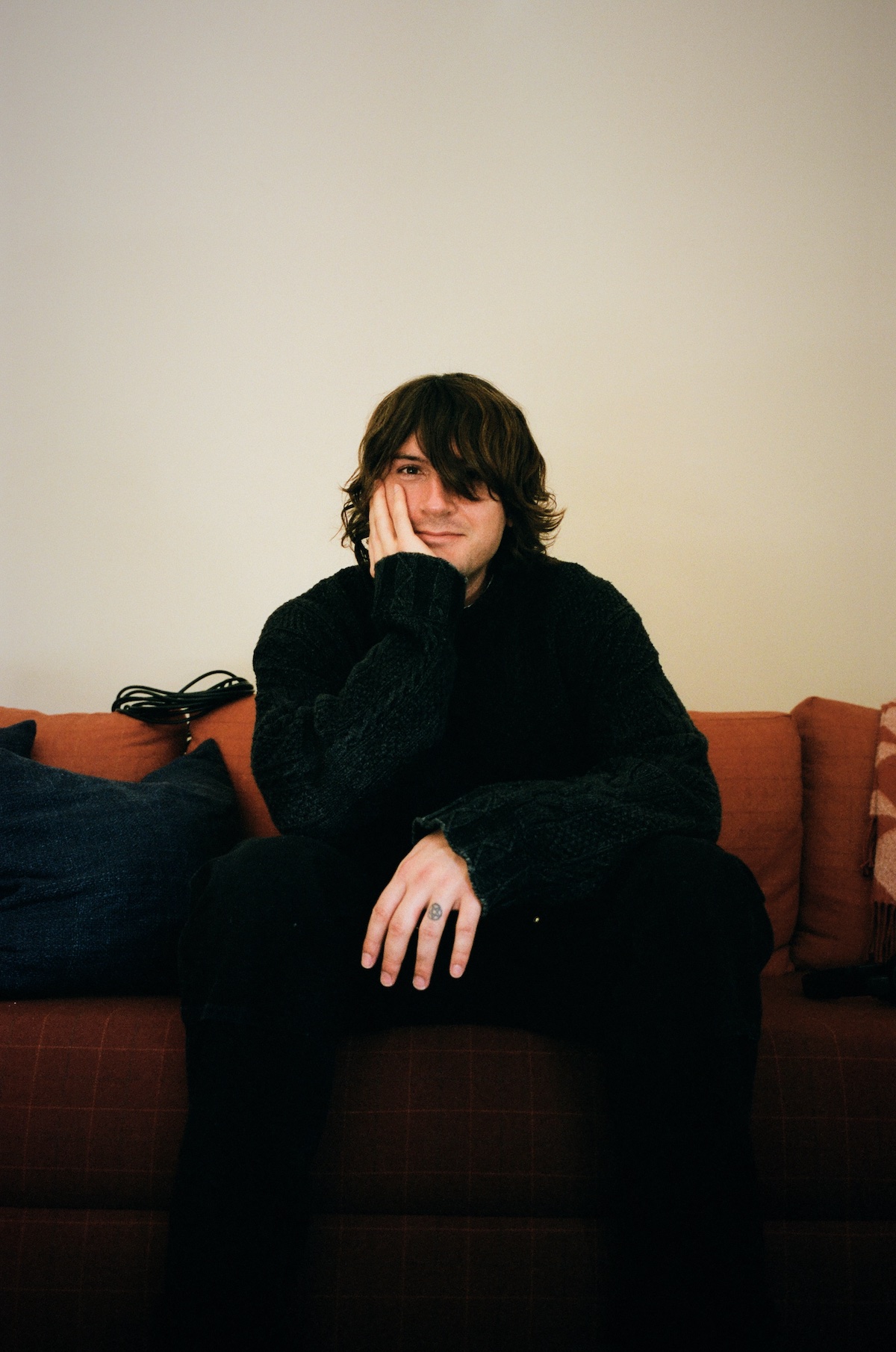 A CONVERSATION WITH INDIO DOWNEY
Atwood Magazine: There's a simplicity to your music that's entrancing. The licks and lyrics are really immersive. How would you say your sound has developed over the years?
Downey: I feel like it's gone from rock with metal thrown in to rock that's a little more produced. I've also learned a lot about my own writing process which has enabled me to write better lyrics.
You talk about love as a form of losing control in both "September" and "The Other Side." Did you notice this common ground between the songs or between your own relationships?
Downey: Yes. I feel like falling in love is out of your hands because you're following your heart.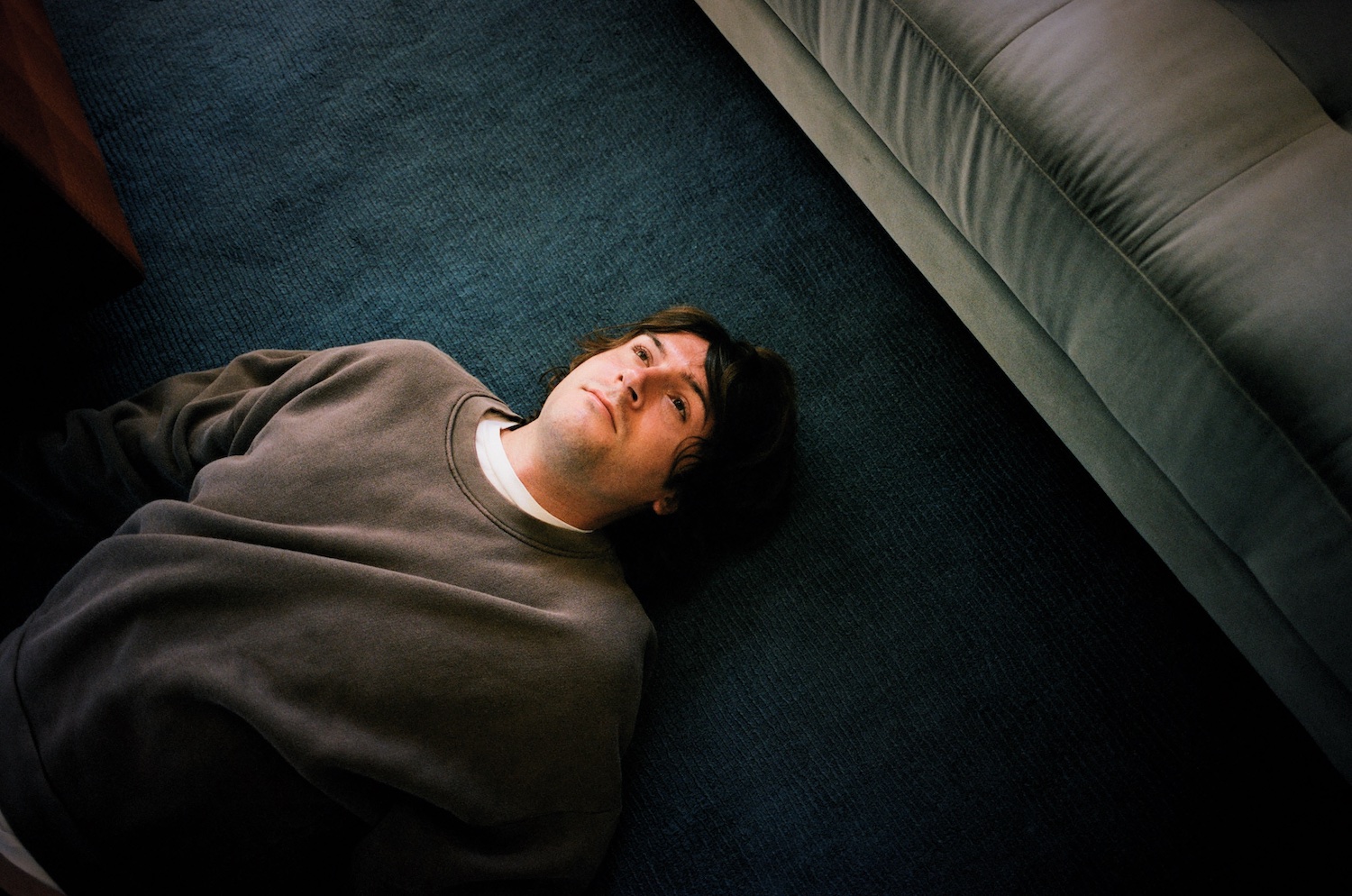 You have been making music for years, but this is your first self-titled project. How does this release feel compared to your past work? Is there more pressure now that you are releasing music on your own?
Downey: I'm excited for people to hear the new sound. On one hand working with producers has taken some of the pressure off of me. At the same time, I'm busier than ever with writing new music.
Your latest single is surprisingly sweet. Not a lot of love songs are as angsty or heavy. Why write a love song like "Plastic Rainbow"?
Downey: "Plastic Rainbow" is about past addiction. Most of the lyrics are about the nostalgia of fond memories.
There's an emphasis on being lost and out of touch in this record. Where did this feeling stem from?
Downey: The heartbreak of breaking up, feeling like a failure, and getting rejected.
Your sound is reminiscent of the '90s and 2000s bands we all love, but manages to be unique. Who are your influences? How did they guide these songs?
Downey: Weezer, Pixies, The Sex Pistols, Queens of the Stone Age, Tame Impala, The Shrine. I feel like I can relate to the suffering I hear in the lyrics. They have also inspired me to want to become a better songwriter.
What are you hoping listeners will get from this project?
Downey: Lust for rock n' roll!
— —
— — — —
 © Elizabeth Miranda
:: Stream Indio Downey ::
---