The reissue of Jackie Kay's 1997 book 'Bessie Smith: A Poet's Biography of A Blues Legend' showcases the generational talent of both author Kay and artist Smith.
Stream: 'The Essential Bessie Smith' – Bessie Smith
---
Bessie Smith's powerful, bluesy voice reverberates through our minds, caressing our woes and rattling our souls. She's a blues pioneer, doing it earlier and better than most of the household name bluesmen that followed. Without Bessie Smith, there is no Muddy Waters, or Howling Wolf — and certainly no Rolling Stones. As a recording artist who sold 780,000 copies of her 1923 Columbia debut, Smith is someone who's talent has shook the halls of music history for the last 100 years.
Unfortunately, racism and sexism have left her podiumless.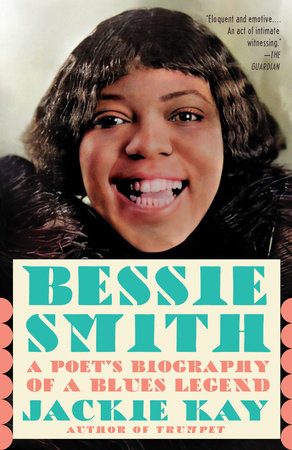 Jackie Kay's 1997 biography Bessie Smith: A Poet's Biography of a Blues Legend — which was reissued last month — finally erects Smith on music's Mount Rushmore. A Scottish poet with a writing career as impressive as Smith's recording one — headlined by the brilliant novel, Trumpet — Kay paints a stirring picture of Smith's life. Yet this is more than a simple biography. Yes, it captures the key rise and falls, but it is just as much about Kay: She talks about her childhood in Scotland, the only Black woman she saw after being adopted by white parents. Meeting Smith's records gave Kay a new and vital way to view the world: "It wasn't long before I made her part of my extended imaginary Black family, before I felt not just as if she belonged to me, but as if I belonged to her. She felt like kith and kin. She felt like kindred. There was something in her that seemed to recognize something in me." The result is an intimate knowledge of Smith, an understanding and admiration that traverses the miles and years that kept them from ever meeting.
Smith's life reads how you imagine a blue's singers would: Orphaned at nine, she earned her singing chops on street corners before joining the minstrel shows and carving out a niche that became a mainstream following, before watching it all collapse again. Kay captures this with so much compassion, it's like it happened to her. Smith's discography shows her to be no saint: She's promiscuous when married, a heavy drinker, and prone to bouts of rage. But she's also generous, warm, and empathetic: In short, she contains multitudes and Kay treats them all with equal respect.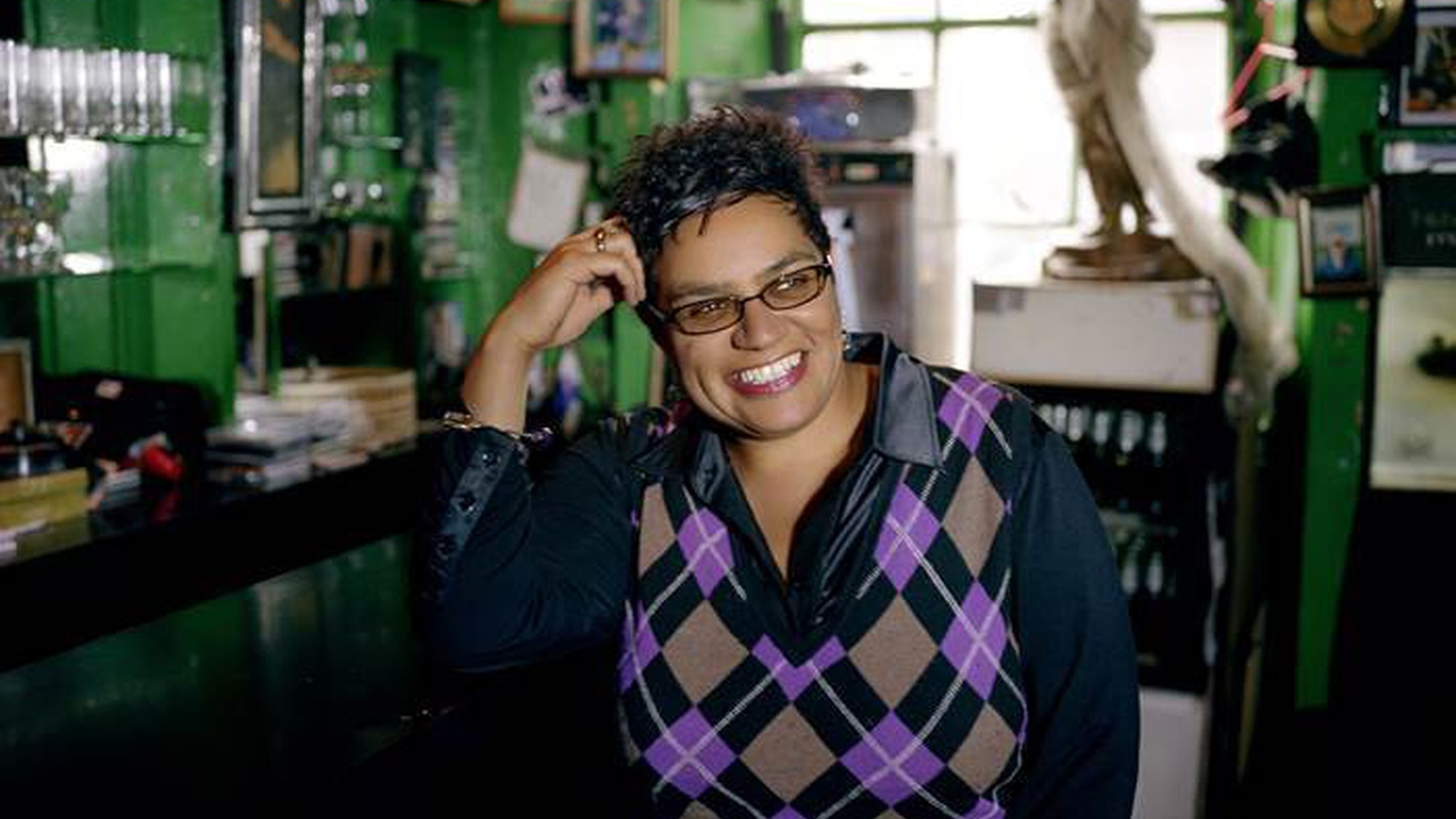 Where Bessie Smith separates itself from other music biographies is when it plays with the unknowns, when Kay uses her imagination to colour the grey corners other writers would avoid. This comes in the form of italicized chapters dreaming the ways Smith moved through the world.  These breathtaking imaginings make for fantastical, compelling reading, where a missing trunk becomes a glimpse through the keyhole at all that Smith held close: From bootleg liquor and ostrich plumes to a giant pot of chicken stew and handwritten lyrics to one of her lesbian blues classic, each item an entire story. While factually questionable, it captures Smith's barrier-breaking lifestyle in a way that explaining life events simply can't. Kay deep dives into the minstrel shows, the affectionate friendship between Smith and Ma Rainey, and the rejection she felt after she lost her husband, best friend, and record deal all in one year. While directly about Smith's life, these moments offer a glimpse into the soul of Kay too.
We can only wish there were more of these moments. While they may take the book dangerously close to fiction, they also flesh out the inner worlds of two powerful Black women who have excelled in their artistic fields. Kay takes this lack of information and twists it into a strength.
This reissue puts both Bessie Smith and Jackie Kay where they belong: On our record players and our book shelves, forever cherished and enjoyed.
— —
— — — —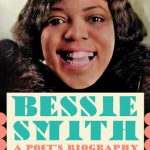 ? © Mary McCartney 
:: Stream Bessie Smith ::