Houston's Buxton tease A Family Light's re-release with the achingly intimate, raw, and soul-stirring opener "Mane of Gold," an outpouring of cathartic, confessional indie folk that feels as fresh today as it did back in 2008.
for fans of Big Thief, The Head and the Heart, The Lumineers
Stream: "Mane of Gold" – Buxton
---
Everything about Buxton's sophomore album confirms that, back in the late noughties, the Houston indie folk band were years ahead of their time.
The songs off the little-heard A Family Light are intimate, yet epic; gently soothing, yet undeniably visceral and intense. Songwriter and lead vocalist Sergio Trevino's vulnerability and raw humanity shine throughout a record that never quite got to see the light of day: Originally released through a local indie label which was in the process of "disassembling its offices" as the band were recording their final mixes, A Family Light was confined to a small run of CDs and little more, though it received considerable praise from those members of the press who were lucky enough to get a copy.
Buxton would go on to sign with Nashville/Athens-based New West Records, release three more studio albums, and tour extensively throughout the following decade. Fans today know them for such spellbinding tracks as "Boy of Nine" and "Half a Native," but the songs off their second LP – a critical turning point in their history and trajectory as a band – remained relatively unknown and unavailable to most until now.
A Family Light is set to be re-released on New West imprint Strolling Bones Records, concluding 15 years of relative anonymity for a collection that deserves not only to be heard, but also to be felt deep in our bones. These songs ache with passion and purpose, yearning and youthful desire – and nowhere is that better felt than on the record's unassuming, soul-stirring opener "Mane of Gold," an outpouring of cathartic, confessional indie folk that feels as fresh today as it did back in 2008.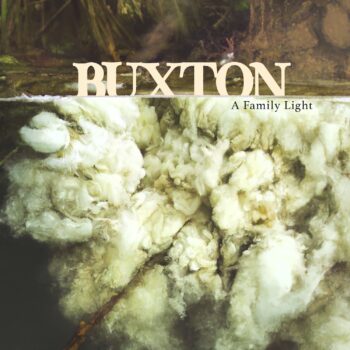 You're dark like the horse is
From my dreams
But I find myself a worthy steed
With black diamond eyes a black velvet soul
Black silver shoes, and a mane of gold
So Lord I've come
I've left my sins behind
Like whiskey and wine
Make that stallion mine
Atwood Magazine is proud to be premiering "Mane of Gold," the heart-on-sleeve opening track off A Family Light (out September 15, 2023 via Strolling Bones Records). The introduction to an enchanting, tender folk-laden journey into (and back out of) the depths of a fractured soul seeking to be whole, "Mane of Gold" is refreshingly light, despite its heavier, emotionally turbulent subject matter.
"If I had to break this song down into one word, it would be worthiness," Buxton's Sergio Trevino shares. "I had just gone through a breakup, and this was one of the first songs written after. I've always kind of written to what feels right and honest, and this album was probably the most uninhibited album I've ever made. At 24, you're less afraid to wear your heart on your sleeve."
"I created a strange dreamlike country-western backdrop, and a black horse with literal diamond eyes and a mane of gold to express what I was feeling, which was heartbreak. It's about avoiding anger, rising above to a place of self-worth in the eyes of god, or whatever the listener finds sacred. It kind of meanders in the sense of the protagonist's perspective: From wanting to have the horse to wanting to be the horse. In the end, I was trying to say, 'I'm good enough.'"
I sneer at Charlotte
Ben's old horse
But I've made my peace with him of course
For soon, I'll be riding
Bareback for years
Ride up that mountain
Until heaven appears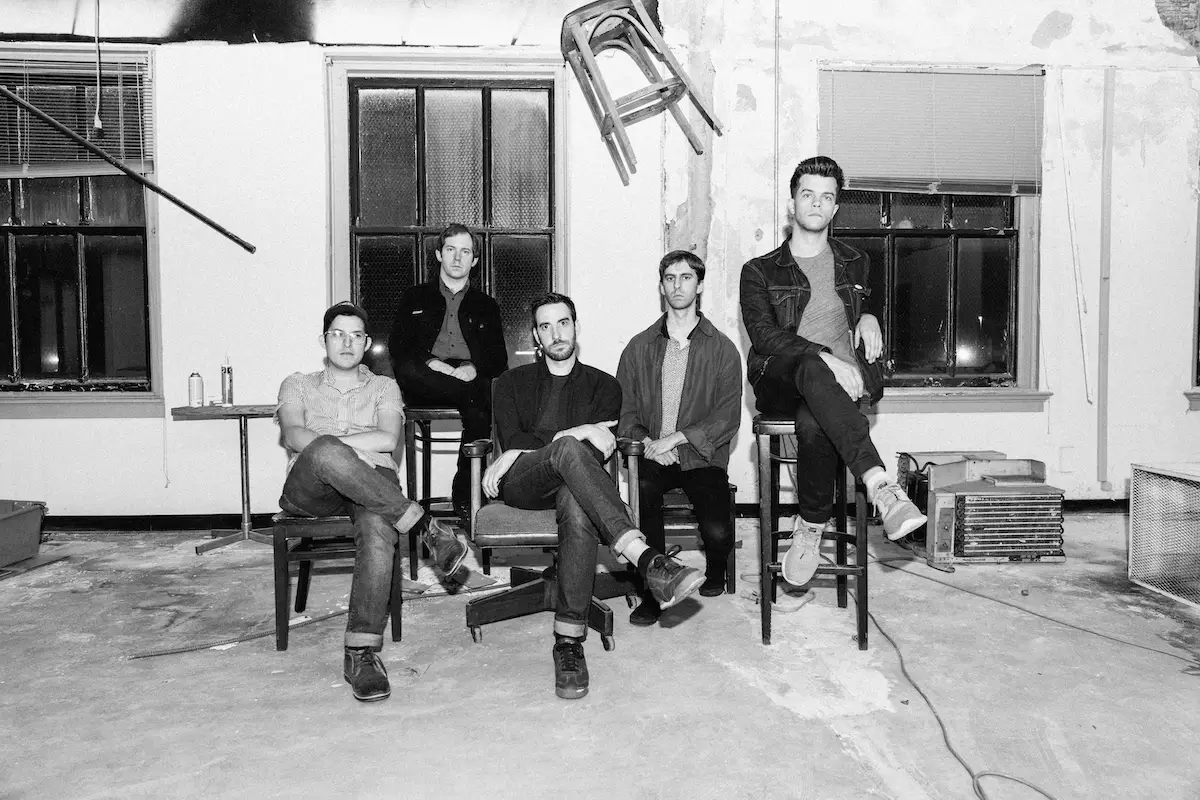 "Mane of Gold" is majestic, moody, and moving: An unfiltered, unapologetic eruption that inevitably resonates with all who've felt the unabating ache of loss and a loved one's absence. As Buxton set the tone for an album that finally, a decade and a half later, gets its moment in the sun, they also deliver a powerfully poetic reckoning on our own inherent fragility and the soul-searching we must all do throughout our lives.
Stream "Mane of Gold" exclusively on Atwood Magazine and stay tuned for the visceral, vulnerable shine of A Family Light, out for good on September 15, 2023!
— —
Stream: "Mane of Gold" – Buxton
— — — —
 © Karolina Cantu
:: Stream Buxton ::
---