Columbus electro-pop band Clubhouse put nostalgia into song with new single "Lucky Soul"
Stream: "Lucky Soul" – Clubhouse
---
Nostalgia is a tool we use to revisit a time in our lives that made us feel better than we do today. It allows us to remember the past in a way that gives us hope for the future. It lets us escape the present, but not in an unhealthy way, in a way that almost refuels and revitalizes the soul; A reminder for how things were and can be again. Clubhouse use nostalgia not only lyrically, but musically, to revisit a feeling with eighties meets 2019 dream bop, "Lucky Soul."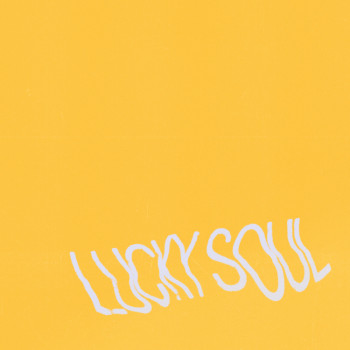 Atwood Magazine is proud to be premiering Columbus electro-pop band Clubhouse's new single "Lucky Soul," their first release of 2019. Echoing synth and a pulsating muted snare pair with Max Reichert's buttery smooth vocals to begin the tune,
Lightweight
If you're lying let me know,
I'm all alone
When the ground shakes
Take me to a safer place or let me go
 The lyrics immediately introduce the journey to escape to a better place. The twinkling synth sounds take you to something of the past, something that feels better than some of the harsh sounds of today, allowing you to happily flow along with the message of the lyrics. The music builds with more twinkles and more beats relaying the point of the song, allowing you to revel in it.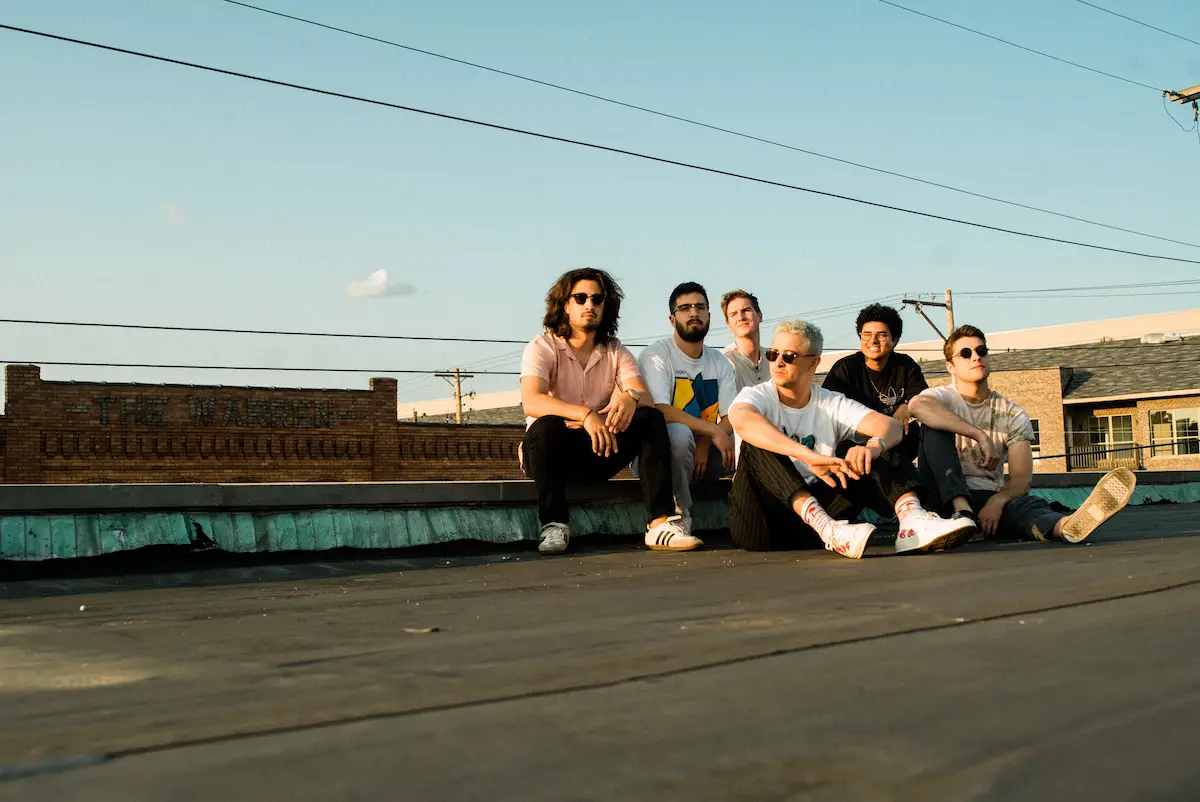 I'll keep
You and I in my head
Running 'round through the yard
Taking you by the hand
When I see
Pictures of you and me
I just want you to know
That you were my lucky soul
Thinking of this person and this time allows Reichert to escape. To perhaps escape heartbreak and live in a time that felt right – that felt better. Knowing you felt this way in the past is what gives you hope that you can have it again in the future. That's what this song encapsulates. Clubhouse describes it best when saying, "'Lucky Soul' is about the one person in your life (or no longer in your life) who you made some really great memories with and helped you through tough times, but at the end of the day it just wasn't meant to be – and that's okay. Some people aren't meant to be in your life forever. Sometimes, these people come in and out of your life to help you grow as a person." The second verse reinforces,
When the night breaks

Running through a million times,
all the same
And your bright face
Shining through the darkest days,
I'll be okay
The music brings in the final chorus with a dramatic pause and a shift in harmonies by the band. Allowing the listener to feel as good as the band felt when revisiting their Lucky Soul. Usually, in some way, shape or form musicians try to match their lyrics with their music. Clubhouse did this in an incredibly unique way. They put nostalgia into a song, and that is something we haven't heard before. "Lucky Soul" marks Clubhouse's first release since 2018, after a year-long hiatus in which vocalist Reichert was receiving treatment for bone cancer. If this is any indication as for what's to come, we're extremely excited to hear more.
— —
Stream: "Lucky Soul" – Clubhouse
— — — —
? © Grant Jones
art © Nicholas Sheehan
:: Stream Clubhouse ::
---