With summery, energetic feels and straight forward lyricism, CHERITON reminds us the dangers of losing ourselves to the false reality of social media in his debut single "Parallel."
Stream: "Parallel" – CHERITON
Debuts require remarkable balance. Artists must deliver fresh sounds, but find relevance in the current music atmosphere. "Parallel" hits the center of the complicated bull's eye of debut balance. Today, Atwood Magazine is proud to premiere CHERITON's energetic debut single, "Parallel," out January 31st via So Good So Good.
The Kent-native-turned-Londoner Nick Harrison created the moniker CHERITON in 2019, and this year he'll gift us contemplative electro-pop tunes that help us reflect while enjoying the moment; "Parallel" being the first of many.
CHERITON dives head first into the opening of "Parallel" with bright synths and a strummy guitar rhythm. It's a song that doesn't belong to the winter; the warmth and summery temperament will make you desperate to roll your car windows down. In short, "Parallel is a song about stalking people on Instagram," CHERITON tells us.
She got this heart of mine beating,
but we're just two lines never meeting
our friends on weekends,
getting all together but it depends,
wonder if she feeling the same way,
and following me too.
He continues, "Social media has become a window into other peoples lives, but it's important to remember they will have their reality also." The message reminds us of the tricky false-reality social media can encourage our minds to create. We've all daydreamed of the first date with a crush, but social media can exponentially intensify those feelings and dreams into emotions almost too much to cope with.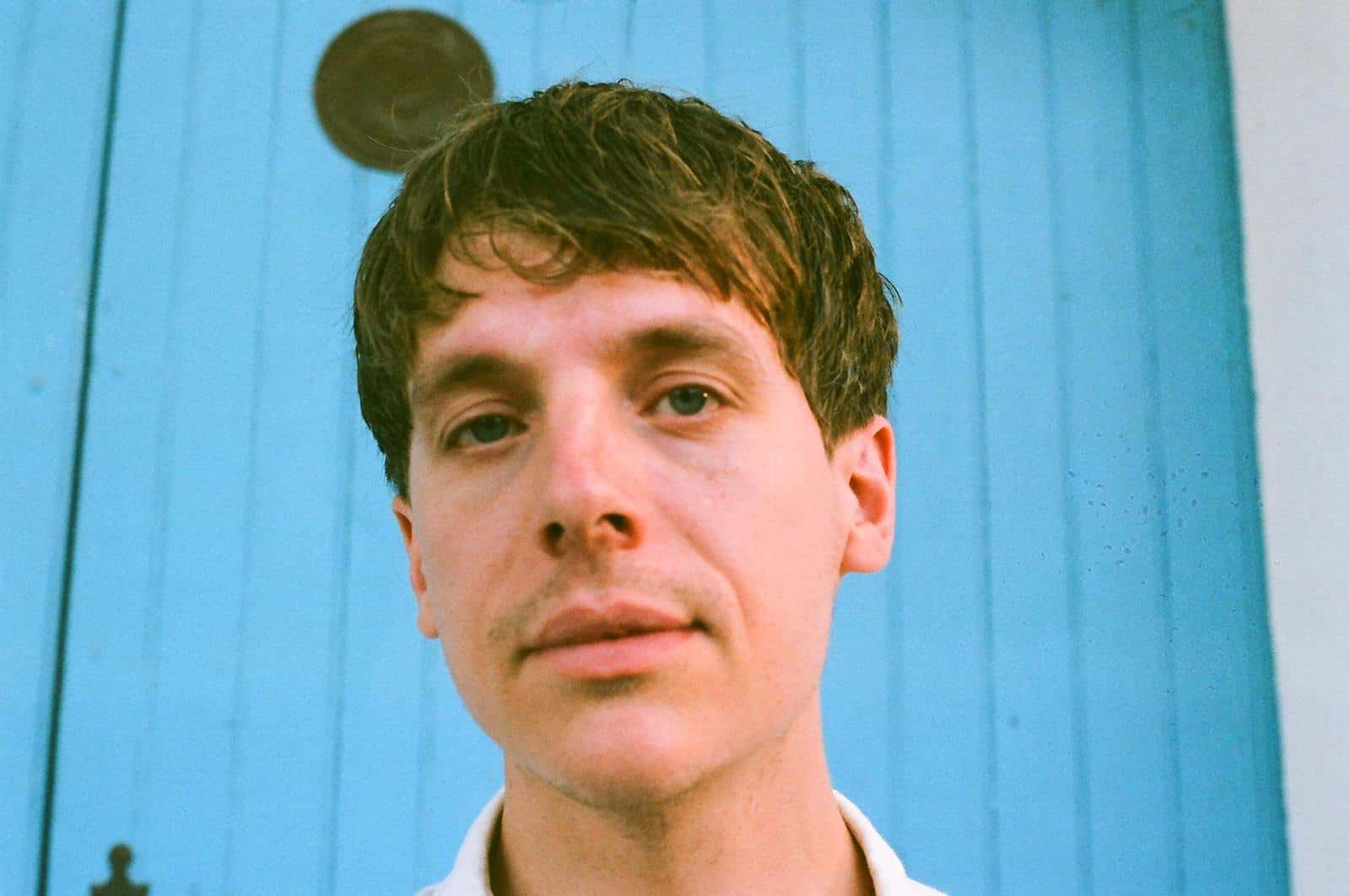 The internet allows us to experience relationships, careers, hobbies, and more fully, wholeheartedly, and in a way that feels distinctly true, even though no lines ever converge in the realm of reality. Occasionally it can become dangerous to our mental health and authentic reality. CHERTION says, "I had some bouts depression last year and found that for a lot of people social media was fanning the flames and a lot of things I felt I needed to write about it."
Infinite feels like forever flowing,
Photographs of where the others going,
never meeting but forever knowing.
Although the lyrics force us into a thoughtful state, "Parallel" still exudes cheer and electricity. It's fun, but balanced and that's what makes it impeccable. In 2020, we can expect to hear more from CHERITON including an upcoming EP.
Stream: "Parallel" – CHERITON
— — — —
? © 2020