With symphonic energy and lyrical grace, Chris Milam delivers a wistful, gusty anthem that dynamically feels like the great outdoors in new single "Phoenix."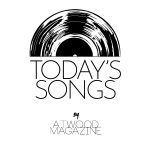 Stream: "Phoenix" – Chris Milam
---
Right now, we need music that picks us up and places on a train with wide windows and views of lush landscapes slightly blurring against the immense speed. I've been craving melodies that stir souls, whistles that revive memories of countrysides, and verses that twang with nostalgia of the forgotten days. Chris Milam's new single "Phoenix" effortlessly achieves each of these objectives.
Hailing from Memphis, TN, Chris Milam combines bluesy melancholy, country vibrancy, and folk subtlety into rich, colorful musical compilations. With new single "Phoenix," Chris Milam delivers a wistful, gusty anthem that dynamically feels like the great outdoors.
Turn out the lights
Lock all the doors
I took the long way
I know what for
I can't steer my story straight
Now that you don't love me anymore
Anymore
With the horns, strings, and choral additions, "Phoenix" reminds us of Sigh No More era Mumford and Sons. The melody carries listeners away with its power and airiness. Lyrically, this single tells the tale of heartbreak, transition, and revival with a refreshing, humorous edge. Milam awakes in Phoenix – where the song draws its title – and wrestles his pain along a tour of the West. His vivid imagery helps us accompany him on the journey and deeply sense his roaming yearnings.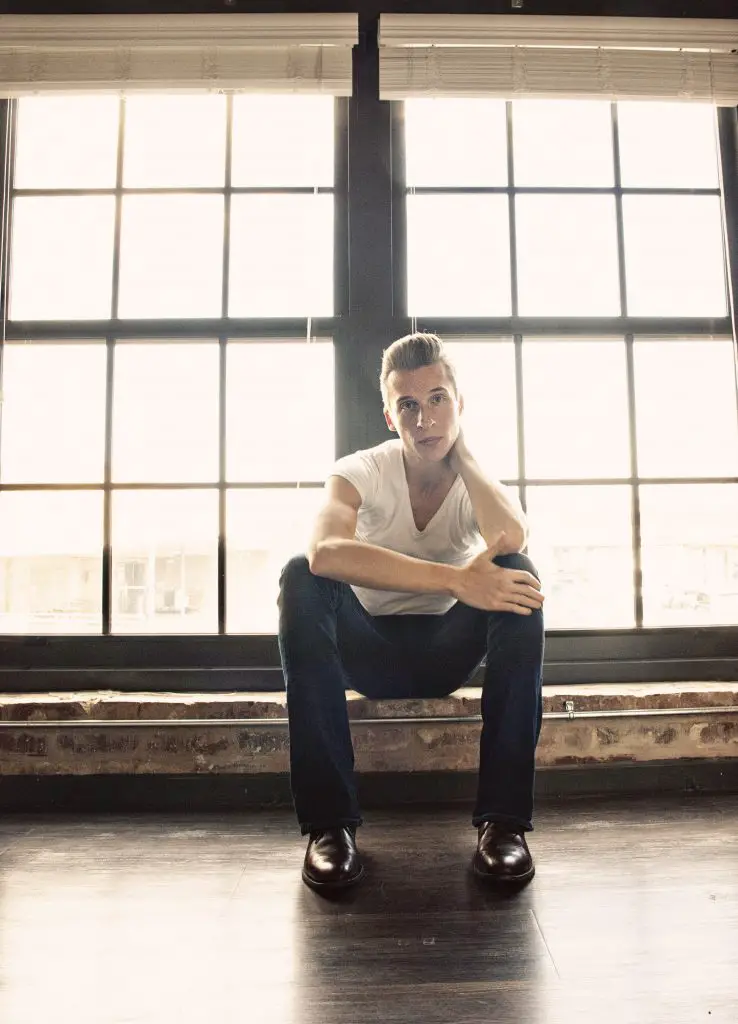 During the second verse, we meet "babe" at a wedding and witness Milam's transition from a sorrowful, searching man to a fellow enticed by a self-directed future. He signs off the stanza with a powerful adage intended to encourage us to never leave something unsaid.
There ain't no sound as loud
As the sound of all that we don't say
Near the end, Milam becomes a person renewed and prepared to keep moving. We trace this transformation thorough the evolving choruses and intoxicating imagery. Often times when we are irate or discouraged, our physical space begins to reflect the turmoiled feelings. We encourage the darkness, push away the outside world, and simmer in our own despondency; Milam paints these ideas through the recurring inclusion of the lights, doors, and ways. During the last verse and chorus of "Phoenix," Milam reaches his point of revival and flips the imagery we've become introduced and accustomed to earlier.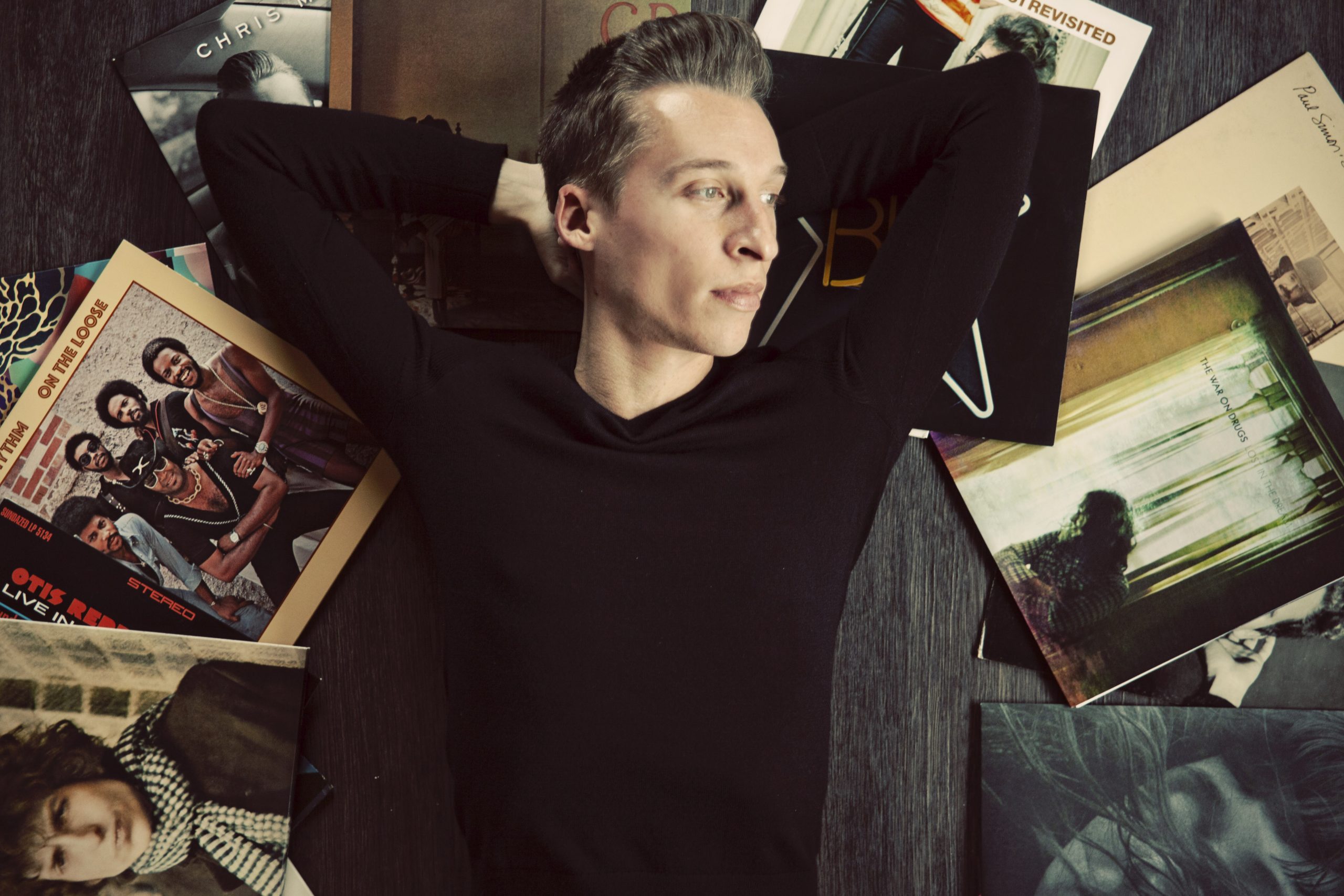 So turn on the lights
Walk out the door
I took the long way
I know what for
I can see my story straight
Now that you don't love me
Now that you don't love me
Now that you don't love me
Anymore 
This personal and epic requiem offers a moment of verdant spirit during a time of locked doors and dimmed light sources. "Phoenix" resounds, triumphs, and roars its way into our lives with a radiant melody and hard-hitting, playful, and visual songwriting.
— —
Stream: "Phoenix" – Chris Milam
— — — —
? © Lisa Hubbard
:: Today's Song(s) ::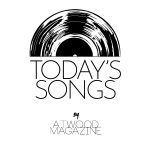 ---
:: Stream Chris Milam ::