Sisterhood is an amazingly powerful thing: The truth is that our siblings are the ones who know us best, can relate to us the most, and understand what we're going through at any impasse. They will be there for us through thick and thin, to joke with us, prod us, support us, sustain us, nurture us, and guide us through this adventure called life. Lindsay White's "Surrogate" is a loving ode to her sister, an impassioned outpouring of warmth and vulnerability that captures the beauty and uniqueness of sibling relationships.
You're the sugar coat on a bitter pill
You're the place I go in an earthquake drill
You will walk to the porch with a bat in your hand
So I don't have to look at the Boogeyman
You flash all the light underneath my bed
And the monsters have not found me yet
Listen: "Surrogate" – Lindsay White
---
Atwood Magazine is proud to be premiering the music video for "Surrogate," the latest single off Lindsay White's upcoming sophomore album Lights Out (independently out July 14, 2017). The San Diego-based singer/songwriter paints a fragile, harrowingly intimate picture of her love for, and relationship with her sister on "Surrogate," singing softly through plaintive guitar chords and bittersweet piano melodies.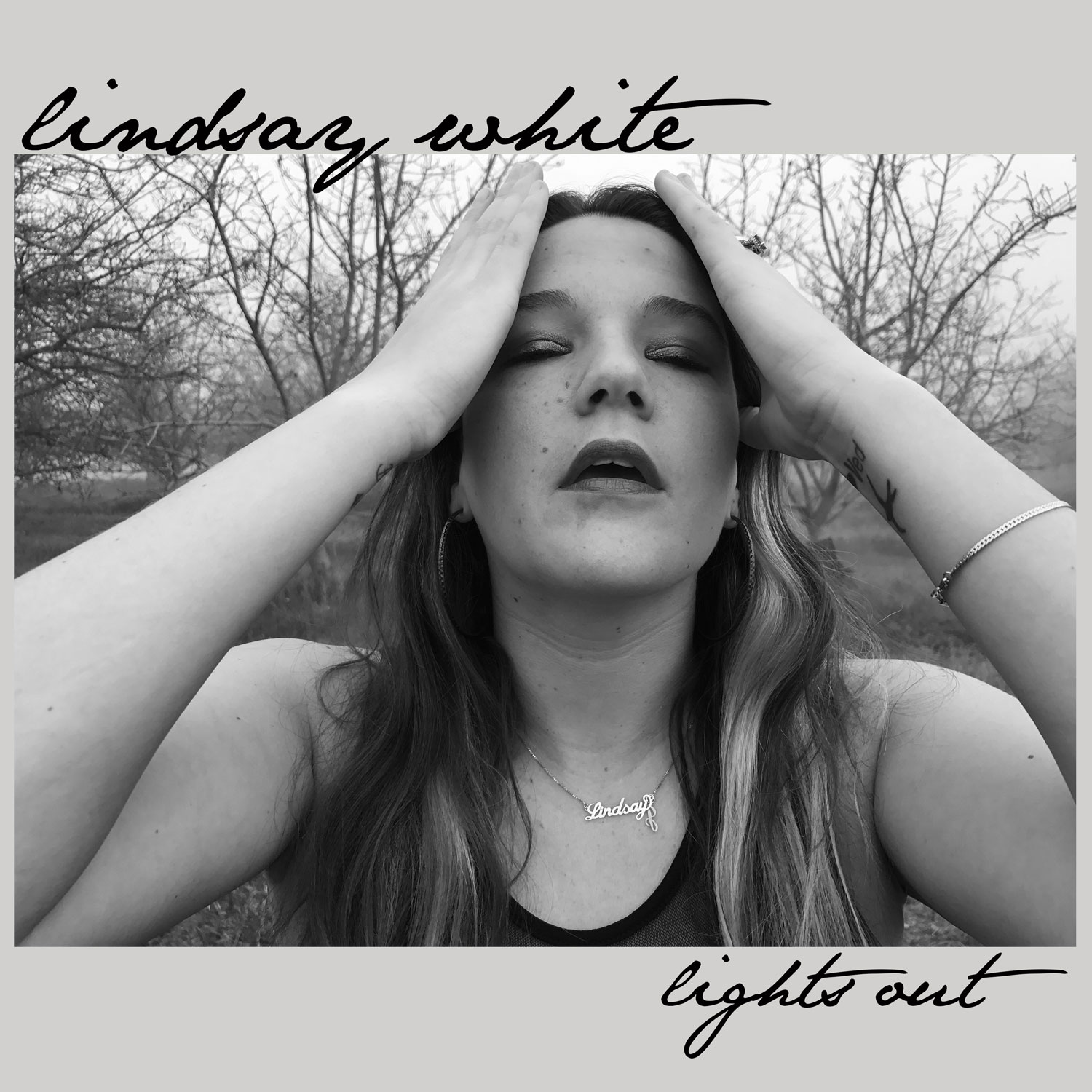 You're the softest nest in the highest tree
You're a needed kiss on a wounded knee
You crack open a cactus with your bare hands
So I don't die of thirst in the desert land
You rip all the targets right off of my head
And the arrows have not got me yet
"Many songs on this record come from a place of deep loss and struggle," reflects Lindsay White, who considers her new album a cannonball dive into trauma infested waters. Her music comes from a particularly dark time in her life: She lost her mother and grandfather, divorced her husband and came out as gay, helped her bandmate through two manic episodes, remarried a woman, and much more. The former member of lesbian folk/pop duo The Lovebirds writes in an enigmatically personal fashion, giving her fullest and truest self on "Surrogate" as she tells a story only she and her sister truly know.
White continues: "This song comes from a place of deep gratitude for those who support and advocate for you in challenging moments. For me, that person has always been my big sister Haley. In many ways she is like a mother to me, protecting me from the heavy blows of a challenging relationship with my biological mother. When I came out to my mom, Haley was the one who said the actual words for me because I was too scared. When my mom was dying, it was Haley who took on the primary caretaking responsibilities. She is as loving and sensitive as she is strong and fierce, and I benefitted greatly by growing up in her protective shadow. You'll notice a tinge of guilt in the lyrics because I hate to think how she didn't have a "Surrogate" of her own. This song is a proclamation that I will always cherish her and do whatever I can to offer her the same love and support she's shown me."
You're a little bird with a lion's mane
Your dreams deferred in a weather vane
I will scour the depths and the breadth of the sea
And collect all the joy that you gave up for me
To the queen with her crown, I will coronate
I will bow at the feet of my surrogate
I will praise you, cause you raised me
All my grace traced to you, thank you Haley
The music video for "Surrogate" features a host of home video clips of sisters playing, laughing, and sharing smiles. "When I first wrote the song, there was a positive response from friends and fans who share special bonds with their sisters, so I wanted to reflect that in the music video. We launched a social media campaign requesting footage from sisters, and this video is the result!" White's video turns her intimate ode into a provocative and universally relatable piece about having one another's back, and being there for the ones we love when they need us the most.
Now is probably the time to call your sibling, your parents, your best friend – whoever has been there for you – and tell them you love them; thank you. There are few things more precious in this world than fully dedicating a song to another person, and "Surrogate" is an utterly irresistible song built from the deepest possible connection. Enjoy Lindsay White's heartwarming new music video, and stay tuned for her new album, Lights Out, set for release mid-July 2017!
— — — —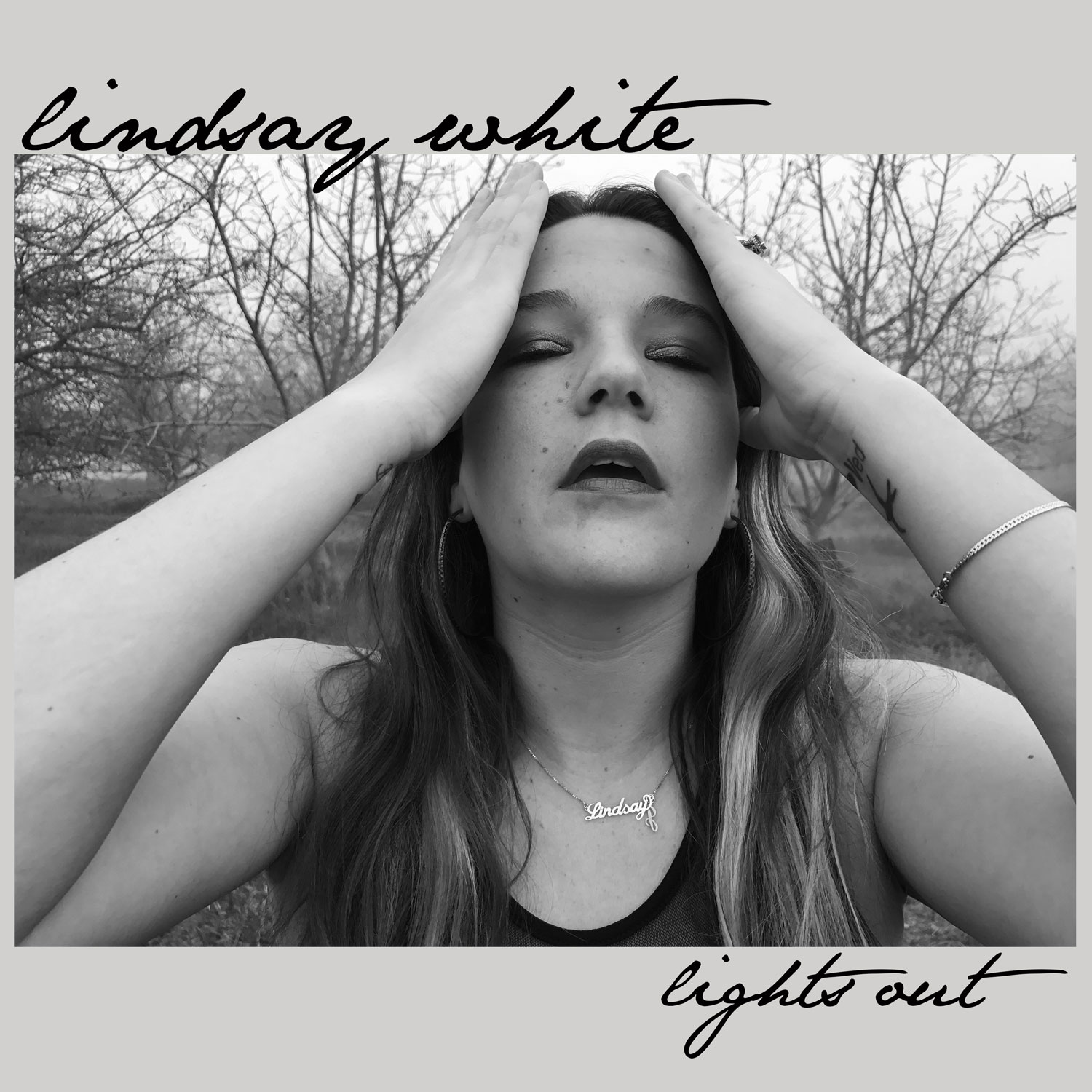 cover © 2017
:: Listen to More Lindsay White ::
---
:: Lindsay White :: LIVE! ::
June 1st // San Diego, CA // Java Joe's
June 8th // San Diego, CA // house show
July 16th // Paso Robles, CA // Sculpterra Winery
July 17th // Morro Bay, CA // Morro Bay Wine Seller
July 18th // San Luis Obispo, CA // Bang The Drum Brewery
July 19th // Fresno, CA // Full Circle Brewing Co.
July 21st // Roseville, CA // The Acoustic Den
July 22nd // Salem, OR // house show
July 26th // Eugene, OR // Sam Bond's Garage
July 27th // Seattle, WA // Columbia City Theater
July 28th // Conway, WA // The Conway Muse
July 29th // Bothell, WA // house show
August 3rd // Cottage Grove, OR // Axe and Fiddle
August 5th // Ashland, OR // Standing Stone Brewing Co.
August 6th // Ashland, OR // Standing Stone Brewing Co.
August 9th // Pasadena, CA // Wine and Song
August 13th // Studio City, CA // The Fox and Hounds