Charlotte Lawrence's "Talk You Down" is a track about anxiety and mental breakdowns – the perfect pop song with a twist.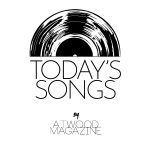 Stream: "Talk You Down" – Charlotte Lawrence
[soundcloud url="https://api.soundcloud.com/tracks/924827071″ params="color=ff5500&auto_play=true&visual=true&hide_related=false&show_comments=true&show_user=true&show_reposts=false" width="100%" height="300″ iframe="true" /]




---
It's hard to establish your niche in the music industry, but Charlotte Lawrence has seamlessly crafted her place in the increasingly popular dark-pop space. Lawrence's music is gripping and danceable like every great pop song should be, but the thing that sets her apart is her vulnerability, grit, and tendency to lean towards dark themes. When you listen to 'Talk You Down' for the first time, you might find yourself lightheartedly dancing along. Although, scratch just below the surface, and you will find a resonant track about anxiety, mental breakdowns, and depression.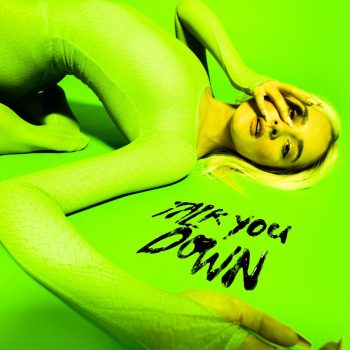 Charlotte Lawrence is starting 2021 off in the right way, with brand new music. Born and raised in LA, Lawrence has been in the music game from an early age, and in 2018 experienced enormous success with her EP, Young. In 2020, the singer followed up her debut EP with the equally successful singles THE END and Slow Motion. Now, the youthful star is back with her new single, 'Talk You Down.' Released through Atlantic Records on January 8th, 'Talk You Down' is a captivating start to the new year for Charlotte Lawrence. 
You're saying that you can't speak
But you're talkin'
Isn't it ironic?
You're saying that there's no way I can stop it
But I ain't gonna drop it, yeah
She's not just another pop star.
Charlotte Lawrence is a fan of bold musical production and brave lyricism that creates a clever disparity with the upbeat melodies that are so common in her music – and 'Talk You Down' is the perfect example. With a beatbox-like baseline and bright synths, the track's upbeat melody is present from the get-go. Although, as Lawrence sings, "You're saying that you kiss me, but you're talking. Isn't it ironic? You're saying that there's no way I can stop it, but I gotta drop it," the listener receives the first hint that this is not the jovial pop song it seems.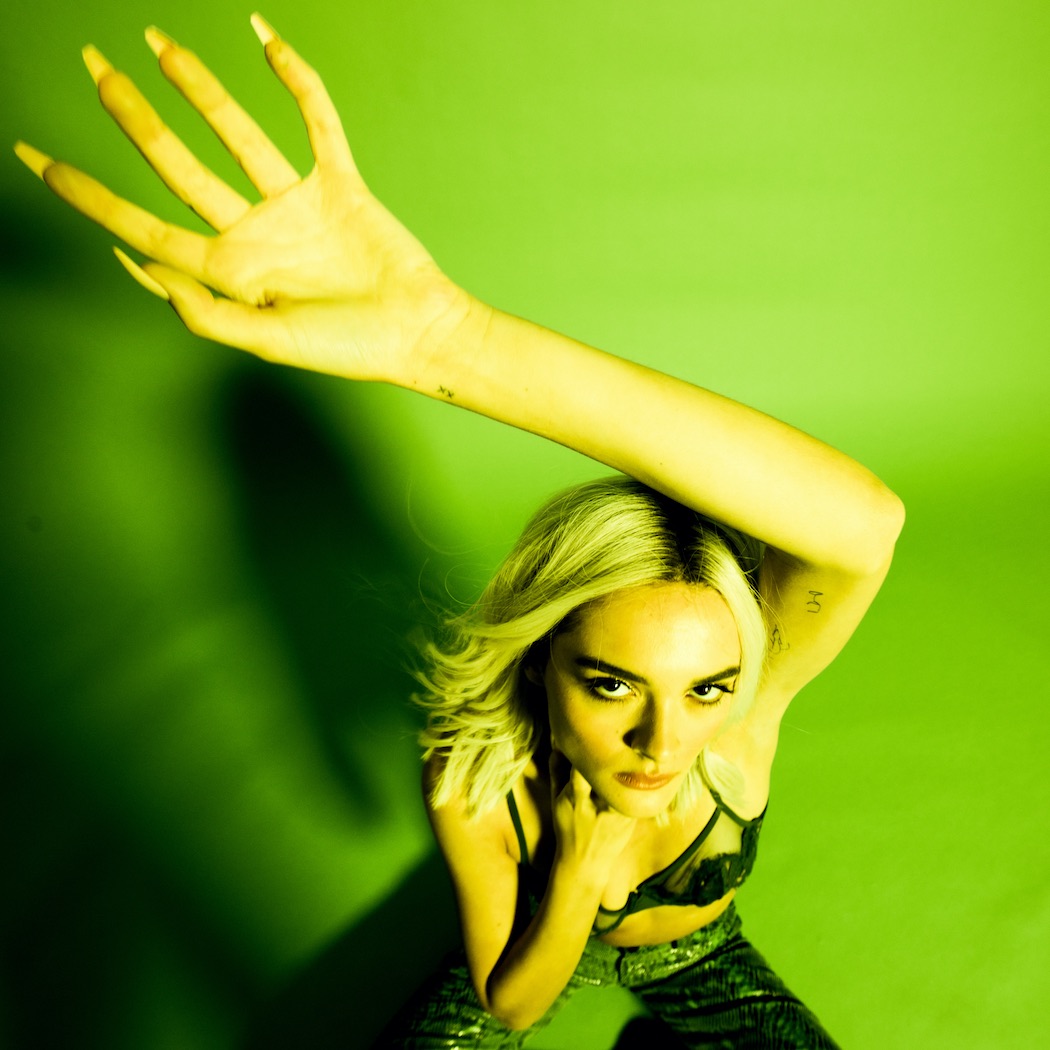 Irrational fears are calling
Irrational tears are falling
Baby I swear, I promise
That I will talk you down
The juxtaposition between the lyrics in 'Talk You Down' and its melody becomes even more evident throughout the song's chorus. The lyrics "Irrational fears are calling. Irrational tears are falling" allude to out of control anxious emotions, which, when paired with dizzying pop sounds, create the perfect metaphor for dealing with anxiety and panic as the world carries on as normal around you. When asked about 'Talk You Down,' Charlotte explained to Atwood Magazine, "Everyone deals with their emotions in different ways, and we've all been dealing with so many different types of emotions in the last year." She continued, "I wanted to be a part of a song about anxiety and how I deal with it. Talking with someone about how you feel is a perfect way to get through any emotional experience."
You think that I might leave if you're breaking
Well let me break it to you
You'd have to do more damage than panic
Like i would ever lose you
In this moment, oh it's only in your mind
All i know is…
Baby, what's yours is mine

Some of the themes in 'Talk You Down' may seem raw and frank, but at the track's core is reassurance. It's hard to talk yourself, or anyone else, down from a panic or anxiety attack, but sometimes just a little bit of reassurance is what you need. As Charlotte Lawrence sees the song out by singing the lyrics "I will talk you down," her delicate and airy vocals offer solace and comfort, perhaps to both herself and her listeners.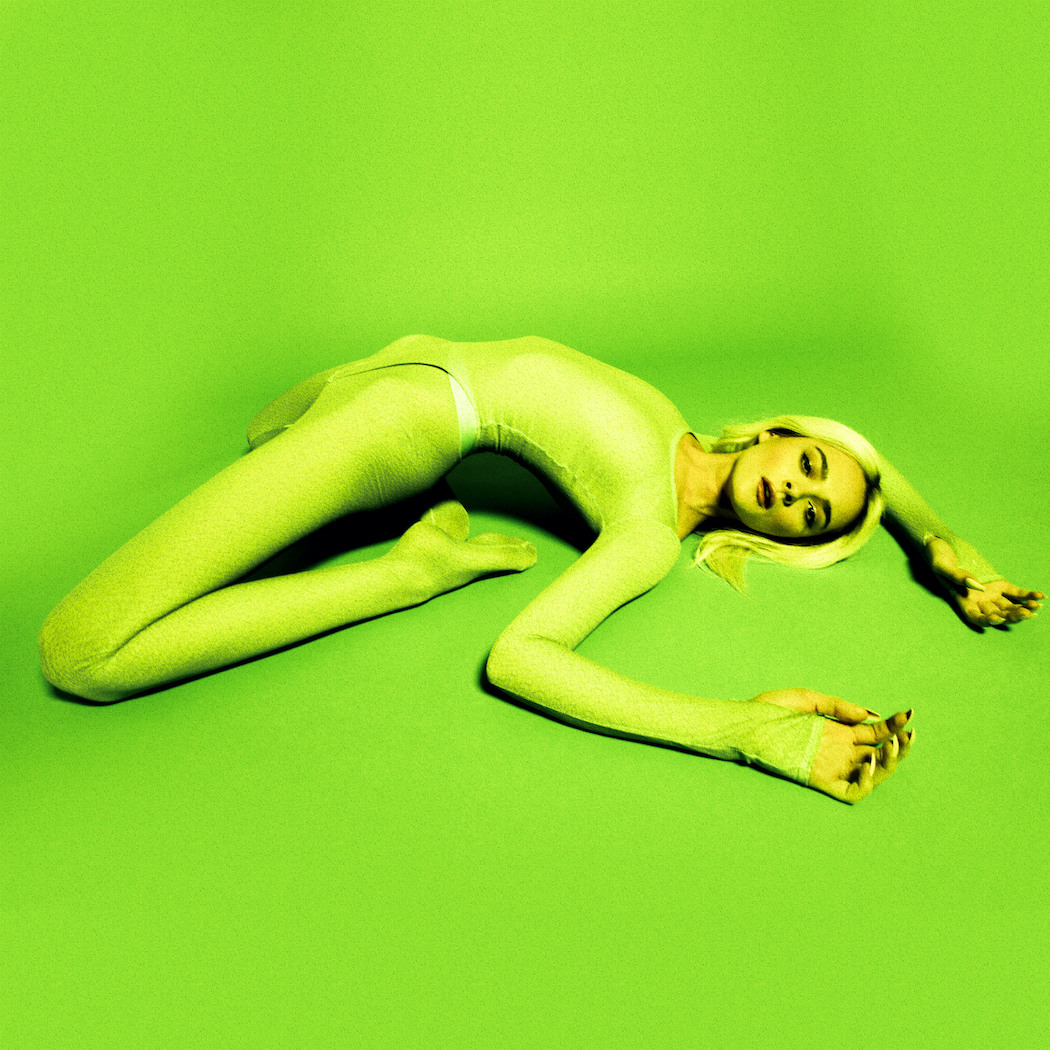 "Talk You Down" is an exciting wave of pop perfection and purposeful lyricism that is sure to strike a chord with many during this uncertain and anxiety-provoking time. Perhaps Charlotte Lawrence is one of the rising stars who will help us through 2021 using the power of music.
— —
Stream: "Talk You Down" – Charlotte Lawrence
— — — —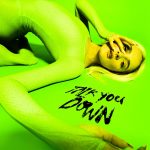 ? © Dana Trippe 

:: Today's Song(s) ::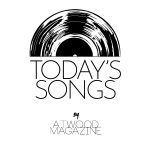 :: Stream Charlotte Lawrence ::