Best known for her role in TV show 'Brooklyn Nine-Nine', comedian Chelsea Peretti combines her comedic and musical talents on the surprisingly addictive 'Foam and Flotsam' EP .
Stream: 'Floam and Flotsam' – Chelsea Peretti
---
In pure 2020 fashion, Chelsea Peretti, who stars as the iconic Gina Linetti in NBC's Brooklyn Nine-Nine, dropped a new EP "Foam and Flotsam" that's just as sarcastic and brilliant as one would expect. It's a five track release that follows in the same vein as her co-star Andy Samberg's musical endeavor in The Lonely Island, except Peretti is doing it as a solo artist and paving the new path and possible resurgence of prominent comedians blending with music.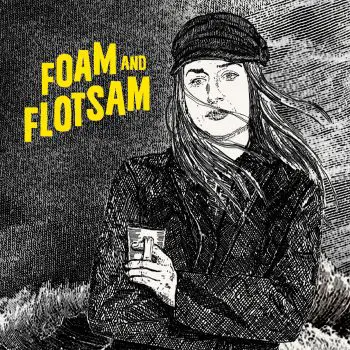 Foam and Flotsam (released 21 April), being satirical, slightly self-deprecating, and containing spot-on societal references, is a prime example of today's comedic culture. For example, the EP opens with "LATE", where Peretti details the experience of waiting for someone over a calming guitar melody. Towards the end, through an allusion to Carly Simon, we find out the song is about herself but love it either way- even if she shows up late with a coffee.
I bet you think the song is about you
But it's about me
I'm frequently late
and walk in with coffee
I fucking hate myself for that
But it's who I am
– "LATE," Chelsea Peretti
There are also a few features on the EP. Fellow comedian Reggie Watts appears in "OATMILK", the duo asking the eyeroll question of "Do you have oat milk?" over an electronic dance beat. Watts appears at the end, reminiscent of how most Top 40 songs feature an artist almost randomly at the finish. Yet, in this case, Peretti gives the new comedic club anthem for young millenials.
On the flipside and next song off Foam and Flotsam, Peretti teams up with musician CHIKA on "CHORE". The song, while still coming from the comedy side, is the one listeners could play on a daily basis. The production and large scale vocals on the track are genuinely incredible, making this song, if any from the EP, most worth it to listen to first.
Peretti's EP ends with "DAD," a song with a slight off-kilter tribute to dads, that feels the closest to Lonely Island influence. The last of the three features on the release, "DAD" also includes a guest appearance from Imperial Teen's Will Schwartz.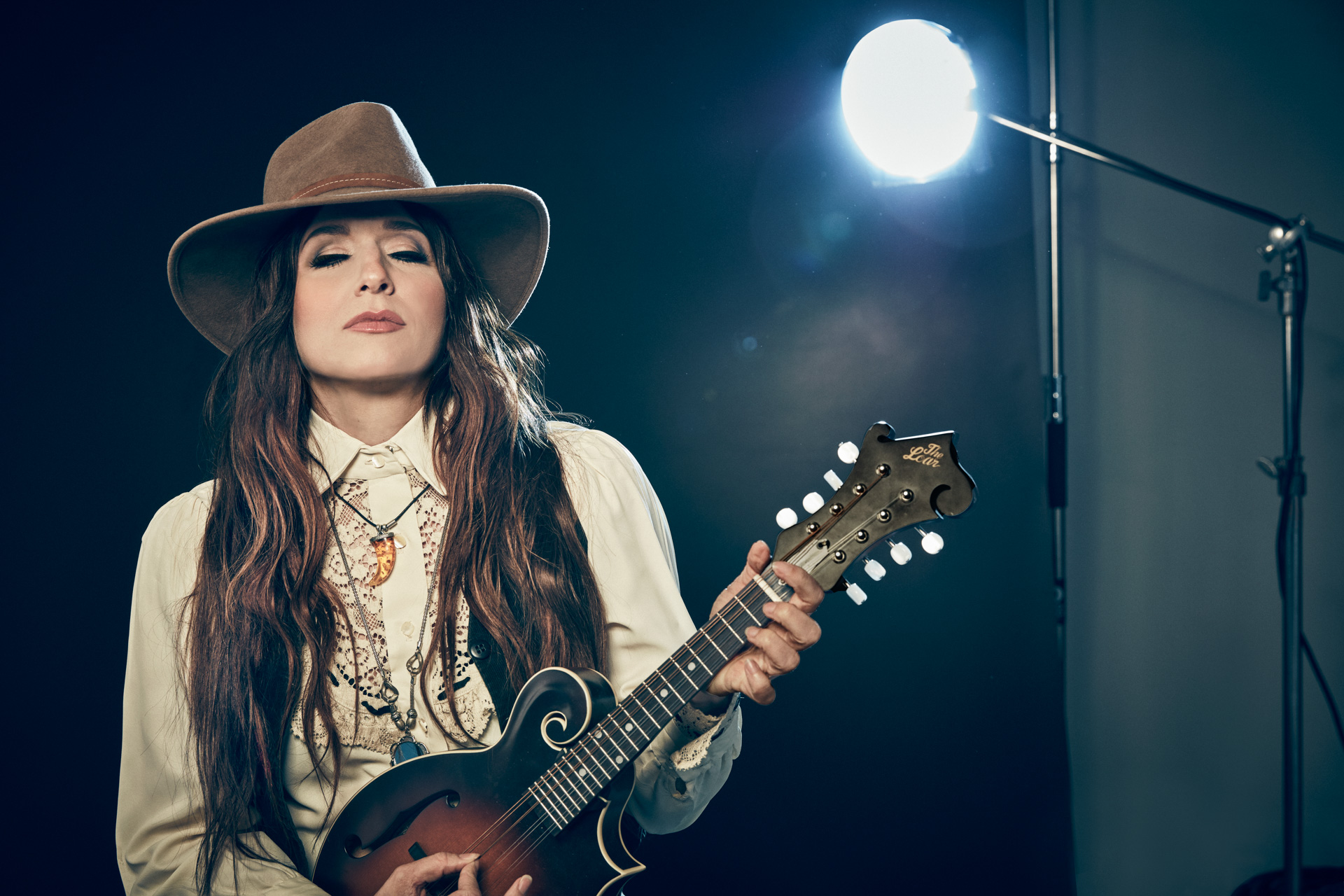 Foam and Flotsam also has the credentials to back itself up. Tracks off Peretti's EP were produced by Kool Kojak, the man behind various hits from Doja Cat, One Direction, and even Flo Rida's "Right Round". She also has received shoutouts about the record from other prominent comedians like John Mulaney.
Overall, Chelsea Peretti's Foam and Flotsam is an eclectic-but-exciting mix of sonic influences meets internet humor that's definitely worth a listen, for being able to cheer listeners up during bleaker times.
— — — —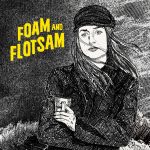 ? © Taili Song Roth
Foam and Flotsam
an EP by Chelsea Peretti