Dakota Blue's dazzling, eerie "White Nylon" music video captures the sight and sound of paranoia, agitation and our fear of the unknown.
— —
Are you afraid of the dark? Los Angeles-native musician and artist Dakota Blue recently released his latest single "White Nylon." The suspenseful indie-rock song highlights the unknown forces lingering in the world that control nearly everything and the unnerving paranoia that comes from not understanding them.
big five keeps me company
so i sigh – i want to scream
though the words don't make a sound
and the mic can't be found
Watch: "White Nylon" – Dakota Blue
---
Atwood Magazine is proud to be premiering Dakota Blue's music video for "White Nylon," directed by Priscilla Mars and starring Nani Strides. The visual serves as a fitting accompaniment to the song's jarring internalizations – "White Nylon" actively grows in its paranoid, worrisome sound through Blue's chilling vocals, and more specifically when he addresses the unknown and worry that "writes this sort of song." The progression transcends into full on paranoia by the end of the song, when the riffs become more intense, and Blue recognizes "maybe i'm deranged."
i wear a fitted nylon glove
that's painted white so the dirt can be seen
it's what keeps me hanging on
it's what writes this sort of song
Blue's pessimism about the forces of our world is upheld throughout the song by melancholy guitar riffs and intense drum beats. The song tries to invoke the feeling of paranoia about uncontrollable forces. Through listening to "White Nylon," you begin to realize that it sounds exactly how you would think paranoia sounds like.
Blue sings about wearing a "fitted nylon glove / that's painted white so the dirt can be seen," almost as if he's hinting at wanting to be able to see the imperfections driving his paranoid thoughts.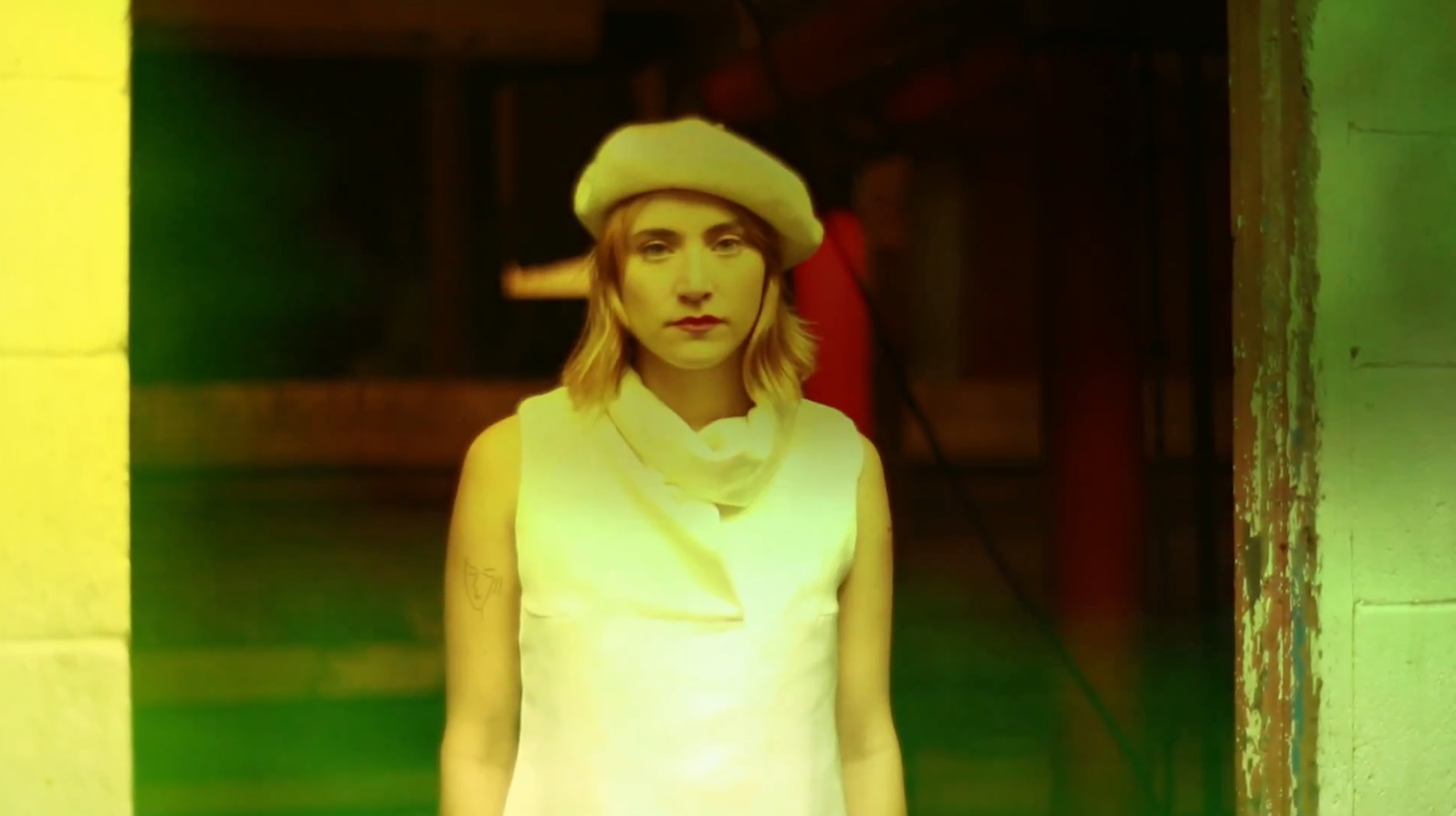 The "White Nylon" music video stars Nani Strides, featured under dazzlingly bright, illuminating colors. Subtle hints of everyday objects present the growing paranoia and uncontrolled internal thoughts and feelings. Blue hoped to highlight our reaction to the unknown: "The video follows [Strides] in and out of dreaming, illustrating the agitated internal dialogue that the song refers to," he tells Atwood Magazine. "The underlying theme of the song and video is fueled by paranoia and the sense that unknown forces are at play, controlling everything. The paranoia creates a delusional defensive mode that's acted out in the video, and it may or may not be actually happening." Stride's unwavering engagement to these forces emphasizes her fear and lack of control.
maybe im deranged
maybe thats okay
you could say its strange
to act this way
maybe im deranged
maybe thats okay
you could say its strange
to act this way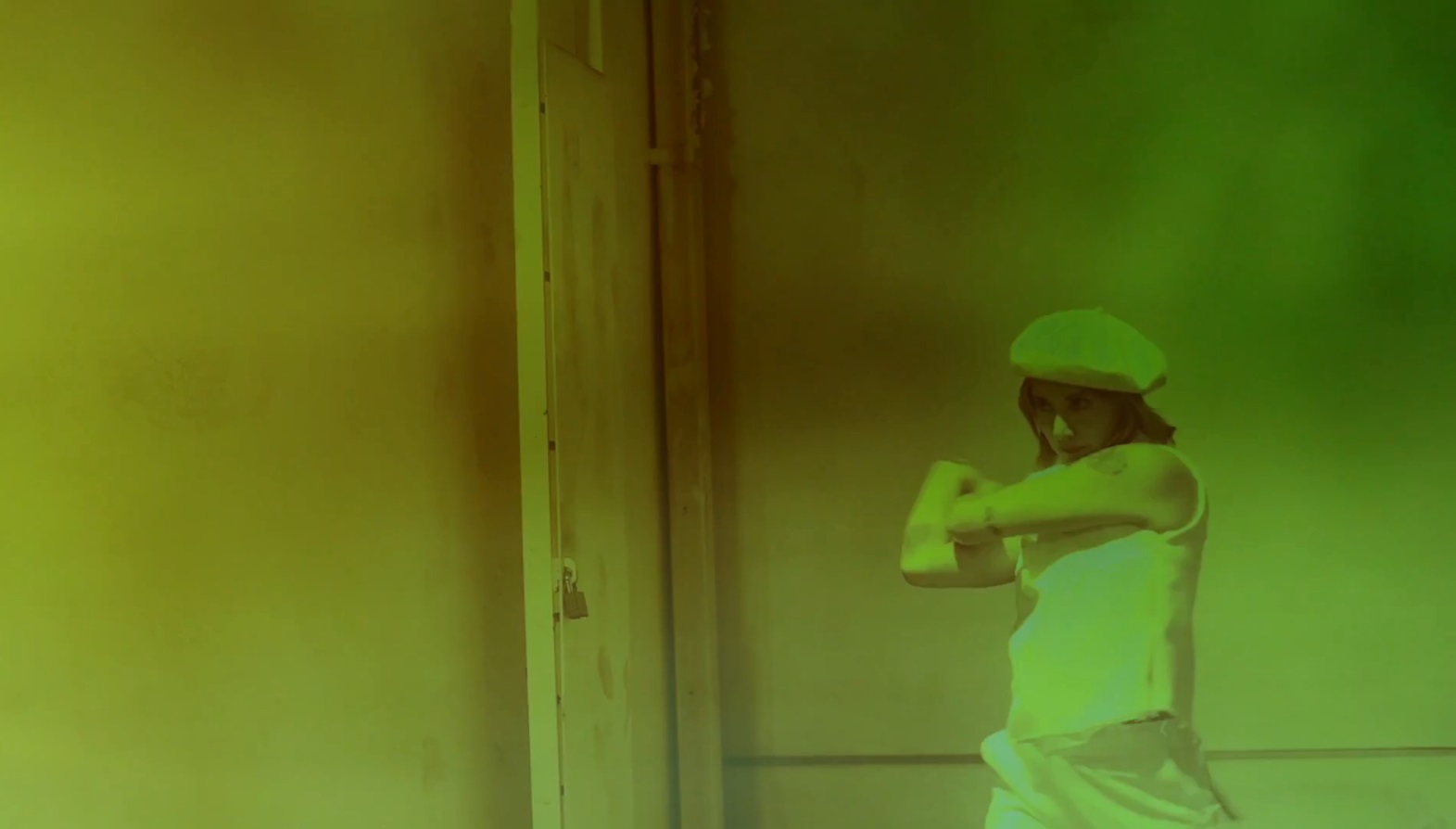 Together, Blue and director Priscilla Mars have managed to find a certain understated beauty and quaintness in our paranoia. Filmed during a weekend after hours in a car wash, a lawn in front of a bank, and Beverly Hills alleyways, "White Nylon" captivates our eyes and ears. Blue describes "White Nylon" as "an indie rock anthem for the deranged, a paranoid soundtrack for the getaway car," and he fittingly captures these feelings throughout his single. The eerie sound of the track builds off Blue's vocals to create a perfect state of edgy agitation.
Blue, currently unsigned, plans to release his first full-length album, Plaza to Plaza, in Spring 2018. Last year, the artist released two EPs, Rodeo Knife and LAVALIKE. Stream his music video "White Nylon" exclusively on Atwood Magazine!
— —
— — — —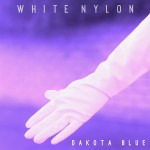 ? © Priscilla Mars
:: Stream Dakota Blue ::