Laced with syrupy grooves and airtight melodies, Juice's "Sugar" blends the group's signature sound with a freshness that highlights their distinct prowess.
— —
Love is an addiction that feels hardest to shake. It cares not who you are, what you do, or where you come from – it will still take hold of you and draw you in past the point of no return. This sentiment is expressly true in the case of "Sugar," the latest offering from Boston's golden super-group, Juice. Laced with syrupy grooves and airtight melodies, "Sugar" blends the group's signature sound with a freshness that further proves their undeniably distinct prowess.
Listen: "Sugar" – Juice
Effortlessly cool and feverishly passionate, Juice continue to craft tunes that feel particularly special. Throughout their short time as a band, the group has released an album, covered a Kanye West song, played a slew of impressive headliners and festival slots across the nation, and still have maintained their charm, aided in no small part by their own simpatico with one another. "Sugar" is no exception.
"Sugar," the band's first original song release since their debut in 2016, sees Juice gliding through soulful euphony, gallantly traversing the 3-and-a-half minute track through ripping guitar solos and funky harmonies that generate a discernibly crisp and definitive sound. "Sugar," continually maintains an idiosyncratic personality seldom found anywhere else, upholding its sonic footing with ostensible ease.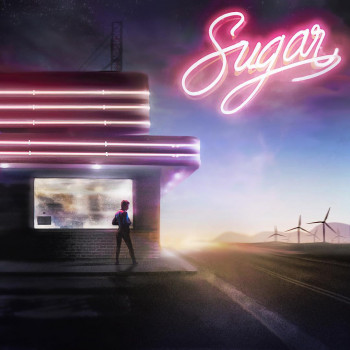 The song finds vocalists Kamau Burton and Ben Stevens harping on a toxic relationship that, like any sugar addiction, is difficult to kick, as Burton acknowledges at the end of the first verse, "oh she's no good for me, sugar." It's difficult to stay away. Similarly, vocalist/violinist Christian Rougeau raps a verse about this unshakeable addiction, desiring more than is attainable.
Baby give me craving,
And baby keep me shaking,
And no I'm not addicted,
But don't ever keep me waiting
The song's glimmering moment is its harmonic chorus, which, while simplistic in its lyricism, blends together the vocalists' remarkable vocals into one impermeable sound.
I cannot get,
I cannot get by without you honey
Mercy, mercy,
I can't get out
"Sugar" then ultimately divulges to its bridge, which proclaims, "she said darlin', take all the time you want; I wanna taste your sugar," further implicating the unshakeable addiction acknowledged throughout the song. No matter what, it is impossible to escape these feelings, but who's to say that's the goal anyway?
The track's catchy hooks are, no pun intended, sickeningly sweet, triumphing in curating an insular, groovy sound that synthesizes instrumentation and lyricism into a full-bodied sonic experience. It showcases Juice's singular talents, from radiant harmonies to flourishing bass lines, rousing guitar licks to pertinent drums. "Sugar" allows for tactile growth, expanding upon each member's unique attributes.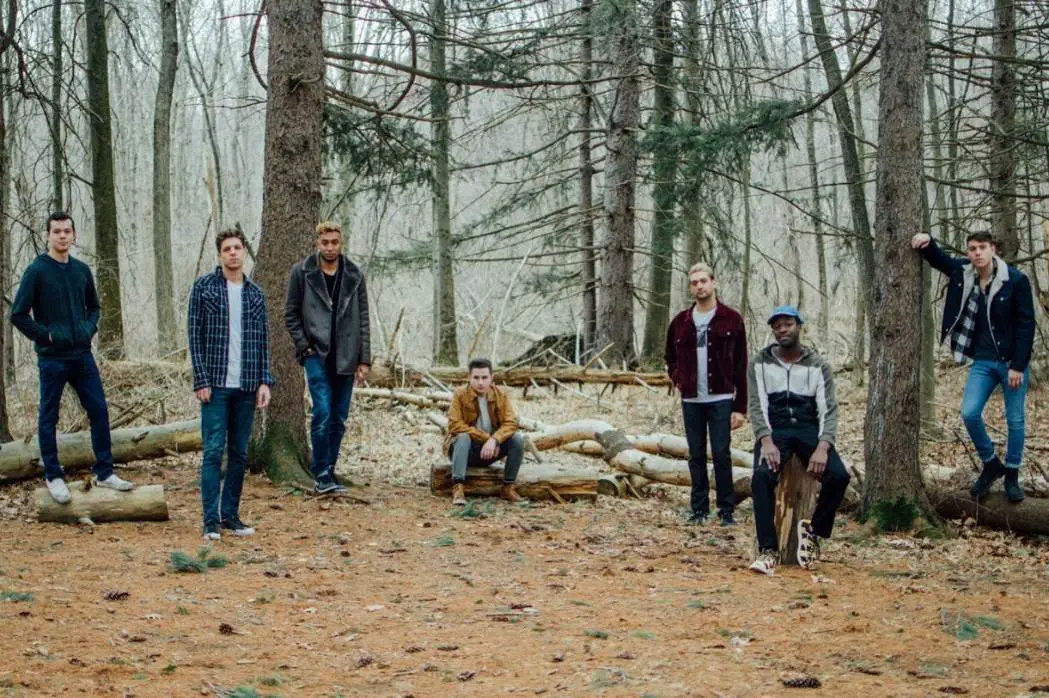 "Sugar" takes Juice's trademark sound and revitalizes it to an entirely new sonic plane. It is their most exceptional release to date, as the band continues to prove that they are matchless to any artist in their craft. Juice remains deservedly genre-less, instead opting to bend and transcend musical norms to curate something that is wholly and singularly their own.
— — — —

:: Stream Juice ::