Daphne Gale's sophomore album, 'And Things,' traverses the broad emotional landscape of life as a twenty-something with miraculous lightness of melody and heart.
by guest writer Kate Millar
Stream: 'And Things' – Daphne Gale
---
Sincerity is scary, whether spoken or sung. No one wants to risk being seen as too simple, sentimental, or sensitive. But native New Yorker Daphne Gale faces these fears in her latest release, And Things (July 7, 2023 via Sun Cat Records), and we are rewarded for it.
With realness, un-ironic optimism, and airy melodies, the multi-instrumentalist singer/songwriter traverses the broad emotional landscape of life as a twenty-something. She leaves no existential stone unturned – the haunting "what ifs" of ended relationships, bereavement, disillusionment, longing for the good life and the innocence of childhood. In a series of narrative songs-as-vignettes, Gale's honey voice gently excavates the heart. With virtuosic fingerstyle guitar, And Things stands on an acoustic folk foundation, inlayed with mosaics of jazz riffs and rhythms, crooning reeds, and disarmingly concrete lyrics.
Gale's intimate vocals have the same smooth softness of a rose petal rubbed between forefinger and thumb. Following the singer-songwriter tradition of Joni Mitchell, her uncluttered arrangements frame vocals and foreground confessional lyrics. Like Gale's previous album, Nomadder, And Things is full of introspection. "Beachwood Canyon" looks back on an old relationship, admitting, "I almost forgot how much you cared before you stopped."
Most affecting are these songs where she turns an attentive eye to moments in everyday life where past, present, and imagined-ideal meet in three-way collision––from deleting old text messages ("Beachwood Canyon") to chance encounters with exes ("Samantha") to recalling a friend's bereavement during an argument ("Scarlett").
The album subtly shifts through different styles, pristinely produced, from soulful guitar ballad to upbeat percussive strumming and Django-esque swing. After the emotional stirrings of "Samantha" – a collaboration with folk-pop favorite, Noah Kahan – and "Scarlett," Gale gifts us upbeat ditties, "Alexandra" and "New York," and the unironic optimism of "John and Cece" and "Miracle Mile," before returning to that familiar feeling of nostalgia in "Dogwood Days" and "Beachwood Canyon.
---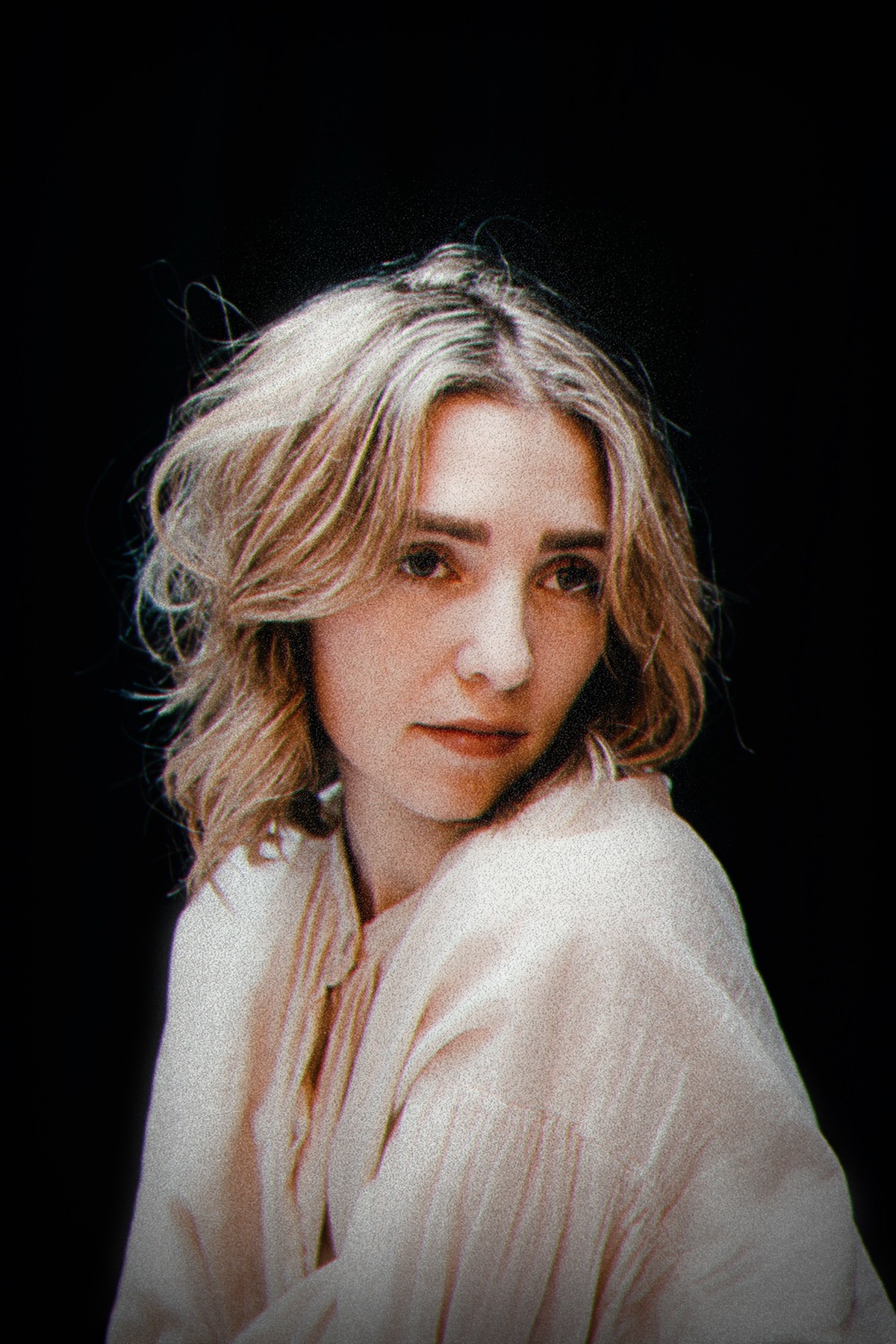 Music collaborates playfully with lyrics. "Dogwood Days" mimics the feeling of trying to force something that can't quite be forced, switching time signature from 4/4 to 3/4 as she sings the line, "There it is / memories we bend / to fix in boxes."
The overall delicacy of the album's stripped back sound does not rob us of much-craved moments of catharsis. Gale's arrangements are much more intricate and multi-layered than they appear on first listen, particularly during the emotional peaks of each song. One of the album's highlights, "John and Cece," launches into an ecstatic blend of staggered vocal harmonies, Andres Valbuena's rhythmic percussion, and Levi Gillis' choir of saxophone, flute, and clarinet.
The album's most moving song, "Scarlett," billows with ethereal harmonies on the repeated line, "Scarlett has no one to argue with." The specificities of the lyrics hold the same emotional resonance as Bill Withers' "I Can't Write Left-Handed". Scarlett "likes lots of people but keeps to herself / after spending the year by a hospital bed." In these brushstrokes of characterization, Gale makes Scarlett heart-wrenchingly tangible.
---
Gale splits her time between New York, LA, and Berlin.
It is easy to picture her walking through Central Park, or Sunset Boulevard, or Unter den Linden, jotting down observations and introspections, recording a voice memo melody.
The cover art of And Things is a photograph taken from Gale's own camera roll, a delicate wildflower noticed on the sidewalk. This feels like an apt symbol of her strengths as a songwriter – "finding magic hidden every day," as she sings in "John and Cece."
A posture of attention, noticing the in-breaking of beauty and meaning in daily mundanities.
— —
Kate Millar is a poet and writer from Edinburgh, Scotland, currently living in New York City. Her work appears or is forthcoming in BOMB Magazine, The Inflectionist Review, Gutter, and Ekstasis. When not writing, you can find her at an indie music gig in Brooklyn, drinking midnight coffee at Cafe Reggio, or doing arts and crafts with her friends. You can reach her via email kapmillar@gmail.com or on Instagram: @katepmillar!
— —
— — — —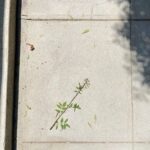 © Deryne Photography
:: Stream Daphne Gale ::
---