Davey Harris' moody, introspective debut single "Self-Saboteur" provides a unique perspective on self-doubt.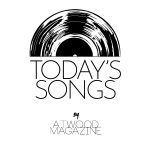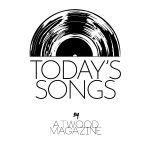 Stream: "Self Saboteur" – Davy Harris
---
Andrea Wilson said, "Most of the time we tame our demons, other times they tame us." New York-based musician Davey Harris illustrates just how warped our inner demons can be with his debut single "Self Saboteur," out February 17, 2022. Opening with the line, "I've got a hand grenade in my pocket / Safety pin pulled out of its socket," Harris sets the tone for a song all about complete self-destruction. Dripping in psychedelia, "Self Saboteur" draws the listener in with its grungy, synth-driven soundscapes. Harris' gravelly vocals soar over Mediterranean melodies, creating an otherworldly sonic experience. That backdrop pairs perfectly with the song's relatable message of uncertainty and self-doubt. Sometimes the darkest parts of our mind take over and we lose all control. With haunting imagery, Harris states that message:
I'll lean, in it to win it
My body's going through it
but I don't know what I'm doing anymore
I'll lean, in it to win it,
too many little shadows in my cemetery mind
Some people can allow themselves to sink to the lowest depths that misery can take them. When things are going well it can be easy to self-sabotage, just waiting for it to all fall apart. But our insecurities can become a self-fulfilling prophecy. We fixate on the things we fear the most, which almost become manifested into existence. You can sense the internal struggle not only within his passionate voice but also through intricate instrumental arrangements that almost feel like they're fighting each other.
Gonna be damned if I'm doing fine
Gonna be wrong when I'm feeling right
Gonna be chewed up on the inside
At times it can feel as if we have little restraint when our demons come to life. All these built-up emotions bubble to the surface and we lose ourselves in that feeling. Harris describes this best when he compares that emotional state to the growth of a petri dish. Negative thoughts become bacteria cultivating inside your mind.
Western world is pollinating
From the heart of German age
and petri dish involuntary
I'm am not a soldier, just the sun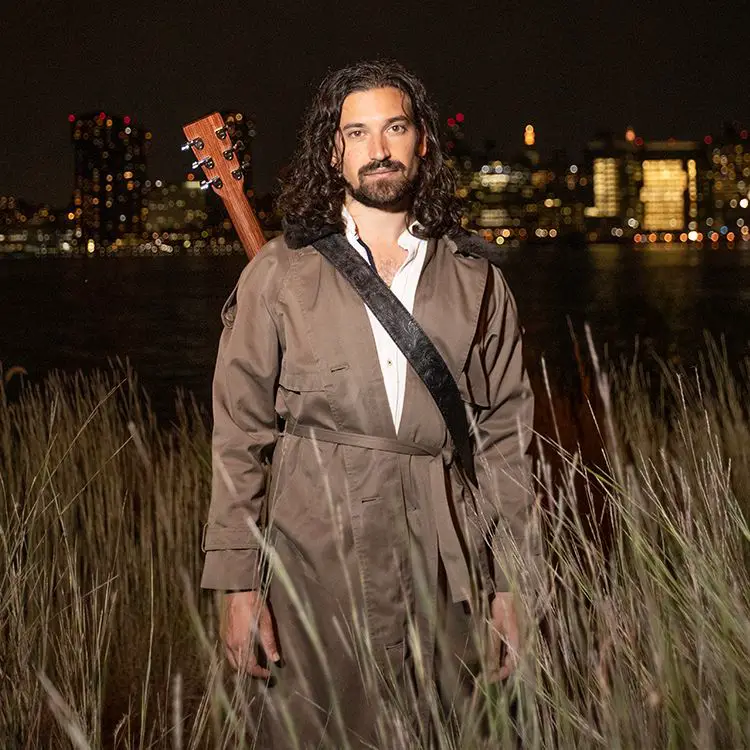 Harris, a multi-instrumentalist and songwriter, is best known for his time in the group The Tins. The band rose to recognition with their hit "The Green Room" and cover of Bruce Springsteen's "State Trooper." Embarking on his solo journey, Harris concocts music that possesses a retro flavor while also remaining new and fresh. Inspired by indie greats like Tame Impala, that same trippy quality can be heard within this reflective debut.
— —
Stream: "Self Saboteur" – Davy Harris
— — — —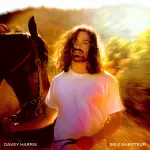 ? © 2022
:: Today's Song(s) ::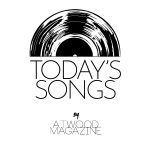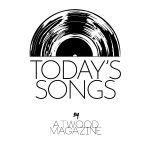 :: Stream Davey Harris ::