There's nothing quite like finding the ying to your yang: That kind of emotional spark can light up your whole life, turning everyday moments into unforgettable memories. Such a bond certainly sounds and feels like love, but establishing that label is not so simple. My Brothers And I capture the magic of the right connection in "When You're Ready," a passionate plea to take a relationship to the next level.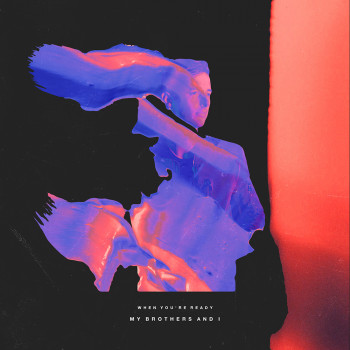 I wish you could see
Everything that you and I could be
I would give you everything you need
You just gotta tell me when you're ready
Atwood Magazine is proud to be premiering My Brothers And I's live session video of "When You're Ready." Released as a single in late 2017, "When You're Ready" is the first song off the Portland, Oregon band's upcoming EP, due out August 17. Consisting of Wurgler brothers David (lead vocals), Erik (bass/vocals), and Scott (drums), as well as childhood friend Jordan Roach (guitar), My Brothers And I offer a soul-infused version of warm, soft pop/rock that fills the darkest space with light. Buoyed by David Wurgler's impeccably evocative vocal range – he's got a falsetto that will bring you to your knees – "When You're Ready" surges with refreshing energy and emotional strength.
"It's a song about your perfect match in a person. Someone you have been friends with, but they just can't seem to catch on to the fact that y'all have chemistry for a deeper relationship," vocalist David Wurgler says of "When You're Ready." "So it's just like a love letter to them, letting them know you're not in a rush, but you're here when they are ready to be involved in something real."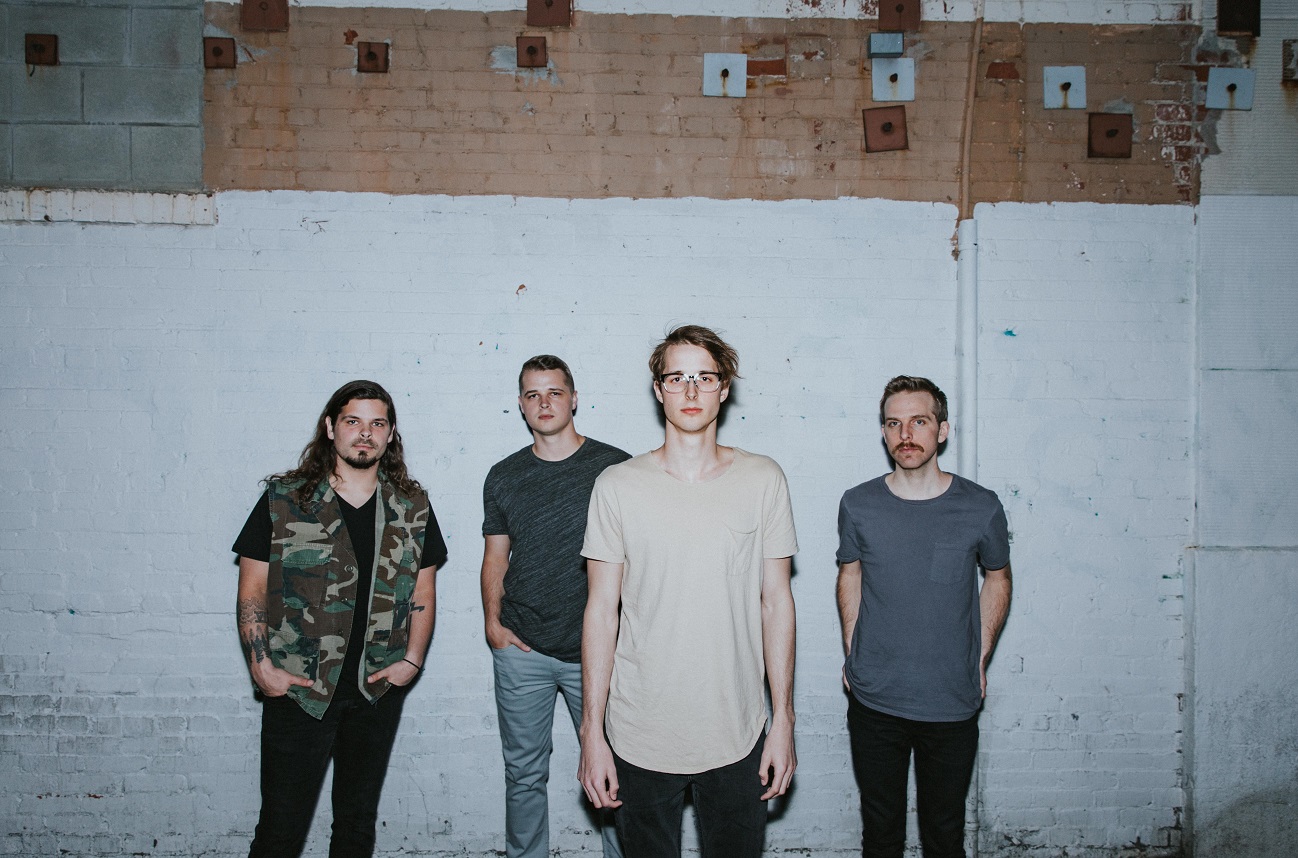 Got a smile that lights up the room
Gives me feelings you could see right through
It's been friendly for awhile now
Wish that I could say something but don't know how
I've been waiting on the sidelines
Sitting here in silence
Waiting for our love to take shape
I could feel it comin'
No way to outrun it
Knew that it would come one day
While their studio version has an almost electropop pulse to it, the "When You're Ready" live session has a raw, kinetic ambience that resonates with untamed desire. My Brothers And I carefully develop an inviting vibe that evokes the deeper urgency of their song. David Wurgler once again carries the song with his dynamic singing, but it's the fullness of the band's arrangement that keeps us mesmerized from start to finish. Scott Wurgler's percussive work is especially noteworthy: He builds the beat, slow and steady, as the guitars around him establish and then play with a moving rhythm.
In spite of the ache lying at the heart of "When You're Ready," My Brothers And I create a space in which lovers of all kinds may dwell: Whatever place you are in your own relationships, this song manages to dig into the deeper stuff: The reasons for feeling such vibrant connections in the first place. It's a testament to the stuff love is made out of – attraction, understanding, familiarity, patience, and devotion (just to name a few).
Stream "When You're Ready" exclusively on Atwood Magazine! My Brothers And I's new EP is out August 17th – pre-order it here, and connect with the band via their socials below! Fans on the West Coast can catch the band at their EP release shows in Seattle on 8/17 and Portland on 8/18 – more info here.
When our eyes meet from across the room
Tunnel vision between me and you
Then you passed me by it felt so wrong
What if I never feel another love this strong
Watch: "When You're Ready" – My Brothers And I
— —
— — — —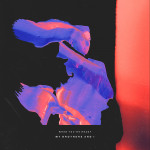 ? © 2018
:: Stream My Brothers And I ::