New York-based Japanese-American artist rei brown dwells in long distance on his pensive song "Thinking Bout You" ft. Joji, an intimate and ethereal single off his forthcoming debut album, 'Xeno.'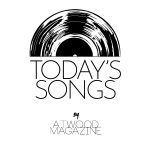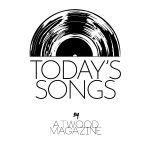 Stream: "Thinking Bout You" – rei brown ft. Joji
---
Haunting, tranquil and utterly hypnotic, Japanese artist rei brown is an alt-pop, lo-fi R&B addiction that consistently leaves us wanting more.
His silky song "Thinking Bout You" features fellow Japan-born musician Joji and embodies a deep sensation of melancholic longing. The piece ponders on missing those you love. Just like being far apart from someone you care for, this track possesses that feeling of drifting away, making the message clear. With every line, you can grasp his heart-wrenching passion. The single is so potent and powerful with its unearthly vocals and arrangements. The lush, dreamy vibes create an emotion of overwhelming desire.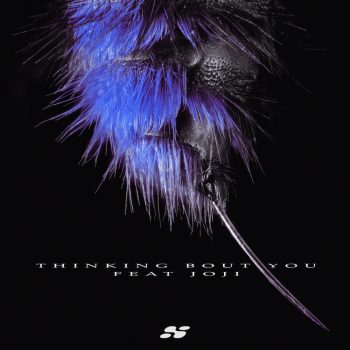 I don't want to be on the phone again
When I'm far away
And I need a friend
I don't want to play pretend
Released May 27, 2022 via 88rising Records, the spine-tingling "Thinking Bout You" is rei brown's second single of 2022 and the latest teaser off his forthcoming debut album, Xeno (due out July 8th). A 15-track buttery, euphoric paradise, Xeno draws listeners in with its soothing, spacey air. Its sonic landscape is seductive, with delicate tones that soften over our ears melt our woes away.
"Thinking Bout You" is a standout song from that mouthwatering collection.
"I wrote my part mostly in the context of a long-distance relationship," brown explains. "There are hints in it that suggest it takes place in a different more sci-fi reality."
We're ascending barely hanging on
What's this planet that we've landed on
The New York City-based producer and musician has teamed up with Joji to construct a track that allows others to feel safe and comforted. In the song, brown reassures his partner that though he must go, they will always be on the forefront of his mind. It reminds listeners that even with the distance, you can still hold a person close. That yearning will always be there.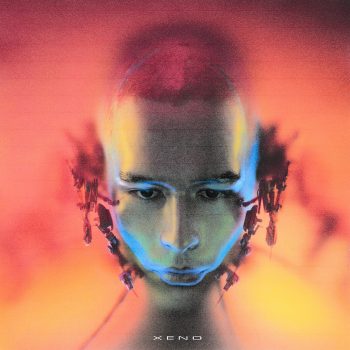 Barely made my flight
We were up all night
Now I'm thinking 'bout you
When you look to the sky
In the middle of the night
know I'm thinking about you.
Intimate and atmospheric, "Thinking Bout You" exudes an ethereal nostalgia.
brown's album Xeno touches on themes of self-exploration and queerness, giving his audience a glimpse into his most authentic identity. Throughout his life he has experienced xenophobia, and this album is all about reclaiming uniqueness. That individuality is something to celebrate, and Xeno definitely just does that. "Thinking Bout You" also showcases that distinctiveness. rei brown's rare musical quality allows desire to boldly seep through.
Stream the song below, and stay tuned for more from brown's forthcoming debut album, out July 8.
— —
Stream: "Thinking Bout You" – rei brown ft. Joji
— — — —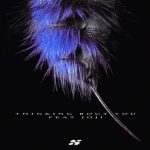 ? © bbyclaude
:: Today's Song(s) ::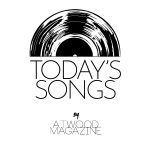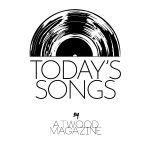 ---
:: Stream rei brown ::