Taken off his debut album 'TV', Tai Verdes' "A-O-K" holds all the zeal and gloss of a viral hit, combined with an effortless sophistication found only in the works of an artist passionate about both his craft, and moreover, sharing that craft.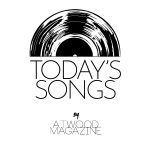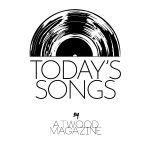 Stream: "A-O-K" – Tai Verdes
---
Last year Tai Verdes became a household name across a multitude of social media platforms for his breakout his 'Stuck in the Middle,' a track that's instantly recognisable from its opening hook. On the back of his viral acclaim, Verdes recently released his debut album, TV (May 20, 2021), which fulfills and exceeds the hype of his recent singles.
Among those acclaimed singles is the paradigm summer hit, "A-O-K." Its rousing chorus and infectious acoustic backbone have defined this single as an undisputed soundtrack of a brighter summer. Verdes' latest releases include "we would have some cute kids," "BAD BAD News," "DRUGS," and "Stuck In The Middle," all of which are included on Verdes' recently-released debut album TV.
"This album is a diary of the past 4 years of my life. If you want to read my diary, listen to the album," says Verdes.
The track holds all the zeal and gloss of a viral hit, combined with an effortless sophistication found only in the works of an artist passionate about both his craft, and moreover, sharing that craft. Verdes delivers his message with a punchy confidence that occasionally borders on arrogance, before salvaging itself in its swooping chorus.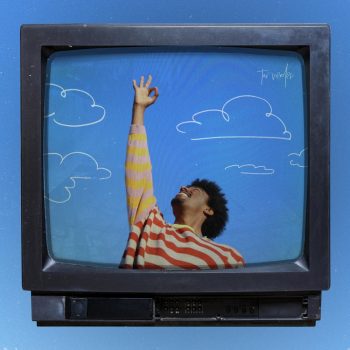 Hey little lady, I know you're feeling crazy
All your other friends are busy making them babies
Been out in the real world, don't like how it's tasting
Let me change your mind with my little ol' sayin'
2, 4, 6, 8, who do we appreciate
Put some sugar in my water, cause we makin' Minute Maid
Fuck all the hate, do a shimmy shake
Throw a middle finger up down the interstate
Living in this big blue world
With my head up in outer space
I know I'll be a-o a-o-k
I know I'll be a-o a-o-k
When I see trouble come my way
I'll be making lemonade
I know I'll be a-o a-o-k
I know I'll be a-o a-o-k
Verdes' playful wit merges seamlessly with simplistic mantras, creating a track that feels carefree, yet honest. In doing this, Verdes uses his music to confront the trials of life head on, observing his metaphorical plane crash through the charming and colourful lens of a good pop song. In a period where audiences cower in fear of the onslaught of pandemic-inspired media, Verdes' optimistic ballad finds the perfect balance between acknowledging the unprecedented times and channeling the forthcoming better times.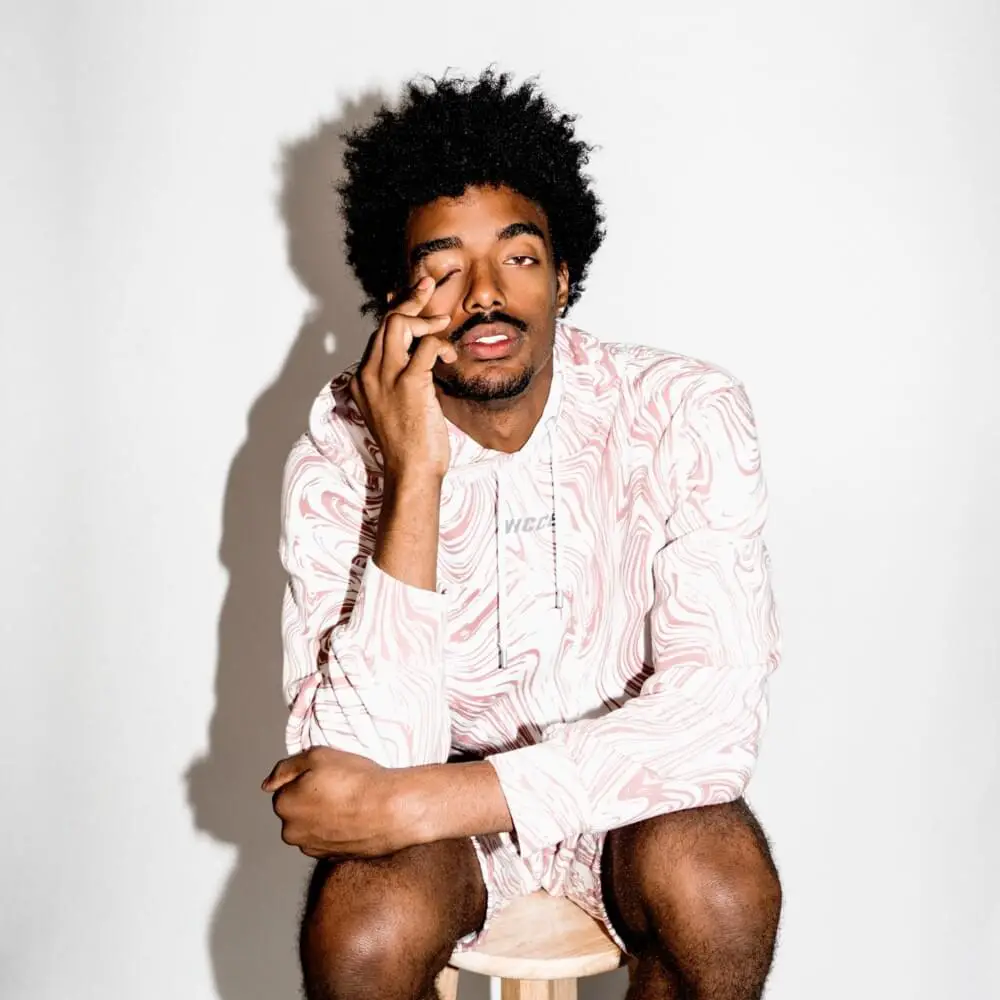 Three months into the COVID-19 pandemic, singer-songwriter Tai Verdes was an essential worker with a nine-to-five job at a Verizon Wireless store. Prior to this, Verdes had made many unsuccessful attempts at breaking into the industry through The Voice and Pop Idol, each rejection slowly grating on his ambition to play music professionally. Twelve months later, Verdes is receiving plaudits from Rolling Stone, Billboard, Nylon, Genius, and boasting several million streams on Spotify.
Verdes' own journey from Verizon worker to charting success is a fitting metaphor for his transitioning audience as they move beyond a bleak year and move into a summer worth singing about. The repetitive lament that everything will be okay, although pinned to the forefront of our minds this past year, never felt truer than now as we approach this final hurdle.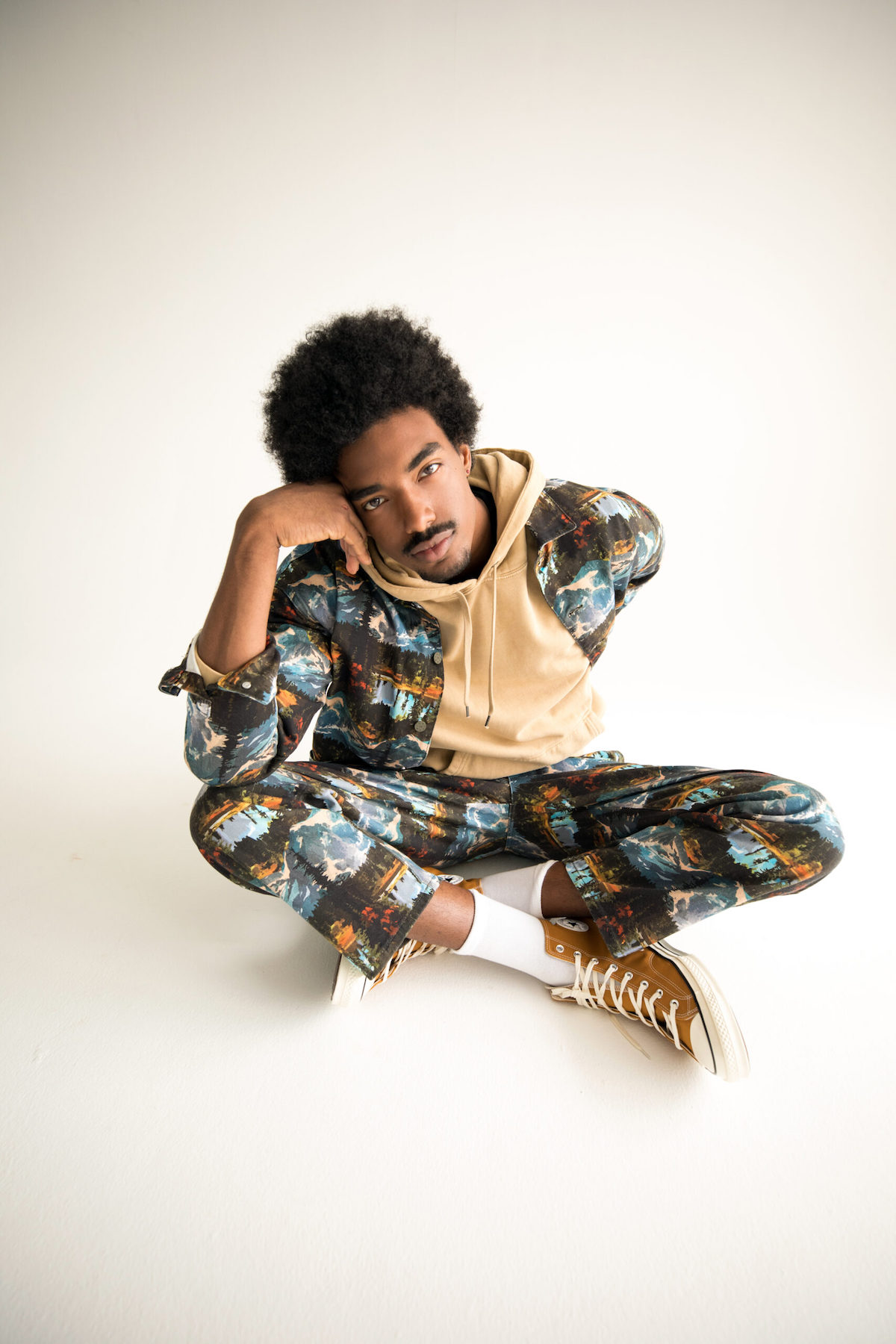 Previous releases from Verdes' debut album have garnered millions of streams following the viral success of his breakout single "Stuck in the Middle." After posting a series of TikTok videos, 'Stuck In The Middle' took flight hitting #1 on Spotify's US viral chart and 22 international charts. It has since amassed more than 80 million streams and over 2.6 million TikTok video creations, which have been viewed over 2.5 billion times since the song's release in late May 2020.
I'd be lyin' if I said I knew the way
I just eat shit and pretend that it's gourmet
I've had terrible, horrible, no-good, very bad days
But I'm a G, can't you see that I will always be A-O-K
Although the term "overnight success" is often remonstrated within the industry, Verdes' popularity rose literally before his eyes. Upon posting the opening riff of his breakout single, "Stuck in the Middle," his TikTok views rose in thousands by the minute, amassing an instant and devoted following for the musician. Despite his seemingly instant success, Verdes' efforts and commitment to his craft are no less credible than any musician grafting their way into the industry offline.
The success of Verdes, among other 60-second breakout stars from TikTok, is not a failure within the industry, but a testament to the innovation of its participants. In the wake of declining stream revenue and the temporary decimation of live music, musicians are finding more innovative ways to thrive and reach out to their audiences. This story of triumph is just one of many examples proving that the perseverance of artists is one of the strongest forces in society; undeterred by even the largest disruptions. Music always finds a way to survive.
Tai Verdes' debut album TV is out now via last nite / Arista Records.
Living in this big blue world (Blue world)
With my head up in outer space (Outer space)
I know I'll be A-O, A-O-K (A-O-K)
I know I'll be A-O, A-O-K (Mmm, mmm)
When I see trouble come my way (My way)
I be makin' lemonade (Lemonade)
I know I'll be A-O, A-O-K
I know I'll be A-O, A-O-K (Mmm, mmm)
— —
Stream: "A-O-K" – Tai Verdes
— — — —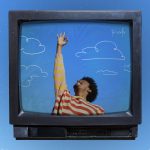 ? © Angelo Kritikos
:: Today's Song(s) ::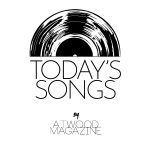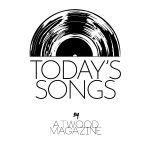 ---
:: Tai Verdes ::