Reeling toward her own oncoming emotional wreckage, dani mack's new single "Someday" brings heartache and upheaval to life in a tender tempest of raw alternative sound.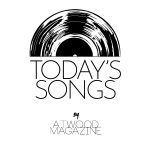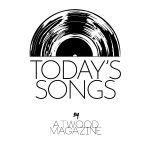 Stream: "Someday" – dani mack
---
Breakups are painful enough as it is; it takes a lot to mend a broken heart – but what's worse is when you know you're headed toward a breakup, and there's nothing you can do to stop that train crash from happening. Reeling toward her own oncoming emotional wreckage, dani mack's new single "Someday" brings heartache and upheaval to life in a tender tempest of raw alternative sound.
Blisters forming from my brand new shoes
I don't mind walking if I had to choose
I'd go with you, I'd go with you
You hate that I'm always so honest
I've tried so hard to make that make sense
I haven't yet, I haven't yet
Sometimes the softest songs are the ones with the greatest turmoil.
Released in late March via Future Gods, "Someday" is a stirring reintroduction to singer/songwriter dani mack. The musical moniker for Texas-born, LA-based Baylee Barrett, mack first debuted in 2018 with "Pretty Love," a captivating song whose crunchy, reverb-laden guitars and expressively intimate vocals captured an alternative-leaning indie pop artist with her heart fully on her sleeve.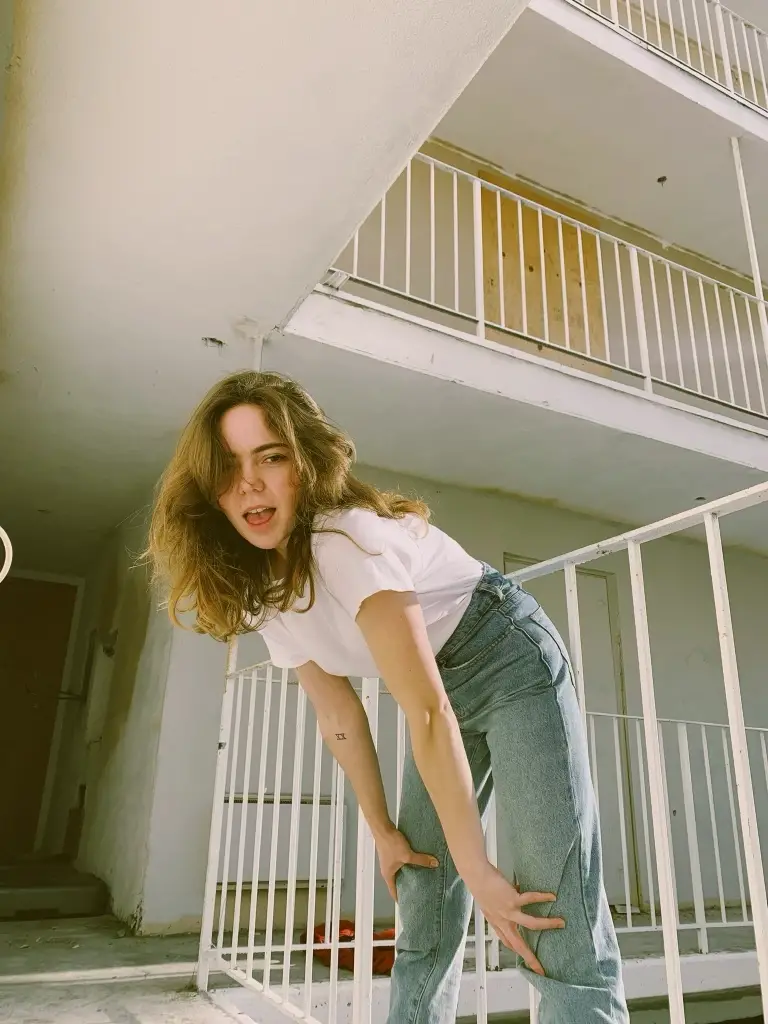 Barrett should have been releasing a litany of songs in the ensuing years, were it not for the label she was signed to shelving the bulk of her material. The music industry is often cruel, imbalanced, and unforgiving: But the hard-won lessons we learn early on are those that stick with us for the long run. Four years later, dani mack reemerges a wholly independent entity; working with her bandmate Chris Reagan, Barrett self-produced "Someday" in her bedroom with mixing by Greg Uhlmann (Perfume Genius, Hand Habits).
As reintroductions or second debuts are concerned, "Someday" is as beautiful and enchanting as it is absolutely heartbreaking. The verses capture the chasm between two flames; mack laments the disconnect she feels from her partner, expressing hope that they could somehow reconcile their invisible divides and get back to the couple they once were. There's an innocent pain about her vocal performance, as though she knows her words, true though they may be, will end up a lost cause; a failed act of passion on already cold embers. The song's chorus is especially wistful – a nostalgic display of longing for a long-lost intimacy:
But some day soon… Someday soon
Someday soon… I'll finally understand you
"I wrote this new single while my first real relationship was falling apart," Barrett tells Atwood Magazine. "It was very toxic, but despite all the signs, my naivety gave me hope that things would turn around. If I'm being completely honest, this song was a last-ditch effort to save this relationship… It didn't work out."
For Barrett, "Someday" is an all-too real reminder of lost love – and yet, that's what makes the song so moving, so powerful, and so memorable. There's something to be said for the sheer honesty and the raw, vulnerable, spine-tingling emotion she packs into every line. "Someday" feels like it could explode at any moment, but it doesn't; the artist doesn't have the energy to explode anymore. Instead, this song arrives to us a poignant and bittersweet surrender. Heartbreak hurts, and dani mack has effectively captured a heartbreak in progress.
Watch the "Someday" music video exclusively on Atwood Magazine below, and stay tuned for more from this exciting up-and-comer in the months ahead.
I know that I should be more tender
When it gets hard I don't remember
I wish I did, I wish I did
I love it when you call me baby
I love it when you say anything
Please don't stop, please don't stop
Someday soon… Someday soon
Someday soon… I'll finally understand
I'll finally understand… I'll finally understand you…
You…
— —
Stream: "Someday" – dani mack
— — — —
? © 2022
:: Today's Song(s) ::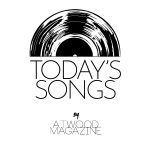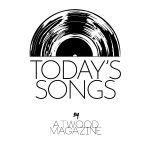 ---
:: Stream dani mack ::