Pop-punk artist LØLØ reels through a love-fueled reckoning on her feverish new single "junkie," an intensely expressive outpouring of heartache, colorful wordplay, and raw, unadulterated passion.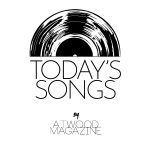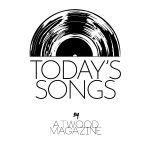 Stream: "junkie" – LØLØ
---
You can't quite overdose on it (not to our knowledge, at least), but in almost every other sense, love really is like a drug. Chemically, love can directly impact our dopamine and serotonin levels, impacting our moods and enhancing (in both directions) our emotional states. There is such a thing as an overindulgence of love, and people in love can develop dependencies, addictions, and other obsessive behaviors, even leading to an all-consuming lifestyle whereby love becomes the most important thing in a person's life.
In other words, you can ride high on love's supply, but the crashes are just as real, just as intense, and just as unforgiving. Pop-punk up-and-comer LØLØ reels through her own love-fueled reckoning on her feverish new single "junkie," an unapologetically expressive outpouring of heartache and raw, unadulterated passion.
When I think about you
My heart drops to the bottom of my feet
And it starts to beat 10 times faster
I hate what you do to me
I see stars when we speak
I turn into a freak
Every time
You got me sick and twisted
Drowning in bad decisions
Fuck it, I guess that I'm addicted
I can't control myself around you
Released April 8, 2022 via Hopeless Records, "junkie" is LØLØ's second single of the year following February's impassioned, urgent "debbie downer," a roaring and ruthless duet with none other than fellow emo-punk singer/songwriter Maggie Lindemann. Despite the litany of popular songs likening and/or marrying love with drugs (The Beatles' "Day Tripper," Kesha's "Your Love Is My Drug," and Fleetwood Mac's "Gold Dust Woman," to name just a few), "junkie" beats the odds to feel both fresh and exciting upon first listen: It's that combination of LØLØ's exhilarating, hard-hitting pop punk sound, paired with the pure energy of young love and utter infatuation, that helps make this song an intoxicating thrill.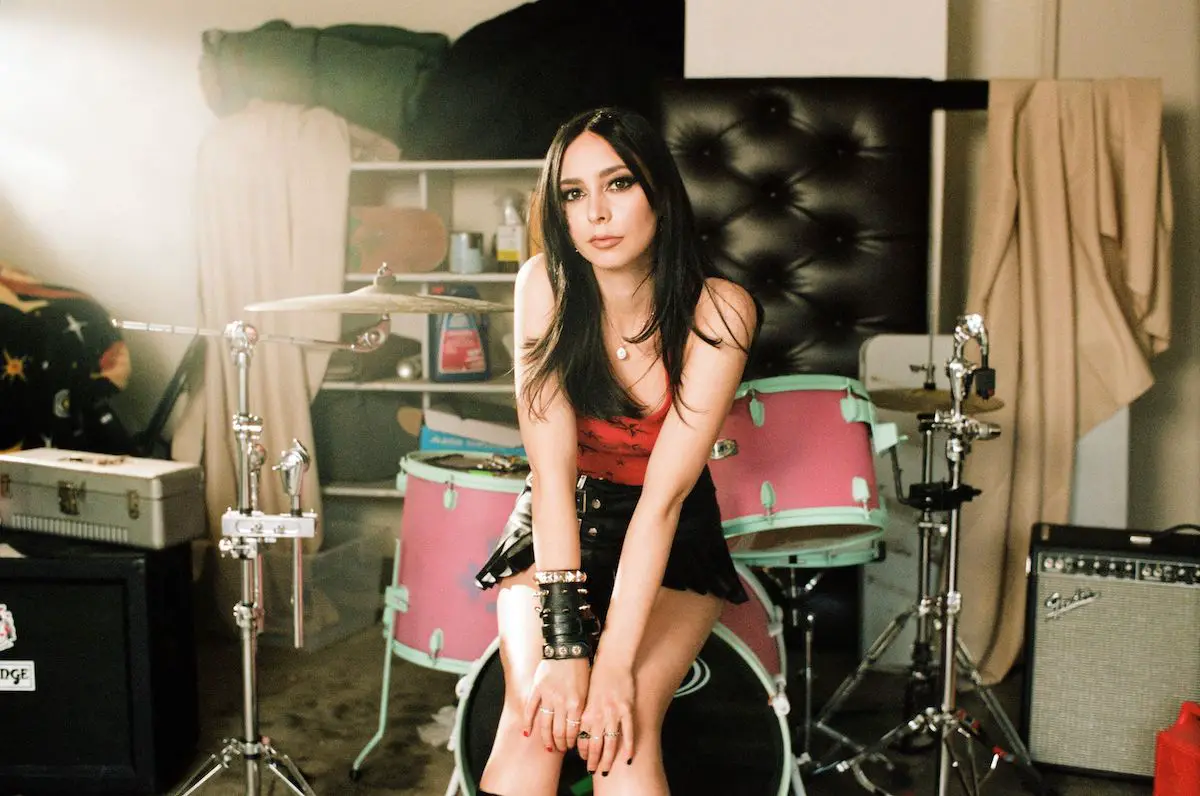 The emotional; the physical; the vulnerable; the visceral; LØLØ says all the right things at exactly the right time on this emotionally bare, finely polished eruption. The love/drug metaphor sees itself fully fleshed out in the song's dynamic chorus, a space where guitars and drums churn, where wordplay runs rampant, and where tension meets release:
If you were a drug, I'd be a junkie
Need you in my veins floating through my bloodstream
You'd ruin my life and I'd make my mom sad
I'd always be high, never go to rehab
If you were a drug, I'd be a junkie
I couldn't get clean, no chance of recovery
You got my heart hooked, I can't help but come back
I know you're no good but I want you so bad
"Everyone says the first step to recovery is admitting you have a problem," LØLØ shared upon her song's release. "Well, I have a problem: I'm addicted to someone who is awful for me in every way. I tell myself I'm moving on, and that I'll never go back, but I know deep down that I'm never really done with them. I have no control over it. They have an effect on me that I can't really put into words. But I wrote "junkie" as an emotional outlet the best I could to try and rid myself of this person once and for all."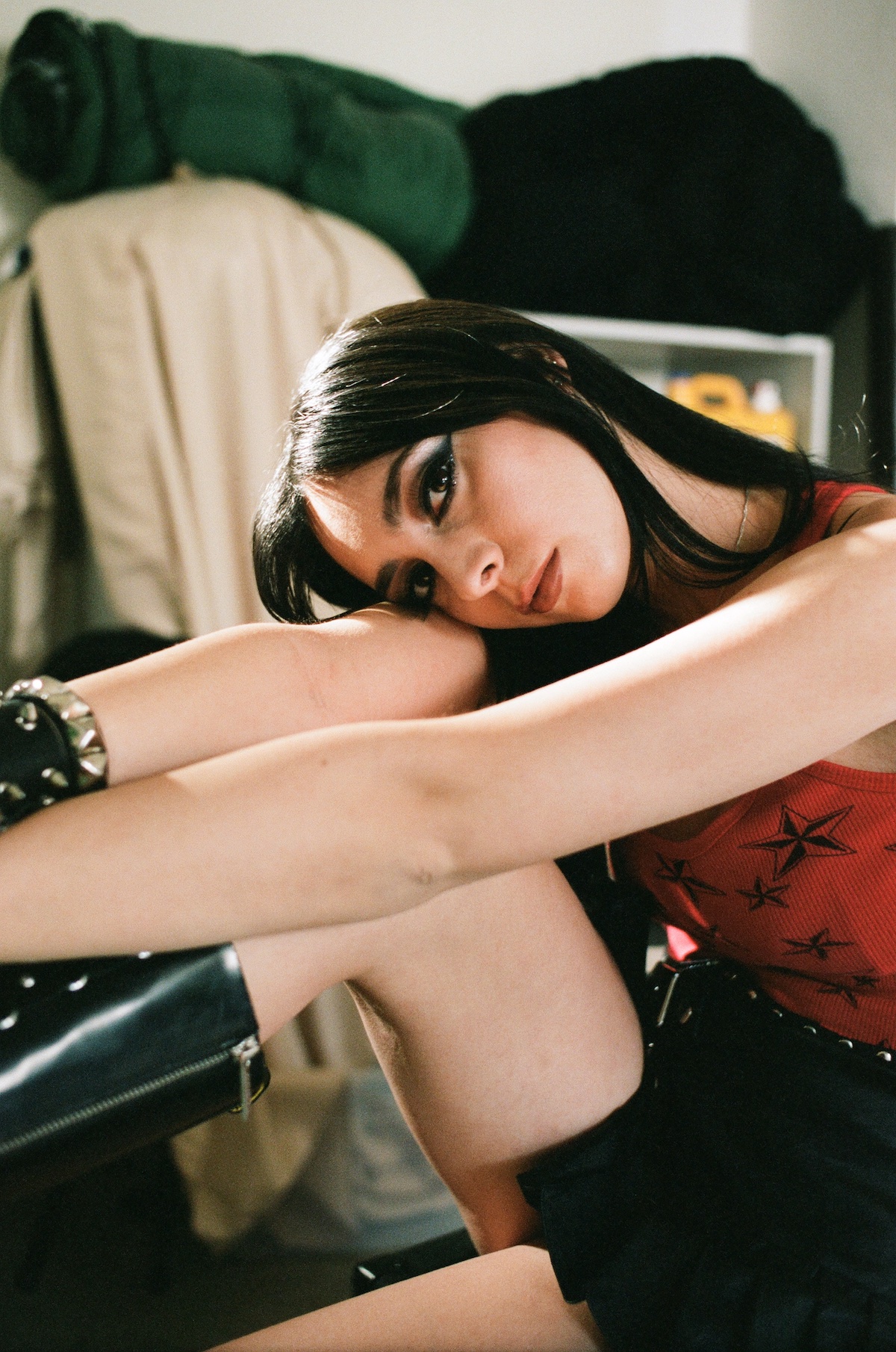 We've all had that person in our lives who is so unquestionably bad for us, and yet we keep them around (or we keep coming back to them) because they're good for all the wrong reasons. Directed by Jake Johnston, LØLØ's "junkie" music video sees this situation play out in dramatic, vivid form with help from Cole Cavallin, Jayden Seeley, and Jess Bowen.
"If you know me, you know my favorite TV show of all time is Breaking Bad," LØLØ shares. "The first week I moved to LA, I met Aaron Paul (Jesse Pinkman) at a BevMo. He was the nicest person ever and recorded a video with me, which I then posted on TikTok. After it went viral, I had tons of comments saying I looked like Jane (his love interest from season 2). At the time, I was trying to come up with music video ideas for 'junkie,' and then it clicked!"
"Jesse & Jane's storyline in the show fits in so well with all the lyrics of 'junkie.' Not only were they extremely toxic for each other (sadly), but they were also actual junkies, too. It was really fun transforming into Jane and getting to act. My director, Jake Johnson, carried out my vision perfectly and I couldn't be happier with how it turned out. Not only did we use the exact same camera that they used to make Breaking Bad, but there will also be some fun little Easter eggs for fans of the show."
For those who didn't see the show, the video will tell a story of a couple battling addiction — to substances, and to each other.
And I should quit you
But when I hit rock bottom
Yeah I just wanna do it again do it again
So can we do it again do it again
You got me sick and twisted
Drowning in bad decisions
Fuck it, I guess that I'm addicted
I can't control myself around you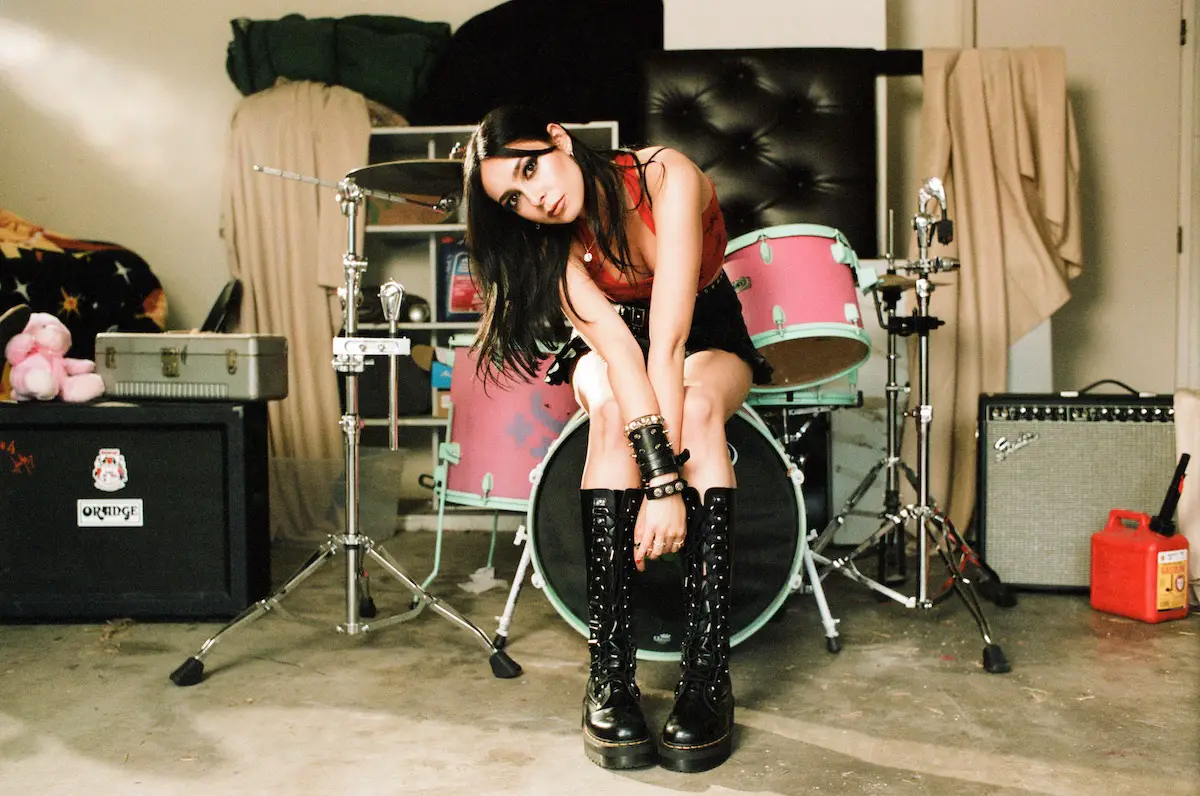 Catchy and fierce, LØLØ's "junkie" is worthy of carrying pop-punk's mighty flame forward as the genre continues to enjoy its mainstream revival.
The song and its compelling music video assert LØLØ's strong skills as a vocalist, performer, and storyteller, and the music itself is sweeping and soaring: Those roaring electric guitars are at times as expressive as the artist's enchanting, multi-tracked vocals. Stay tuned for more from LØLØ in the months to come, and catch her playing throughout the East Coast and Midwest this summer as a part of the Sad Summer Festival.
If you were a drug, I'd be a junkie
Need you in my veins floating through my bloodstream
You'd ruin my life and I'd make my mom sad
I'd always be high, never go to rehab
If you were a drug, I'd be a junkie
I couldn't get clean, no chance of recovery
You got my heart hooked, I can't help but come back
I know you're no good but I want you so bad
— —
Stream: "junkie" – LØLØ
— — — —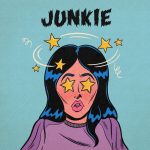 ? © Conner Sorensen
:: Today's Song(s) ::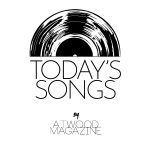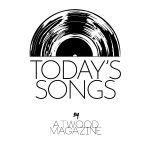 ---
:: Stream LØLØ ::