A raw, visceral acoustic ballad, "Black" finds Dancing on Tables coming down for a few minutes of intimate, heartbreaking reflection.
for fans of Broods, The 1975, Catfish and the Bottlemen
Stream: "Black" – Dancing on Tables
---
Breakups carry their share of ups and downs: You part ways for any number of reasons – perhaps it was the squabbles; a desire for "freedom"; a feeling like one of you was giving more to the relationship than the other – only to realize you're still thinking of your ex; you still long to be together; you're unhappy alone, and you want to be by their side, and have them back by yours.
A slow, brooding expanse of heartfelt feeling, Dancing on Tables' impassioned breakup ballad "Black" captures the painful mixed emotions of separation, love, and longing.
I can't sleep;
holding onto you is all I know
i can't see;
honey without you there is no point
guess I thought that I'd be
better off when I am free
but all I see is you without me
you are doing alright
i'm so far from being fine
but i'm just useless without
Atwood Magazine is proud to be premiering "Black," Dancing on Tables' first single of 2019 (officially out February 1, 2019). An indie pop band from Dunfermline, Scotland, Dancing on Tables consists of Robbie McSkimming, Callum Thomas, Hamish Finlayson, Gregor Stobie, Reece Dobbin. Since debuting in 2016, Dancing on Tables have made a name for themselves through shimmering indie pop numbers like "Missing," "OH," and "Body" – all three of which can be heard on their 2018 sophomore EP, Space Race.
The latest in a string of recent singles, "Black" follows the upbeat "Colour Me Good" and rocker "Stereo." A raw, visceral acoustic ballad, "Black" finds Dancing on Tables coming down for a few minutes of intimate reflection.
you in my mind, you in my bed (you in my bed)
twisting the knife into my head (into my head)
you take a right, i take a left
till we meet again i'll dress in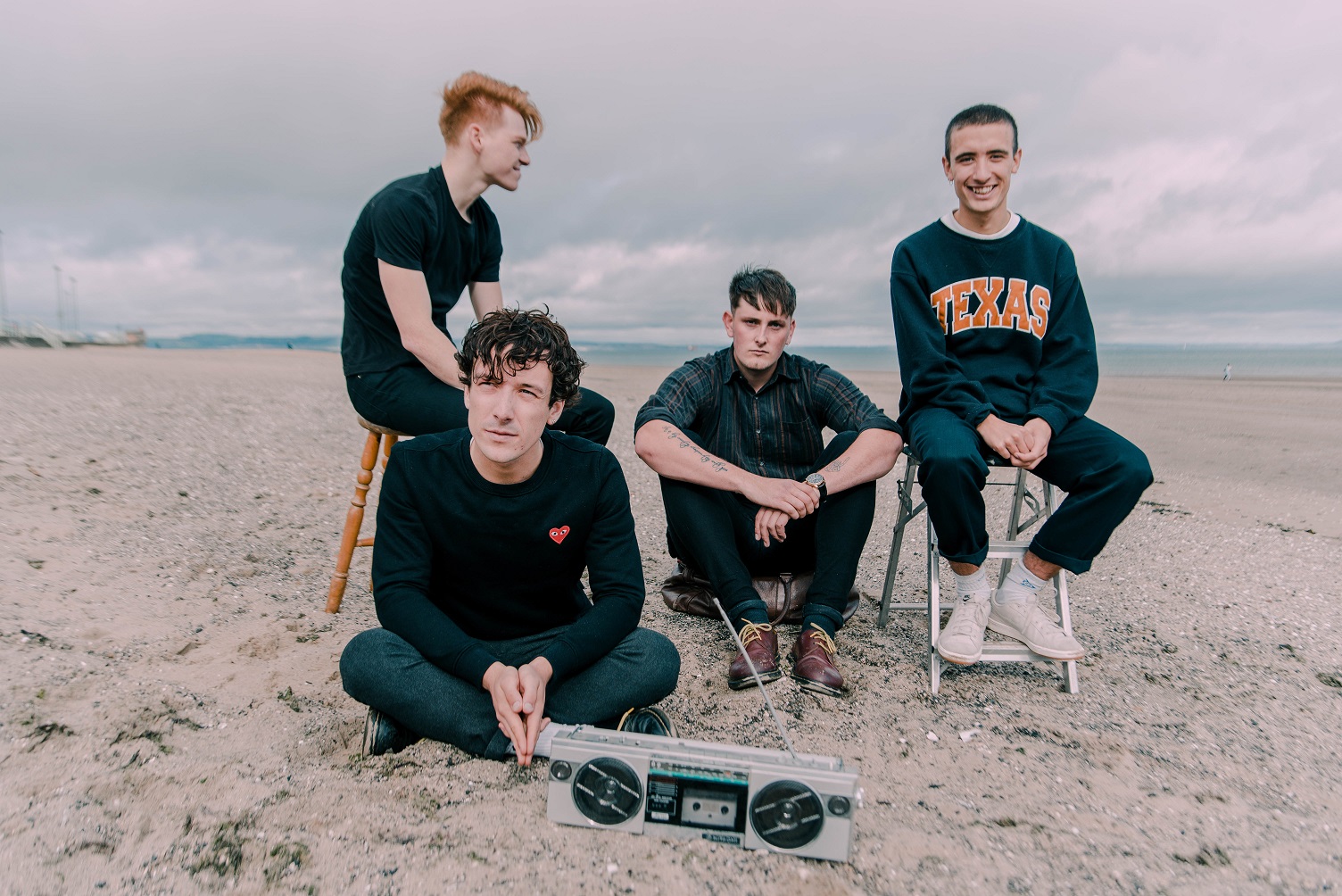 "Black started out as an a really solemn acoustic song that Callum and I wrote one afternoon when we were out in Nashville," Robbie McSkimming tells Atwood Magazine. "We have a friend who was going through a bad breakup at the time and had been telling us about the mixed emotions that they were experiencing, which made perfect material for a slow, acoustic track."
He continues: "We had some intense, full day sessions in a studio on that trip before we played our first American show. During one of the breaks, Callum and I had a run through the idea we had for 'Black' at the time, which caught the attention of the rest of the guys who were desperate to play it as a full band. We looked at the lyrics, deciding to start the track with just a guitar and then build to the biggest chorus we could in an attempt to represent the ups and down of what we had written about. After the first run through, we had the version of 'Black' we play today. It was then we realised that we could really build the track up to a huge chorus, that in a way represents the ups and down of the theme of the track."
i can't breathe
i don't want to do this on my own
how can it be
that it takes more than one to feel alone
guess i thought that i'd be
better off when i am free
but all i see is you without me
how can you live your life
when you've taken half of mine
but i'm still useless without
The world is "Black" when you're not with the one you love – as opposed to the technicolor rainbow of possibility and warmth you experience in their presence. Having expelled this inner ache through shouts and whispers, Dancing on Tables end "Black" as they started, with a haunting message of yearning desire: "I can't sleep; hold onto you is all I know."
A beautiful sad song full of love, "Black" is a new high for Dancing on Tables as they prove themselves a multimodal talent – as good at emoting high highs as they are at unearthing those low lows. Stream "Black" exclusively on Atwood Magazine!
— —
Stream: "Black" – Dancing on Tables
— — — —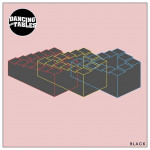 ? © Rory Barnes
:: Stream Dancing on Tables ::