With cosmic and summery synths and a fast-paced drum beat galloping hyperactively throughout, "Witches" is Alice Phoebe Lou slightly changing her sound but still in keeping with her ethos.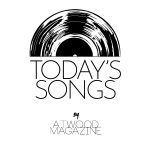 Stream: "Witches" – Alice Phoebe Lou
---
For somebody grounded in reality, Alice Phoebe Lou's music is intriguingly otherworldly. Her two albums, Orbit (2016) and Paper Castles (2019), are swirling blends of dreamy folk, slow jazz, and DIY incentives. It's celestial atmospheres conjured up from the centre of human anthropology, as she'd spend her days prior to her recognition busking on city streets and feeling satisfaction in performing her music to the passers-by.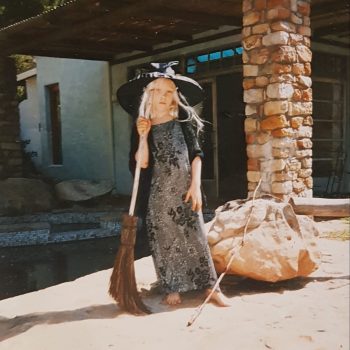 "That was my goal, to be a street musician. I didn't really have the ambition to become much more than that," she told Build Series in a 2019 interview. "Eventually I started to hone my career and work on it but I kept the sentiments that I found as a street musician. I don't need a lot of money or a lot of material possessions, as long as I'm enjoying myself, feed myself, and put a roof over my head, that's what matters." It's refreshing, in an age where personal branding and fighting for attention feels ingrained in our incentives, that someone can feel accomplished in engaging simply with the art of music making without the overwhelming desire to make money or stand out (or maybe that's also a matter of privilege).
I'm one of those witches, babe
I'm one of those witches, babe
Just don't try and save me, 'cause
I don't wanna be saved
Me I got my own little magic
And I'm not trying to wreak havoc
It's just sometimes I see
something and I just need to have it
Let's share a few dirty habits
Let's share a few dirty habits
In "Witches", the latest single by the South African, Berlin-based singer-songwriter Phoebe Alice Lou (released March 13), the soundscape has been elevated. Synths are at the forefront, cosmic and summery, and a fast-paced drum beat gallops hyperactively throughout. The distinctive vocals, akin to the likes of Molly Burch and Jessica Pratt, remain the driving force- high pitched and hypnotic like a wolf calling under the moon.
As a street performer, presenting her music to an unattuned audience, Lou faced the beauty and cruelty of human nature- the cruelty including people spitting on her, trying to wee on her, and mildly assaulting her. Her song's lyrics are an extension of this in that they get to the core of things, notably the role of womanhood. 'Don't worry I know how to have a good time/ Just don't need to smile to be enjoying myself/ Don't put me on a shelf/ I'm not here for your enjoyment, your amusement' she states in "Skin Crawl" and 'All you had to do was see me/ Really see me/ Recognize the workings of my mind/ And then touch me/ Like something holy' in "Something Holy"
In our recent Woman's History Month feature, many artists expressed their admiration for Lou. Aisha Badru is inspired by 'the theme about breaking free from the chains of social constructs and creating our own reality' while for Maddy Myers of Moon Panda it's the 'strong themes of strength, independence, and this beautiful vulnerability that weaves between it'
Witches- in popular culture, folklore, or religion- signify a kind of female empowerment that, whether perceived positively, stylistically, or negatively, is about taking ownership of oneself and working with nature. In a shift that sees Alice Phoebe Lou (who refuses to sign a record deal) presenting an arguably bolder sound, the reference to witches is predictable but also appropriate.
Lyrically there's both dependence and independence, the power of being attached to someone/something but keeping level-headed about it- 'You've got this golden way of making my body sway/ Of making my mind fly away' she tunefully starts off before repeating in the chorus 'just don't try and save me because I don't wanna be saved.'
You've got this golden way of making my body sway
Of making my mind fly away
Of making it fly
It's the world I love to be in
Come on, let's go high above the ceiling
Oh, we could be feeling
Oh, what we could be feeling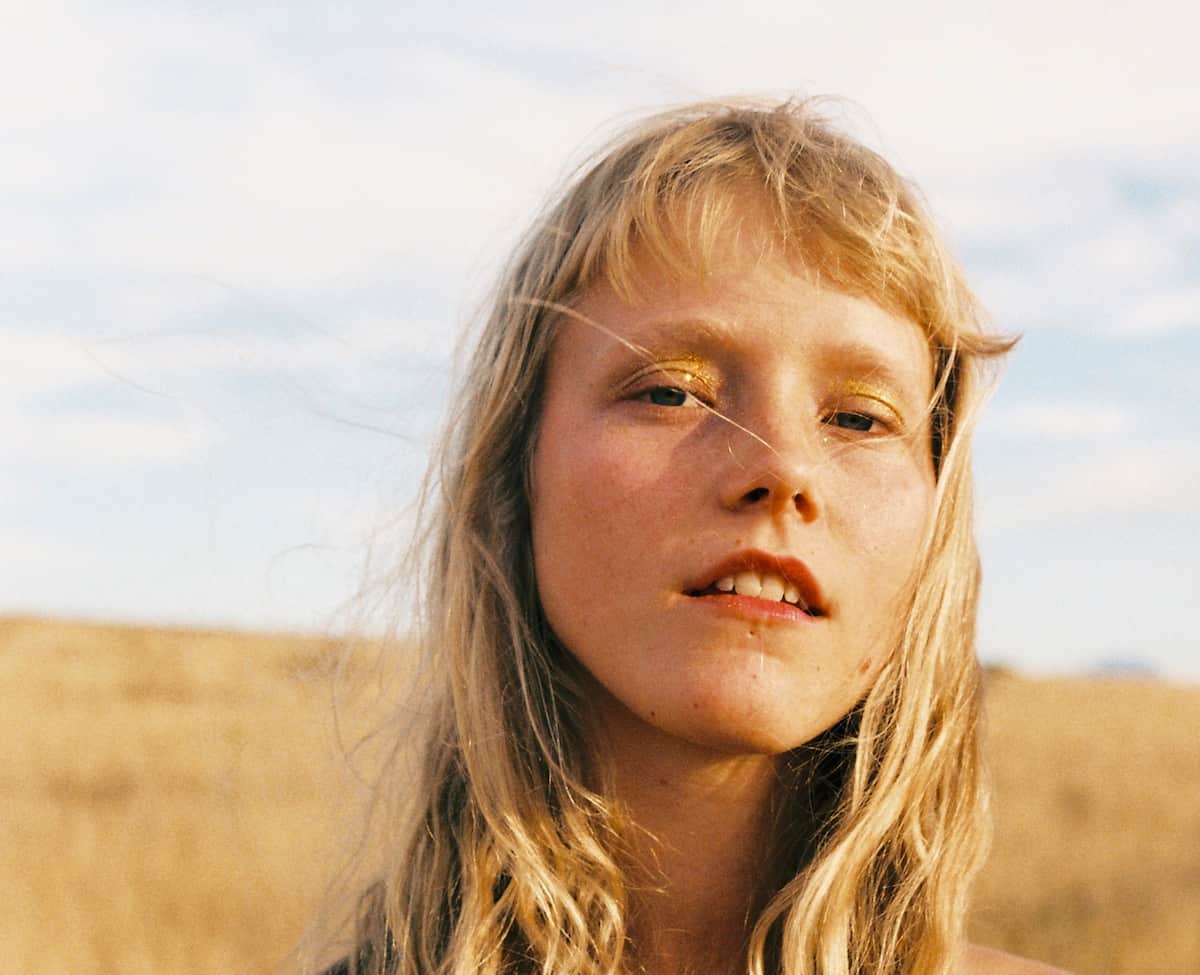 "After being gifted a one inch tape machine, we decided to use this song as our first try at recording in this tasty analog way," she stated with the release of the song. "It's been a cosy DIY experience and I loved watching the song come to life without a computer, listening to the tape whirring backwards, feeling the warmth of the tape."
Making music, when hands-on and personal, is therefore like a form of magic. In the accompanying video, snapshots of life on the road are edited through a retro, alien-like lens as though the natural and fun moments of the everyday are caught under a spell.
Whether making or listening, music shouldn't be complex. It should come about organically and enter our interests with ease. It's part subconscious, part socialized, part enchanting. "Witches" is Alice Phoebe Lou's way of reminding us of this, while keeping things sounding positive in the process.
Stream: "Witches" – Alice Phoebe Lou
— — — —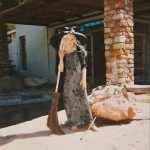 ? © Elliott McKee, 2019
:: Today's Song(s) ::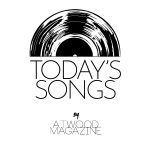 :: Stream Alice Phoebe Lou ::