Tessa Rae mourns a loved one in her stirring new single "Downtown," a poignant and heartbroken expression of love and loss.
— —
Though we each deal with loss differently, certain aspects stay constant and universal. Absence, nostalgia, appreciation, and regret flood the grieving mind, and as such, the song remains the same. Tessa Rae mourns a loved one in her stirring new single "Downtown," a poignant and heartbroken expression of love and loss.
Take me downtown
Will you love me year round
Will you do my laundry
Will you make me feel dizzy
Take me out of my comfort zone
Will you make a strange kinda place feel like home
Listen: "Downtown" – Tessa Rae
---
Atwood Magazine is proud to be introducing Tessa Rae's brand new song "Downtown" (featuring In.Drip.), the lead single off her upcoming sophomore EP (due out later this year). Emerging two years ago with viral hit "Seventeen," Los Angeles songstress Tessa Rae has supplied a steady stream of intoxicating songs immersed in a smooth R&B, cool electronics and head-turning trip-hop. Tracks like "Dreamland," "Faded," "Wrong with Me," and "Nowhere Man" exemplify the artist's diverse array of influences, as well as her ability to captivate her audience with every style of song. Her voice is seductive, a vessel for dreams and drama alike.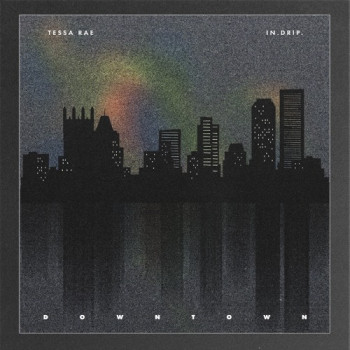 "Downtown" is no exception, finding Rae in the darkest depths of despair:
I got dizzy
Trying to remember a time
With you by my side
Now you ain't by my side
I was so busy
Losing my mind
Over some other guy
Now all I can do is cry
Oh I know you
Oh I'll hold you
All I wanna know
All I wanna know is
Where is my best
Where is my best friend

Loss hurts the most when you realize, again and again, that you don't get to make new memories together: That an entire chapter is now closed, and you'll have to actively remember a person, dive into your brain and pray you still remember the little moments that never felt big or special, until now – when every little moment is big, because it's one of an exclusive, limited series.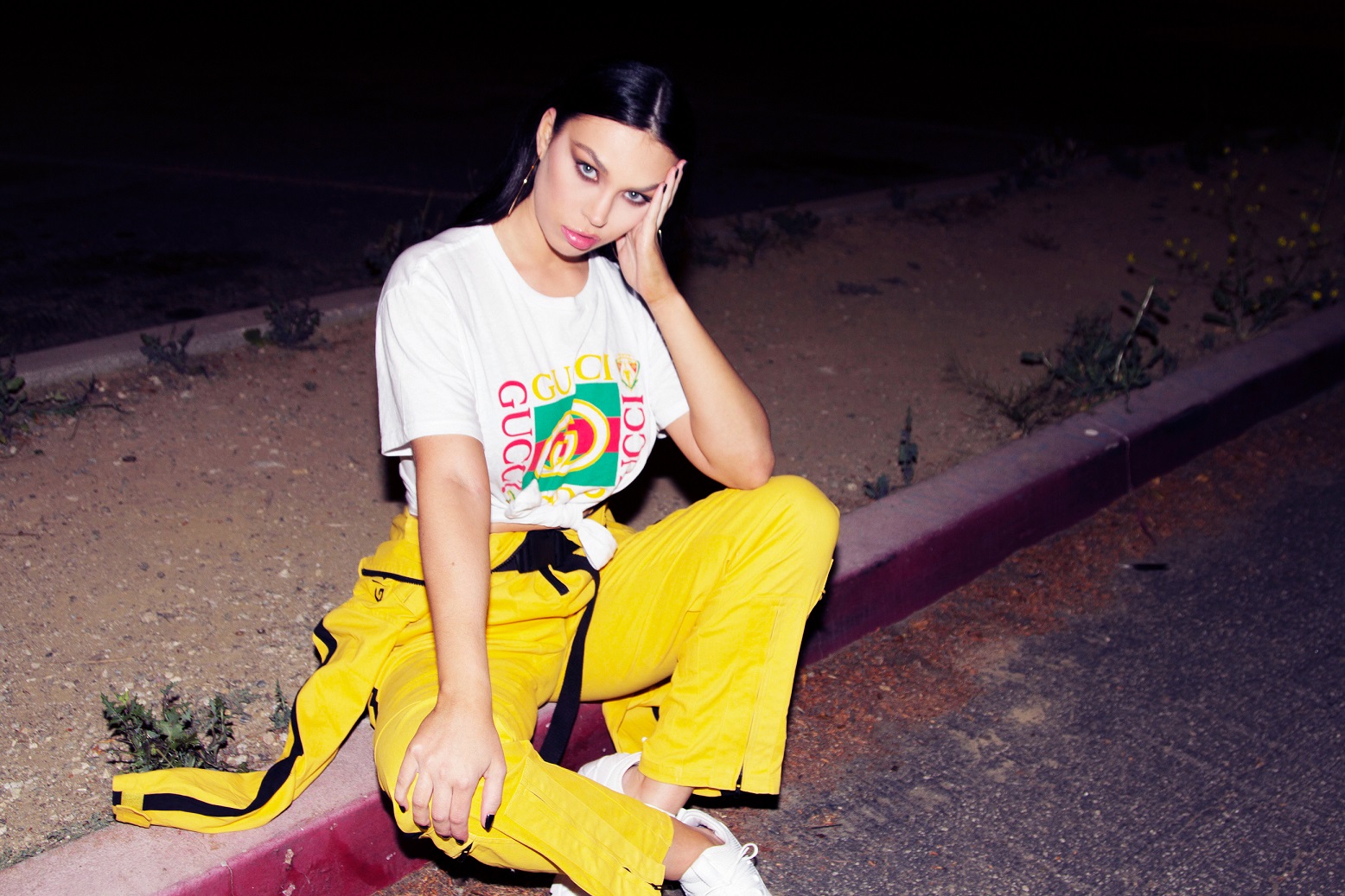 Rae fondly thinks back on the person who loved her "year round," who did her laundry and took her out of her comfort zone. She struggles to keep the memories flowing, though – why can't we rack our brains like we can a computer? She cries out with regres over not spending more time together, and for chasing love and lust when she should have been with the person who mattered more.
In a sense, "Downtown" is an apology, an upheaval of heartwrenching sorrow asking for forgiveness over not making time when there was time to be had. "'Downtown' is a story about loss and dealing with its aftermath…" Tessa Rae tells Atwood Magazine. "I lost my best friend and someone who I felt was a soulmate to me in this world. The song is kind of an outward expression of the shoulda-woulda-coulda games we all play with ourselves when we lose someone we love.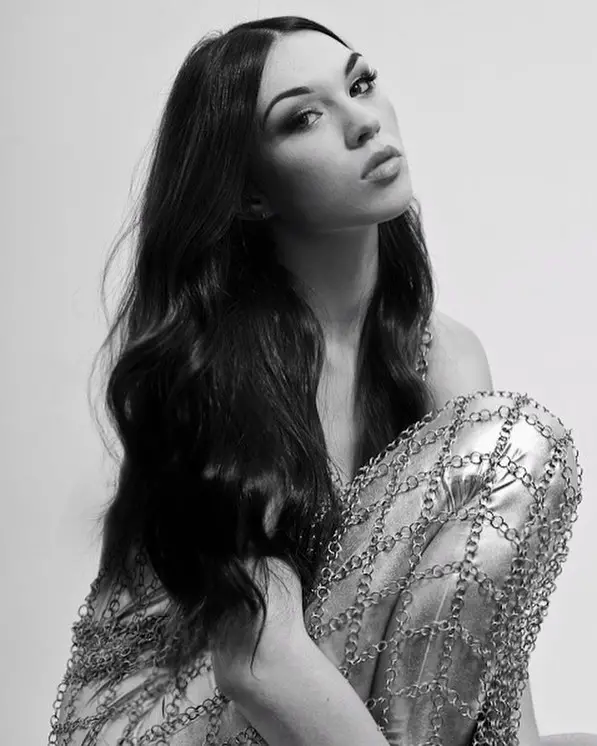 Every day is another waste
Without you in this place
Without seeing your face
And they're afraid to say your name
And I'm afraid to say your name
'Cuz it acts like like a mirror
It'll show me everything
When I'm forced to stop and stare
Didn't wanna play no games
You made that fatal mistake
You made that fatal mistake
Now I'm lost and the world feels grey
"Initially In.Drip. was only going to produce the song, but the first version he sent me was with my verse followed by his hook and it honestly blew me away. I loved it and asked if he'd be on the track." Together, Rae and In.Drip. deliver a breathtaking, aching moment of raw love. "Downtown" sweeps us off our feet with the artists' intoxicating, breathy vocals and an enchanting, fully-engulfing soundscape. We're reminded of our own loves and losses, and come away with a sense of duty to honor the time we have with one another – to prioritize those who matter most in our lives, because time is precious and loss is inevitable.
You're my, you're my, you're my
Best friend
You're my, you're my, you're my
Best friend
A provocative and bittersweet goodbye, Tessa Rae's new single goes above and beyond the duties of a song, connecting through deep, powerful emotions and earning her a well-deserved spot on our artist to watch list. Stream "Downtown" exclusively on Atwood Magazine, and look out for more as Tessa Rae prepares to release her second EP later this year!
— — — —

? © 2018
:: Stream Tessa Rae ::