Stunningly self-aware and intimately expressive, OKORO's visceral 'To Be Poetic' EP isn't just a slice of his life and times; it's a piece of his soul, carved out in five songs.
for fans of TOBi, VanJess, Duckwrth
Stream: 'To Be Poetic' – OKORO
---
Stunningly self-aware and intimately expressive, OKORO's new EP isn't just a slice of his life and times; it's a piece of his soul, carved out in song. A compelling outpouring of visceral self-reflection, To Be Poetic dives into the Nigerian-Canadian artist's depths as he explores identity, heritage, passion, and purpose with fiery poise and unapologetic honesty. In some ways, this is OKORO's mission statement: His ascension to center stage, taking the mic and spilling his truths.
And yet, it's just the tip of the iceberg.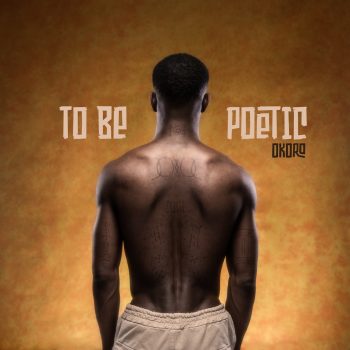 I like to be poetic, I like to be reflective
Thoughts selected, dots connected
I am the child, I am the one
From the womb of the motherland singing my song
I'm sorry that it took so long,
my heart beats for you, just like the drum
I am the child, I am the one
From the womb of the motherland singing my song
Independently released May 28, 2021, To Be Poetic arrived this spring as OKORO's sophomore EP, a radiantly raw and deeply emotive sixteen-minute set that introduces Oghenero David Okoro's multi-faceted, dynamic artistry. Active throughout the past three years, the Nigerian-born, Calgary, Canada-based artist released his debut EP Recluse in 2018. To Be Poetic builds upon that early foundation, asserting his skills as a conscious rapper, a melodic singer, and an immersive songwriter.
"I use music as a form of therapy to express truths about myself and the world around me," OKORO tells Atwood Magazine. "To Be Poetic speaks on my personal journey as a Nigerian-born artist based in western Canada. The visual aspect of the album (the project is comprised of five songs and a photoshoot of five conceptualized pictures, which each photo represents a song from the album and the story it tells) was inspired by Nsibidi, a system of symbols/early writing indigenous to what is now southeastern Nigeria. Nsibidi is a sacred writing system that till this day can only be fully interpreted and conceptualized by members of the Ekpe society, a secret society that exists among select eastern states in Nigeria as well as in the diaspora."
"To Be Poetic as a project was a way for me to express my journey as a Nigerian-Canadian, as well as the perspectives those two cultures have cultivated within me," he adds. "It all started with the song 'Nsibidi.' When I wrote those lines, 'FROM THE WOMB OF THE MOTHERLAND SINGING MY SONG,' I knew I had to build a body of work out of that concept."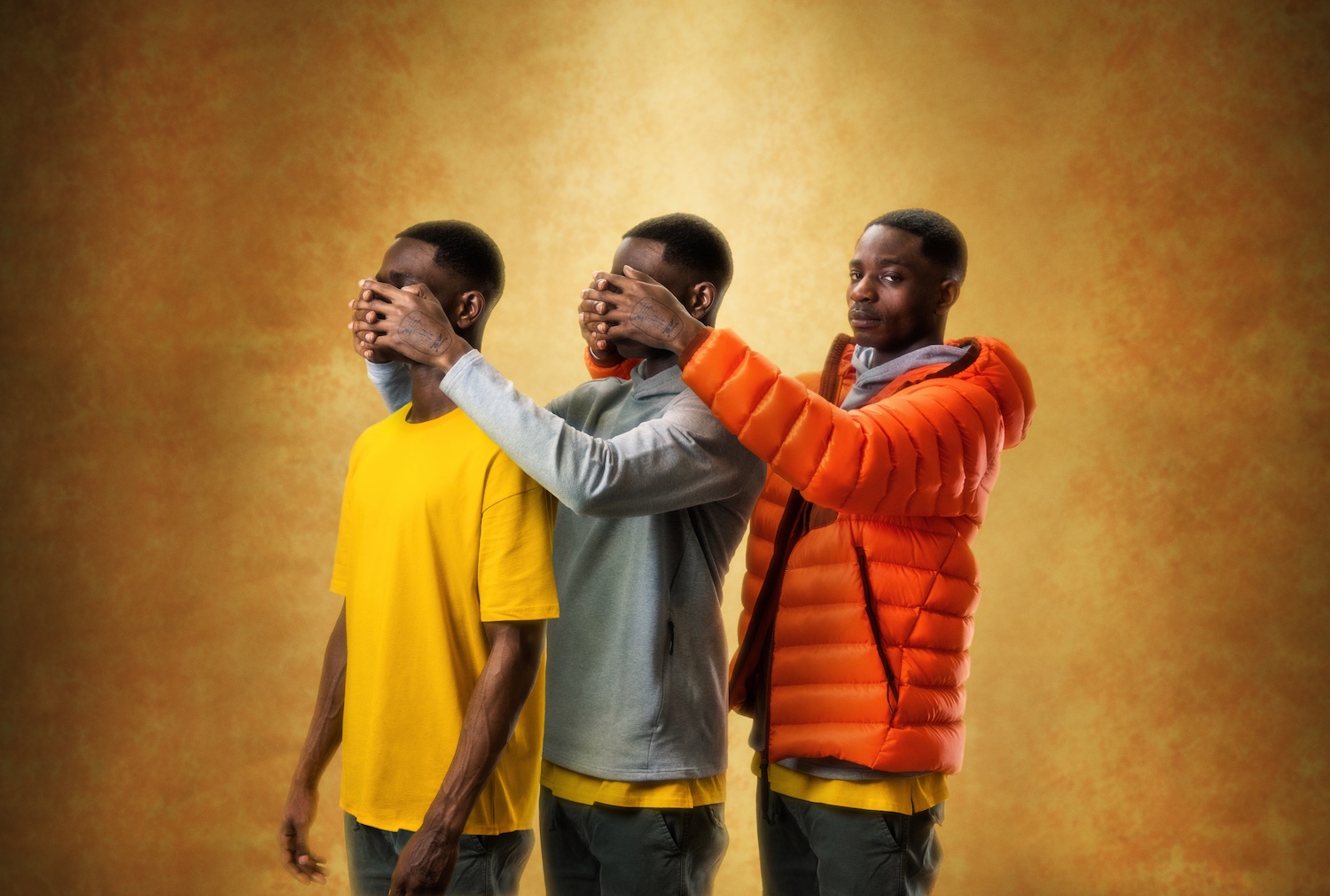 OKORO collaborated with Calgary-based cinematographer and sound designer Joel Varjassy to bring his record to life, and worked closely with Derick Ofodirinwa (The Medicine Shell) to accurately represent and capture the Nsibidi symbols. "Derick dedicates most of his time to studying and explaining African spirituality, cosmology, and culture. With his help, we were able to have symbols drawn for each song which we then turned into temporary tattoos for each photo."
"The whole point was to bring attention to my African heritage, as we incorporated the symbols into each photo," OKORO explains. "We also incorporated the symbols in the music video we shot for one of the 5 songs. This song is called 'Paradise,' and it is about a man who lost the love of his life to suicide by drowning. He finds himself waking up and looking for her, but each time he searches, he can not find the love he's lost. Released in May, we intended to shed light on mental health awareness with the video."
I take the picture then I sit and let you pick a caption
A lot of things have happened
Still I gotta make it happen
I owe a lot to you
You always kept me comfortable
We've got titanium love
Very bullet proof, you want proof?
Check the hard times we've been through
You see me almost better than I see you
With you I'm see through
A new day through the window
Looking in your eyes I believe in paradise
I believe in the promises that we're yet to realize
When you close your eyes I see beauty is defined
Every time you count sheep, it's hard to count mine
So I just want to love you so…
"Paradise" is an easy highlight, both for listener and artist alike; the song finds OKORO singing and rapping with raw candor, and the video brings the vulnerability of the song's story to life with stunning beauty. "I really love the song 'Paradise' because of what its music video turned out to be," the artist says. "It was my first time acting and the experience was rather immersive."
---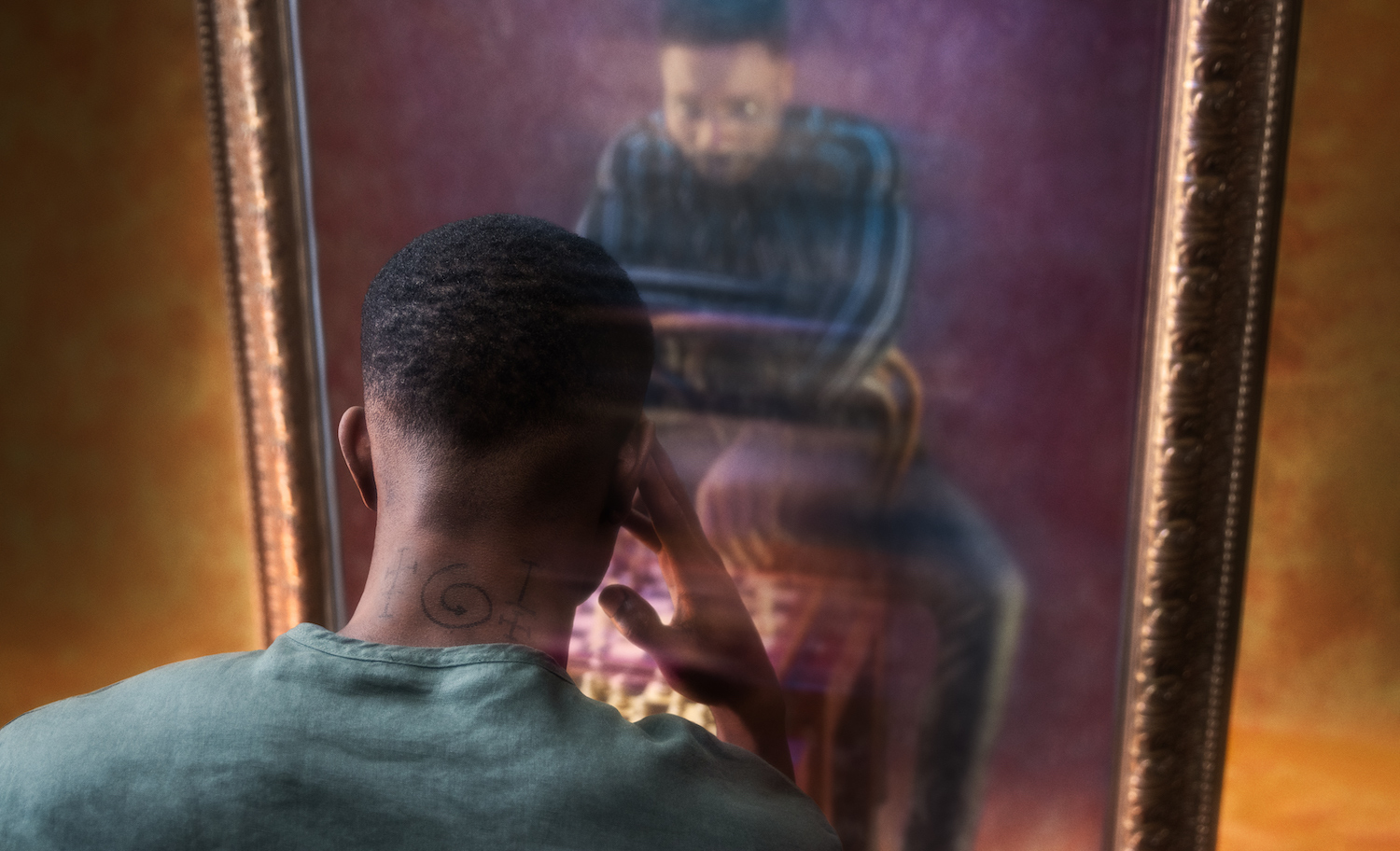 From the EP's suave, expressive opener "Nsibidi" to the moody, fervent closer "Therapy," To Be Poetic gives OKORO's self-discovery an exhilarating, constantly moving soundtrack. His journey comes to life with emphatic beats and sweet, cutting melodies that accentuate OKORO's vocals, allowing him and his message to shine.
"My vision for this album was to be lyrically daring. I wanted to hone in on my poetic nature of writing," he says. "The title itself (To Be Poetic) was inspired by the famous Shakespearean soliloquy, "To be, or not to be".  Many have also compared my rapping style to being poetic in nature, plus I love literature and am very fascinated with the power of poetry in hip-hop. [This record] tells my truths and highlights my style of songwriting."
As a lyrically forward artist, OKORO shares four of his favorite lyrics:
NSIBIDI – "From the womb of the motherland singing my song"
THERAPY – "I'm a black man living in a white nation, stolen from the Nations, so what do I play in the whole degradation"
NSIBIDI – "I'm taking a whole generation with me like Hamelin's Pied Piper"
HIGHER EXCELLENCE – "It's a long and lonely life for the unknown, you made your bed, now you lay, watch it unfold, I rode the rhythm like spokes so they listened when I spoke of my vision and my hope"
The ultimate brilliance of To Be Poetic is how universal OKORO manages to make his deeply personal explorations. His balance of past familial heritage and present identity and being, as well as his reflections on culture, ambition, dreams, fears, hopes, and more, ensure that his music feels fresh and relatable, no matter who's listening.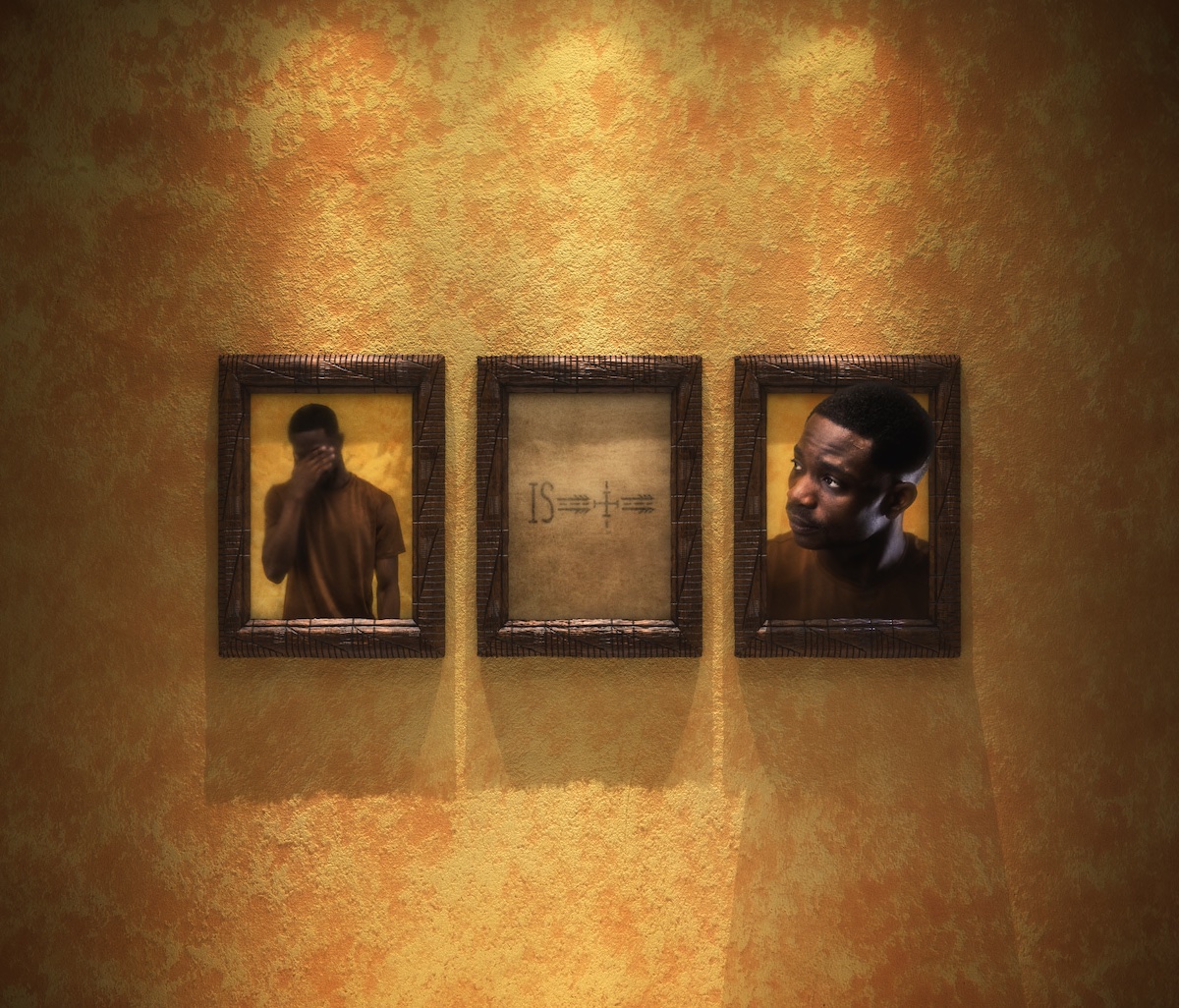 "I hope listeners can take away from the messages I deliver," OKORO shares. "These messages are an expression of myself within the world I live in. On a song like 'Therapy', the writing process gave me a chance to look into myself and my environment. It gave me a chance to tell my truths."
Experience the full record via the below stream, and stay tuned for more from this promising artist over the coming years. OKORO's stirring, impassioned To Be Poetic EP is out now.
— —
Stream: 'To Be Poetic' – OKORO
— — — —
? © 2021
:: Stream OKORO ::
---