Alvvays' sun-drenched introspection "Dreams Tonite" offers a unique, relatable take on romance and breakup.
— —
Relationships and everything that they entail—learning someone's habits, being open and breakups, etc.— don't seem to get any less complicated as we grow. However, learning how to properly deal with the complications and the pitfalls seems to get somewhat easier. Once you can get out of your own head enough to realize that no one is susceptible to failed relationships, it becomes easier to process that things are going to fall apart until eventually something falls together.
There's a reason why love and heartbreak sell in the music industry; they're relatable. Though every relationship is special (or terrible) in its own ways, it's guaranteed that if an artist is dealing with it, someone else in the world is, too. There is a myriad of songs for one to choose from for any moment in a relationship, whether you be crushing, beginning to date, committed, in-between, broken up reflecting, etc. etc. which can be a good or bad thing, depending on how you want to look at it. It's nice knowing that there is a song out there that can speak to you on a personal and individual level, but it can be hard to find that song, what with all the options in front of us.
Last year, indie darlings Alvvays released their sophomore album, Antisocialites (9/8/17 via Polyvinyl Records), which the band referred to as a "fantasy breakup arc." Though it's hard to know what's real and what's not, the album touches on feelings familiar to all, and takes a reflective look an old relationship while keeping listeners grounded in the post-breakup world.
Listen: "Dreams Tonite" – Alvvays
---
"Dreams Tonite," the second track on the album, is a unique take on those familiar post-breakup feelings. It's common belief that once you love someone you'll love them forever. Though years could pass, one accidental run-in could rekindle an old flame. But, vocalist Molly Rankin questions this accepted idea, asking herself, "If I saw you on the street would I have you in my dreams tonight?"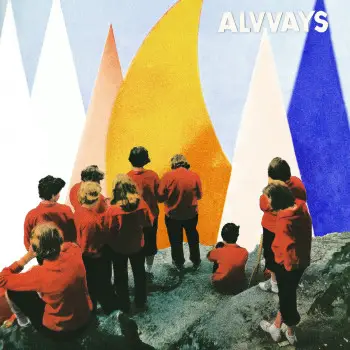 The song is both reflective and introspective. The song's opening chorus paints a scene for the listener:
It was magic hour
Counting motorbikes on the turnpike
One of Eisenhower's
This scene now painted, she begins to take a more introspective turn, questioning the nature of the relationship and the motives of the person with whom she shared the relationship.
Live your life on a merry-go-round
Who starts a fire just to let it go out?
A fleeting relationship, over almost as soon as it begins seems to have left Rankin in an odd state—though don't these relationships leave us all feeling a bit off-kilter?
The song's namesake comes in during the chorus as she asks the big question: If I saw you on the street would I have you in my dreams tonight?
With a romance so short-lived, Rankin not only has to question the motives of the person who left her, but of herself as well. Would she dream of this person? Was it real? It can be hard to tell when it feels right but leaves quickly.
She continues to paint the scene, fluorescent lights and wilting flowers seem to serve as other reflective moments, which take listeners again into the song's pre-chorus and chorus. But, after singing through the pre-chorus and chorus once more, Rankin adds a new layer to the song, showing that she is more heartbroken than she'd originally lead on.
Don't sit by the phone for me
Wait at home for me, all alone for me.
Your face was supposed to be
hanging over me like a rosary
So morose for me,
seeing ghosts of me, writing oaths to me
Is it so naïve to wonder…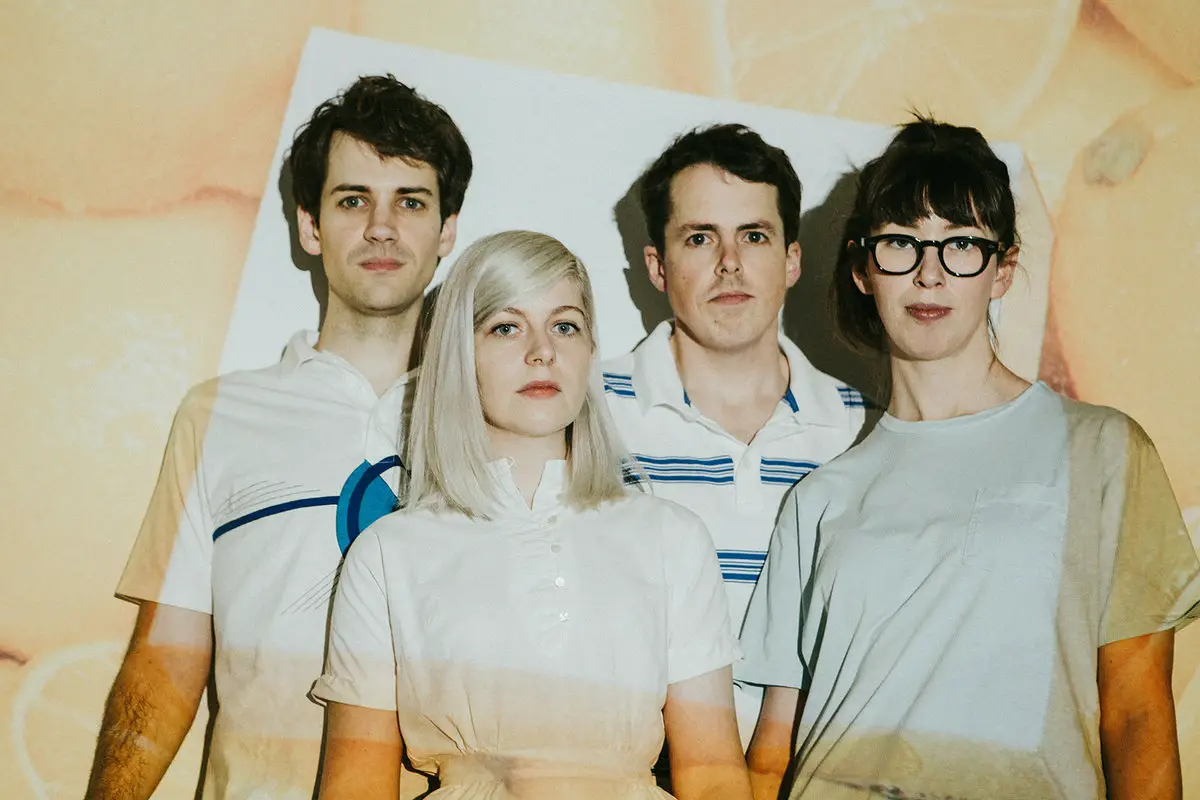 Here we see that she had expected this relationship to turn into something more. While she spends the entire time in denial, here she lets down her wall and shows at least her feelings were real, and she wanted more than a quick fling. This alternative outcome is one that she still thinks about, even if it is naïve. It's that all-too-familiar feeling of, "I'm thinking of you, are you thinking of me, too?"
This song perfectly tackles the what could have been vs. the what actually was, which is often hard to balance. Sun-drenched and simple, "Dreams Tonite" isn't looking for answers: it's simply trying to parse through old feelings, doubt and wonder.
The short-lived romance; I'm sure many of us have experienced it. Maybe it was real. Maybe it wasn't. The answer may never be found, but that doesn't mean we can't try and make meaning for ourselves.
— —
— — — —
? © Arden Wray
:: Stream Alvvays ::