Aussie up-and-comer Stevan's new single "LNT" is a fun-loving soak-up-the-sun breath of fresh connection.
Stream: "LNT" – Stevan
---
Whether you're basking in the heat of the sun, dwelling in a rainstorm or digging yourself out of a snowbank, certain songs manage to capture the elements of a season so perfectly that it's as if listeners are transported to another plane. Aussie indie artist Stevan ushers in golden, glistening summer bliss in his new single "LNT," a bright heart-on-sleeve profession of desire and happiness together.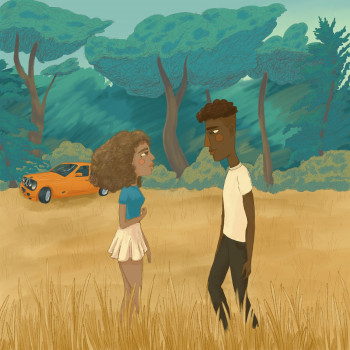 365 days I'll wait,
just trying to get you by my gate,
I knock on your door lady
I really need your hand
I just wanna let you know I understand lady
All I need from you
is just a little love and some tenderness,
all I need from you all I want
Atwood Magazine is proud to be premiering "LNT," Stevan's second single release of 2019. An 18-year-old producer, singer, songwriter and multi-instrumentalist hailing from Wollongong, Australia, Stevan has racked up hundreds of thousands of streams on SoundCloud for demo recordings that radiate the artist's authenticity and free-flowing, spirited nature. "LNT," which stands for "love n' tenderness," is only his third official release via Spotify (following last year's "She Goes – Demo" and 2019's "Timee"), but plenty of songs from prior years can still be accessed via the artist's SoundCloud page.
What we hear in "Timee" and again in "LNT" is the breadth of creativity and artistry Stevan displays in the studio setting: He harnesses a wide range of instruments, yet manages to come out on the other side with a bristling pop song that feels distinctive, yet familiar – not to mention fun.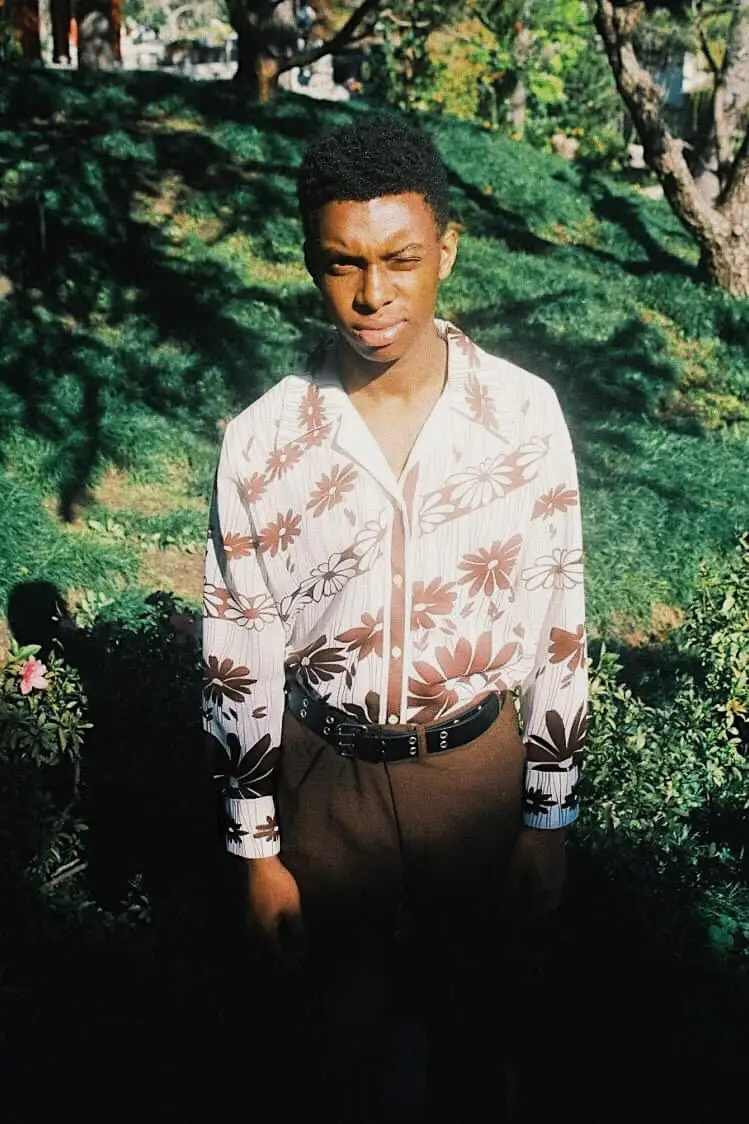 "I wrote LNT in a terminal just before leaving Brisbane airport earlier this year," Stevan tells Atwood Magazine. "The song captures some fun moments I had in the Sunshine Coast. Great weather nice music and even better company."
Tell you the true
she's in love with me
she likes the music
and the way I breath,
oh yeah down on her neck
man I respect her she's beautiful
I wanna be the one
that you need girl you're a spectacle
Simple, heartfelt lyrics underscore Stevan's sincerity: There is no need to hide behind grand metaphors when you know exactly what you want to say.
"LNT" is a fun-loving soak-up-the-sun breath of fresh connection. Stevan continues to show his growth and development as he introduces his musicality and establishes himself, one tender outpouring at a time. Stream "LNT" exclusively on Atwood Magazine!
Stream: "LNT" – Stevan
— — — —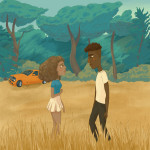 ? © @simtheaquarius
:: Stream Stevan ::
---